Asda are selling French Bulldog teapots and mugs
21 April 2018, 00:01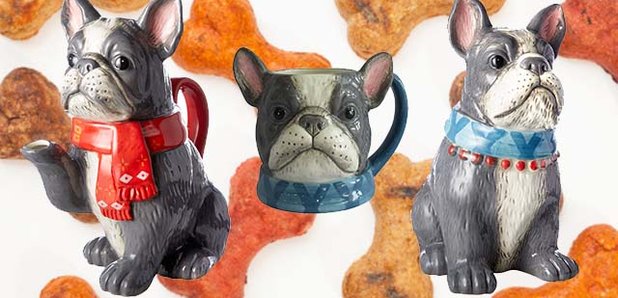 There's a day for everything, and April 21 is officially Bulldogs Are Beautiful Day.
With their snuffly flat faces and stocky build, it's hard to believe that anyone would find bulldogs anything but adorable.
However, there is officially a day to celebrate the cute pooches in all their glory - and Asda have even used Frenchies as the inspiration for their new homeware range.
Whether you're a dog fan or just sick of the sight of unicorns, their new kitchen range, comprising of teapot, mug, teabag rest and OTT cookie jar, is a real mutt have.