ASDA Made This HUGE Blunder When Opening Their Brand New Store
23 August 2017, 12:20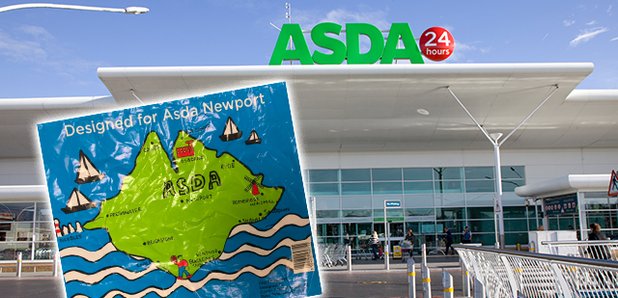 The supermarket chain pulled out all the stops but overlooked this major detail...
ASDA have recently opened a shiny new supermarket on the Isle of Wight.
With most new store openings there is always fan fare in the form of locals gathering to applaud, lots of branded balloons and usually a comically large pair of scissors to cut a ribbon.
But another special touch that the supermarket giant added to proceedings was the special design of a 'Bag For Life' by local children to celebrate the brand new branch in Newport.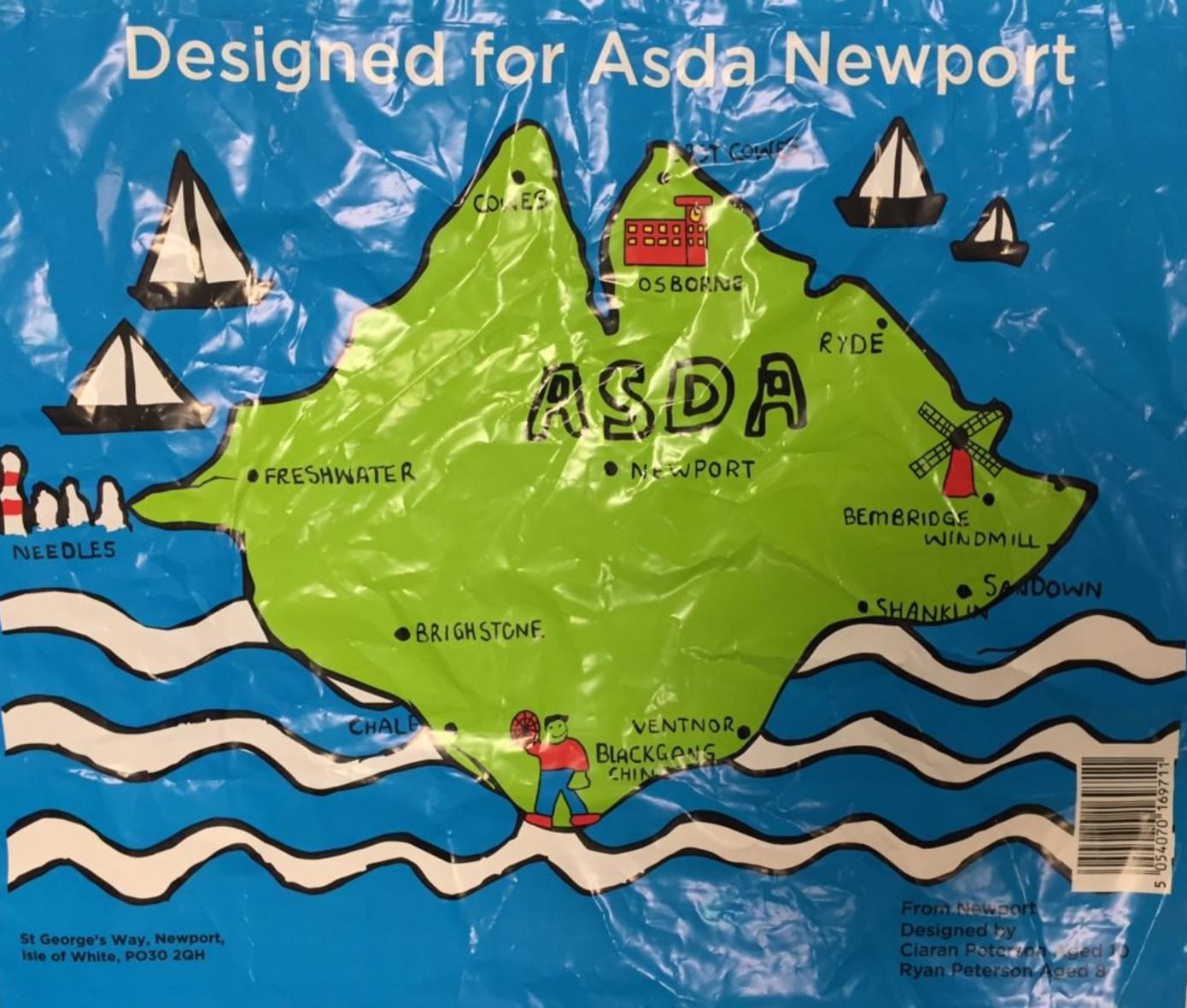 It's a cute momento for those shopping in the new branch, but are you eagle eyed enough to spot the error?
In the bottom left hand corner is the address of the new location, but ASDA have made a bit of spelling mistake and proved that it always pays to double check your work!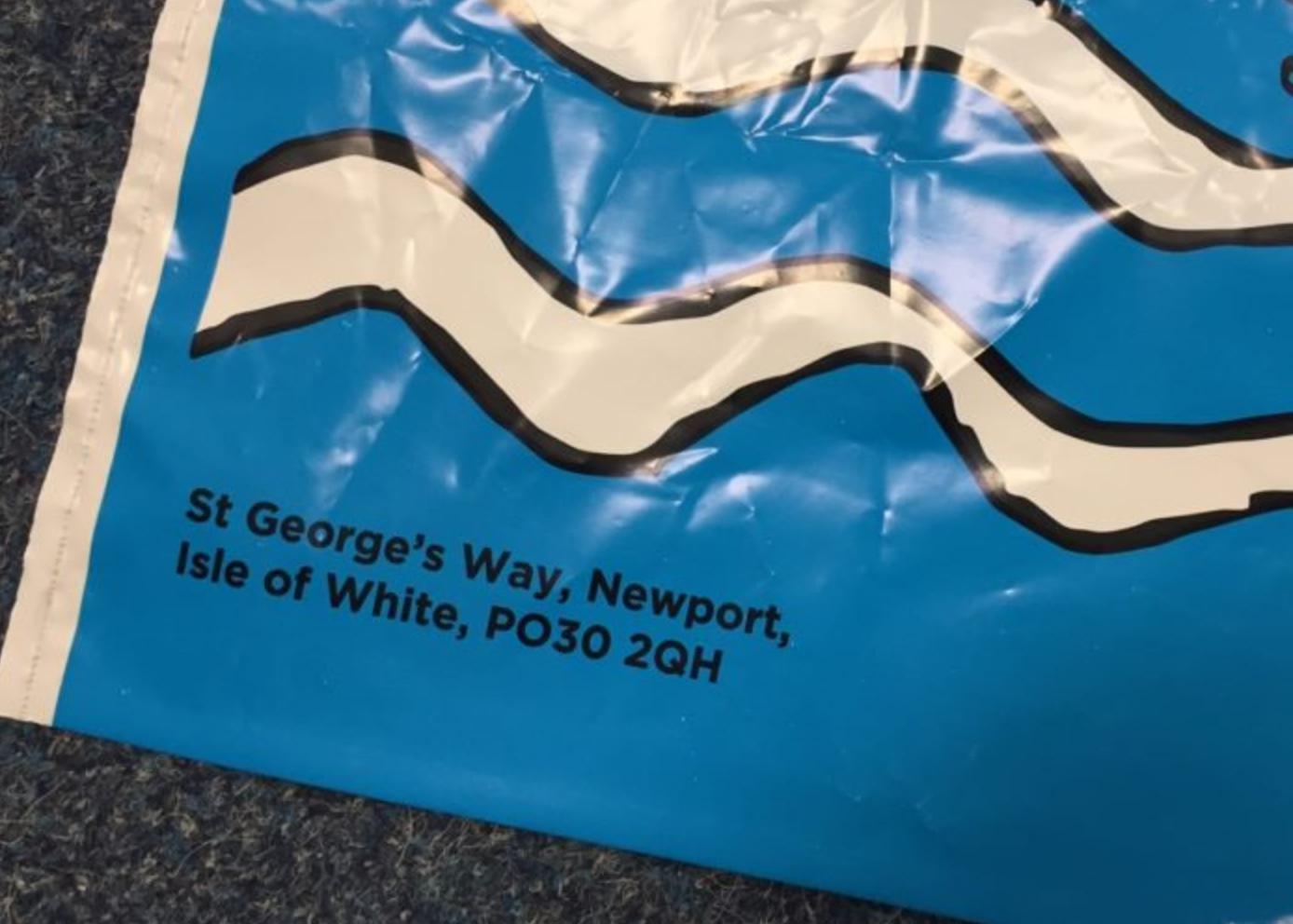 Awkward! We thought the shop was on the Isle of WIGHT not the Isle of WHITE...oops.
Many were quick to point out the error to the company on Twitter...
#ASDA how can you get this so so wrong!! pic.twitter.com/SNMEpfp73X

— Darren Mann (@DarrenMann8) August 22, 2017
@_Retailfail ASDA's new 'Isle of White' carrier bag #RetailFAIL pic.twitter.com/mVkhXblrqy

— Bruce L (@BethpageBru) August 21, 2017
This puts the odd email typo into perspective... #IsleofWhite https://t.co/DZC50VSNj4

— Tom Gillingham (@TomGillingham) August 22, 2017
Moral of the story? Check your spelling!