£5 Red Wine Voted One Of The World's Best, Crashed This Supermarket Site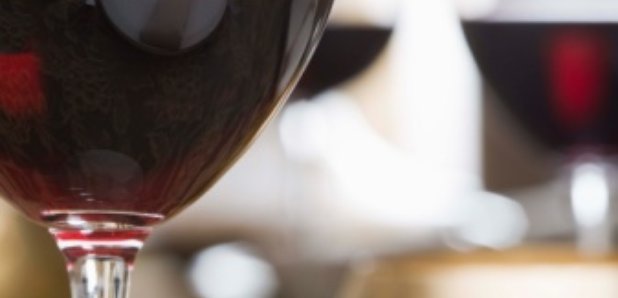 A cheap bottle of plonk from Asda that won an award in the Decanter World Wine Awards proved so popular that it crashed Asda's website when the award was announced.
The Malbec wine, La Moneda Reserva was named as 'Platinum Best in Show' in a blind taste test of 240 wine experts and proved so popular it started selling like hotcakes in the states too.
The red wine from Chile, was awarded best in show in the 'Best Red Single-Varietal Under £15' category and what's more it comes with the AMAZING price tag of just £5.98 from Asda.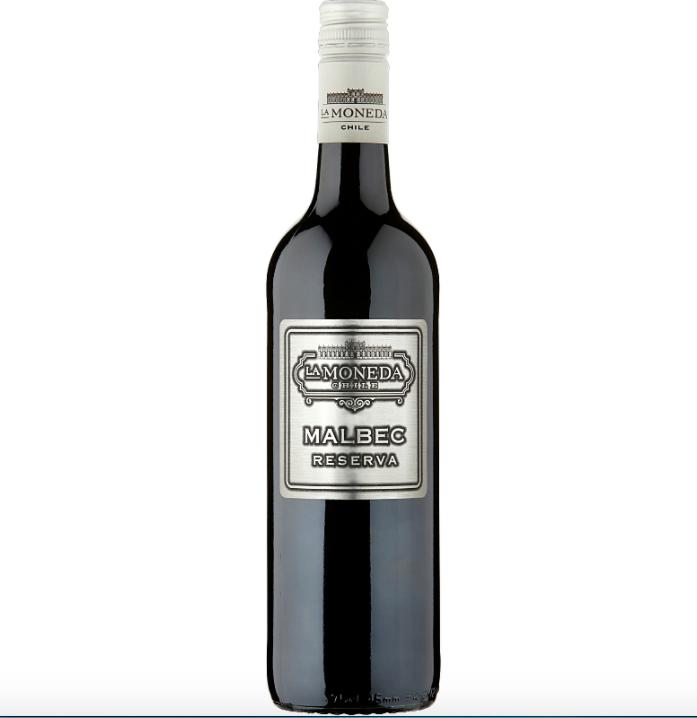 Wine experts at Decanter magazine described the wine as 'An absolute crowd pleaser which has been 'beautifully executed, full of energy with a great price point'.
Is THIS the secret to the perfect Gin 'n Tonic?
So how can they make this at such good value? Well apparently it's not bottled until it reaches the UK which brings down the price dramatically.