A Fitness Workout For Toddlers Exists And Parents Are Furious
21 February 2018, 12:37 | Updated: 21 February 2018, 14:26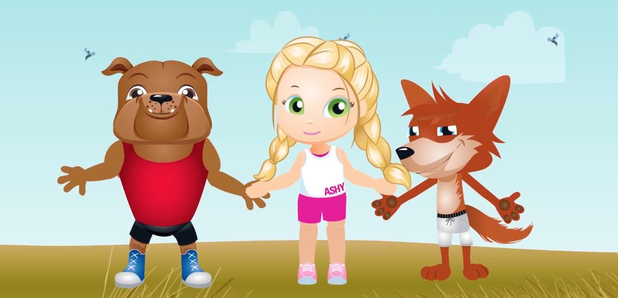 The show includes the likes of teaching your child how to squat and various other exercises. Is it really a good thing to encourage body awareness in such young children?
The temptation for children to spend less time running around outside burning energy and more time inside on digital devices is ever growing.
Back in the day you'd know where your friends were by the amount of bikes abandoned on one front lawn, whereas nowadays all kids need to do is send a message or have a scroll through social media.
But it seems that one company may have taken things too far in an attempt to get youngsters exercising again.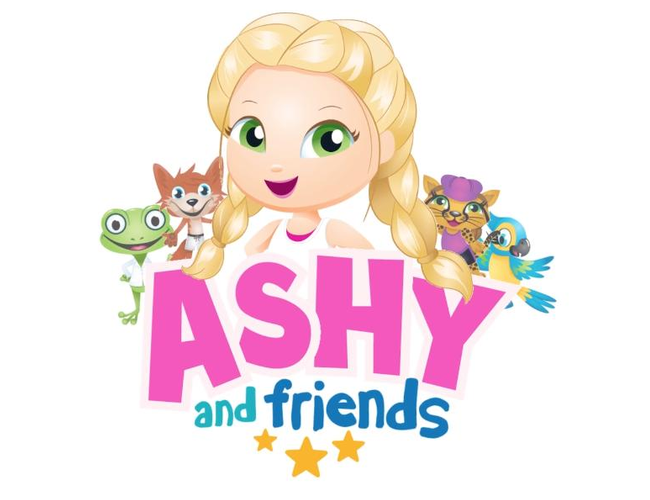 Credit: ashybines.com
Ashy And Friends is a show hosted by Australian Instagram star Ashy Bines and is aimed at 1-6 year old children, teaching them about health, exercise and nutrition.
The fitness enthusiast describes the show as "edu-tainment" - a combination of education and entertainment. The Ashy and Friends website has stated that society is "less active, less healthy and more overweight every year", and it was "critical to inspire love of health and fitness in our children."
However, the concept hasn't rung true with everyone, with many saying that it's a bad thing to encourage body awareness in such young children.
Christine Morgan, CEO of The Butterfly Foundation, which is Australia's leading body image and eating disorder group, thinks that no good can come from the programme. She said: "I'm concerned about messaging of dieting that has behind it 'lose weight, lose weight, lose weight'. So there's an immediate subjectivity that if someone puts on weight that's bad and if they lose weight, that's good."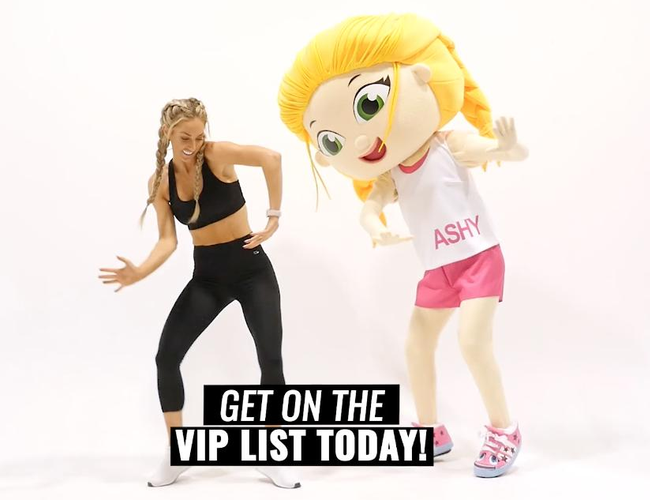 Credit: ashybines.com

Christine argues that young children see in "black and white" and that people are either fat or thin, but Ashy And Friends will encourage them to think more deeply about their appearances.
It was recently revealed that in the U.K many mental health problems are being identified in children as young as 14 years old, and experts argue that it is down to the likes of social media and television programmes promoting unrealistic body imaging.
Do you think Ashy And Friends is a good idea? Vote in our poll below: