ASOS' New 'Try Before You Buy' Idea Will Change Your Life
2 November 2017, 16:07 | Updated: 2 November 2017, 16:12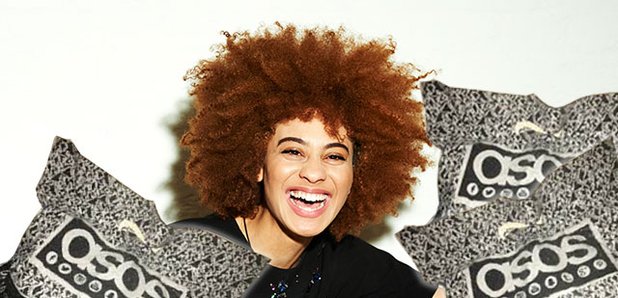 You only pay for the items you want to keep!
Just when you thought ASOS couldn't get any better, they pull this one out of the bag…
They only JUST announced their new 'same day delivery' feature a couple weeks back, and now ASOS have done the unthinkable by allowing us to try before we buy!
Yes, you can now order a bunch of items for FREE, try them on, and simply pay for the ones that you choose to keep.
This is not a drill, people.
All you need, is to be at least 18 years of age with an email, mobile number and UK residential address.
Then get the ASOS shopping app on your phone and you're good to go. All the payments will be done through Klarna Pay Later and for everything you choose to keep, payment has to be received within the 30 days.
Happy shopping!