This Talented Youngster With Autsim Has Taught Himself The Most Incredible Way Of Communicating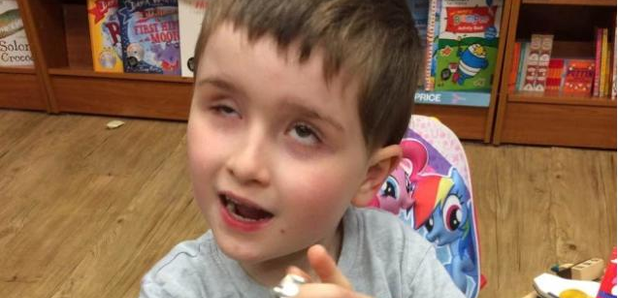 Eight-year-old Isaac Gwynne who is autistic and struggles with speech, has done amazingly well to teach himself how to let his mother know what he's thinking, solely by using Google maps Street View on his iPad.
The Scottish eight-year -old from Lanarkshire, is autistic and struggles to communicate via speech but has discovered an incredible skill that has delighted his mother, Miriam.
It turns out that Isaac has an exceptional talent for tracing journeys through Google Maps. Miriam explained in a blog for autismspeaks.com that the family was on holiday in a cottage 120 miles from their home when her son revealed that he could find the way home with the app.
Read More: Watch this baby's adorable reaction as she sees her mother for the first time
She wrote in the blog: "I was amazed that a child who has no understanding of numbers or letters and barely turned when his name was called could hold such an incredible talent. I was sure it was a one off."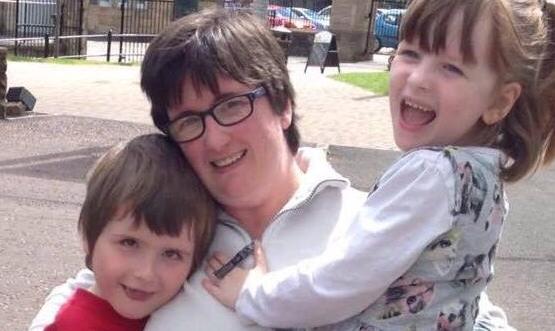 Isaac also showed that he knows every step of the 14-mile journey he makes to school every day. "Watching him use Google street map gave me peace of mind as he showed me step by step the route his taxi goes and even where the car parks to get him out," she said.
Although he can't speak, Isaac can now communicate to Miriam he is feeling unwell by walking to the doctor's surgery via Google Street View.
Read More: Watch two twin babies who think they are still in the womb
Writing in the heartwarming blog post, Miriam said: I felt sharing this would give hope to others. It was a huge breakthrough for us."
- Find out more about Miriam and isaac on her own blog, faithmummy.wordpress.com.