The Average Brit Spends This Much On Being A Wedding Guest EVERY Year
28 June 2017, 13:24 | Updated: 23 August 2018, 16:58
Whilst we're excited for our mates who are getting hitched, we can't help but think of our poor wallets as we buy a new a outfit, gifts and book accommodation and transport...
We're currently in the height of wedding season which means love really is all around us. Whilst we're happy for all of the lovebirds around us - and of course we'll come and celebrate your big day with you - we are also feeling the pinch in our pockets.
The wedding season, which typically ranges from May to October, sets the average adult back almost £800, a new study has found.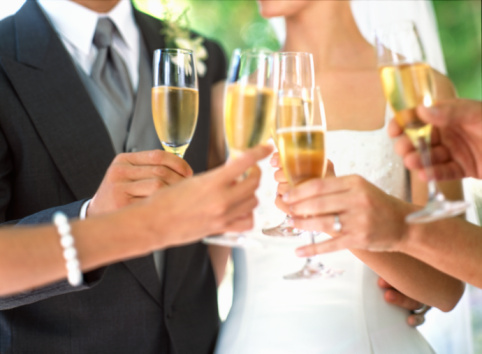 Picture | iStock
The research by M&S Bank revealed that the typical adult will attend three ceremonies this year, meaning that they will spend a total of £266 each time on accommodation, gifts, drinks and travel.
Grandparents will end up with the largest bill, around £430, while the best man will end up with a £313 dent in his bank balance.
However, for most wedding guests, the value of seeing loved ones walk down the aisle far outweighs the cost for many, with two thirds saying they feel it's a real honour to be asked to attend a wedding.
Despite the excitement of seeing your pals get hitched, it turns out that buying gifts was one of the most expensive elements of attending a wedding, costing guests an average of £79 a time, with people most likely to spend more on their best friends than siblings.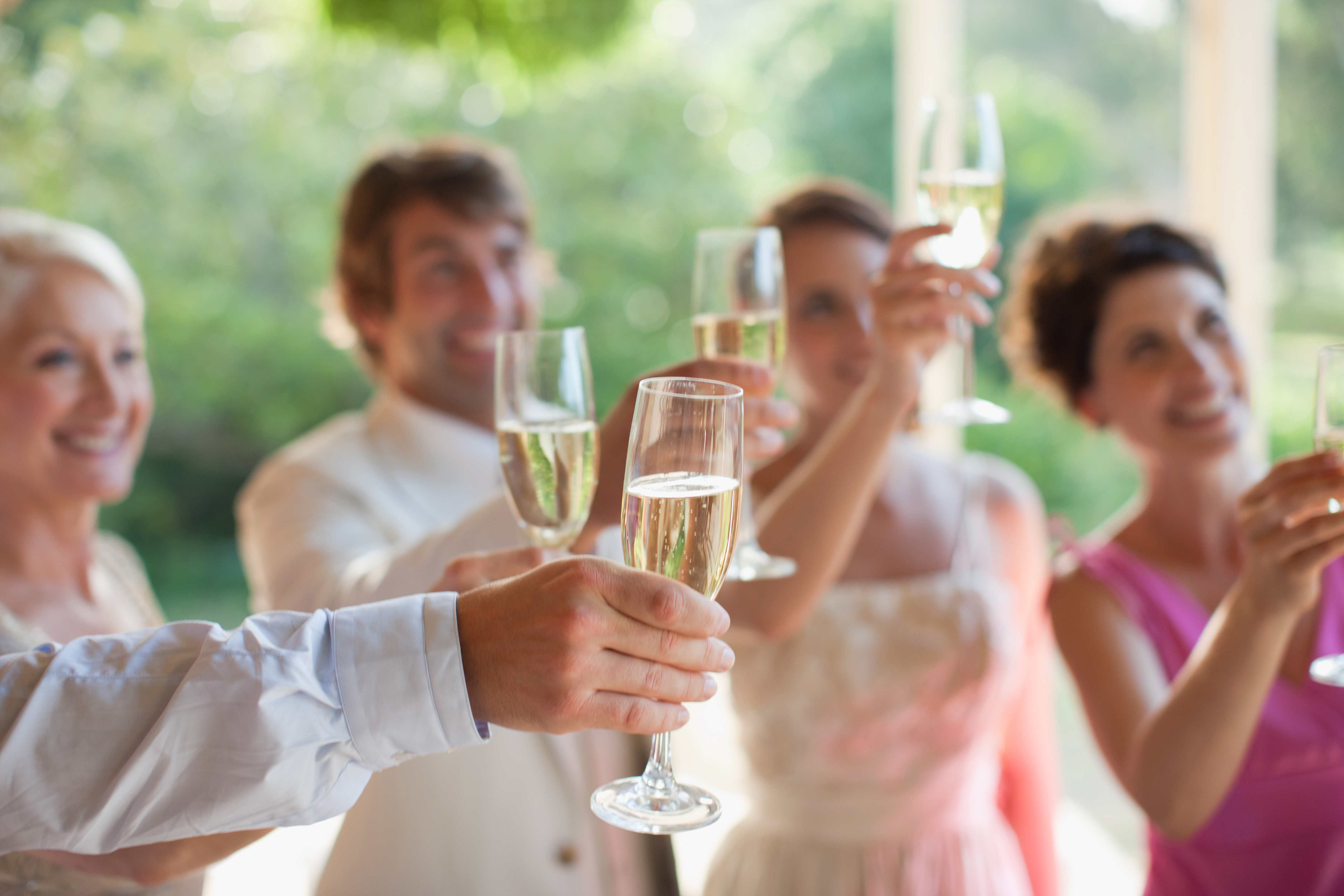 Picture | iStock
However it looks like you might be overspending on the gifts, as the average minimum people expect to spend on a wedding gift is less than you might think, coming in at £25.52.
The study also found that a quarter of Brits said they think it's rude when a couple asks for money instead of a wedding gift, and in fact one in five having attended a marriage ceremony and leaving nothing at all.
Guests will spend nearly £80 each on a new dress or suit and nearly £40 on shoes.
Proud mothers of the happy couple will spend £307 on a new outfit, including more than £100 on a new dress, £51 on shoes, £30 on jewellery and £59 on hats and fascinators, as well as other accessories.
A third of Brits have spent more than they expected to at a wedding, with additional expenses like hotels and travel costs. On average, wedding guests spend £50 on their hotels and £34 at the bar.
Paul Stokes of M&S Bank, who commissioned the study of 2,000 adults, said: "A new outfit is one of the biggest considerations for any wedding guest when making plans to see their nearest and dearest on the happiest day of their lives."
Friday weddings are now three times as popular as they were a decade ago, which can save guests money on accommodation, compared to weekend weddings.
Cash-savvy bride and grooms have saved thousands by avoiding the weekend for their nuptials, wedding ceremony costs have been nearly halved by thrifty couples from £20,000 in 2007 to £11,400 today.