There's A Surprising New Baby Name Trend For 2018!
2 January 2018, 12:58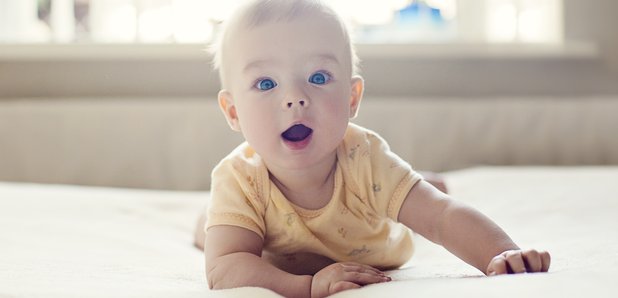 Take note!
With gender neutral names becoming hot favourites in the baby name lists of 2017, it's emerging that 'surname' names are increasing in popularity for 2018.
Pop star Kimberly Walsh is amongst the celebs who have decided to turn a surname into a forename, after announcing her son was to be called Cole.
Laura Wattenberg, author of The Baby Name Wizard, believes there's a sentimental reason behind this latest baby name trend. She said: "Whether or not the parents change their names at marriage, there's a feeling that you want both families to be represented equally in the kids' names."
Some of the popular surname names emerging for girls are:
Blaine
Campbell
Ellison
Jensen
Kennedy
Marley
Wylie
Quinn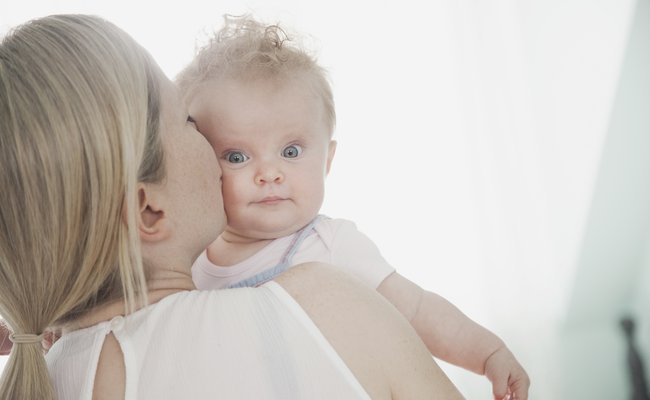 And some for the baby boys:
Anderson
Cooper
Cole
Dawson
Finley
Harrison
Lennox
Tyler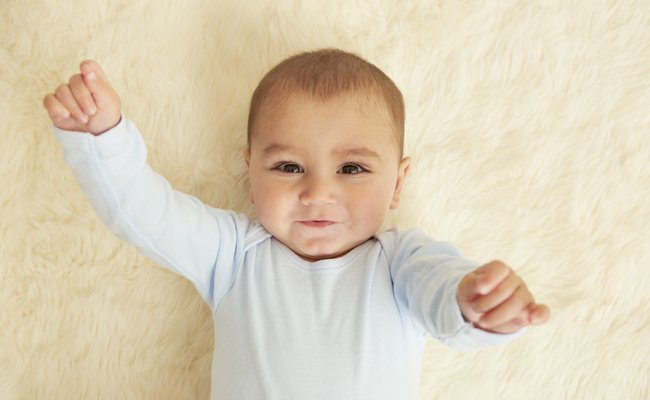 According to Baby Centre, 2017 saw the name Olivia take the top spot for the girls names, and Mohammed came first for boys. However, with a rise in gender neutral and now 'surname' names, 2018 could see a break away from the traditionally popular names and create a whole wave of new favourites.
WATCH! Peter Andre's Son Dances To Ed Sheeran: