You Won't Believe The Baby Names That Are Banned In Portugal!
16 March 2018, 11:55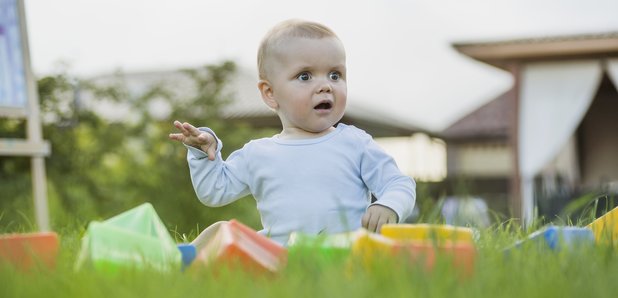 Portugal's baby name ban includes a number of monikers from the royal family.
It's not unusual for certain baby names to be banned in different countries, as many from France to Iceland have strict rules in place.
However, whilst the names Adolph Hitler and Osama bin Laden are illegal in Germany for obvious reasons, Portugal has banned a bunch of monikers used in the royal family.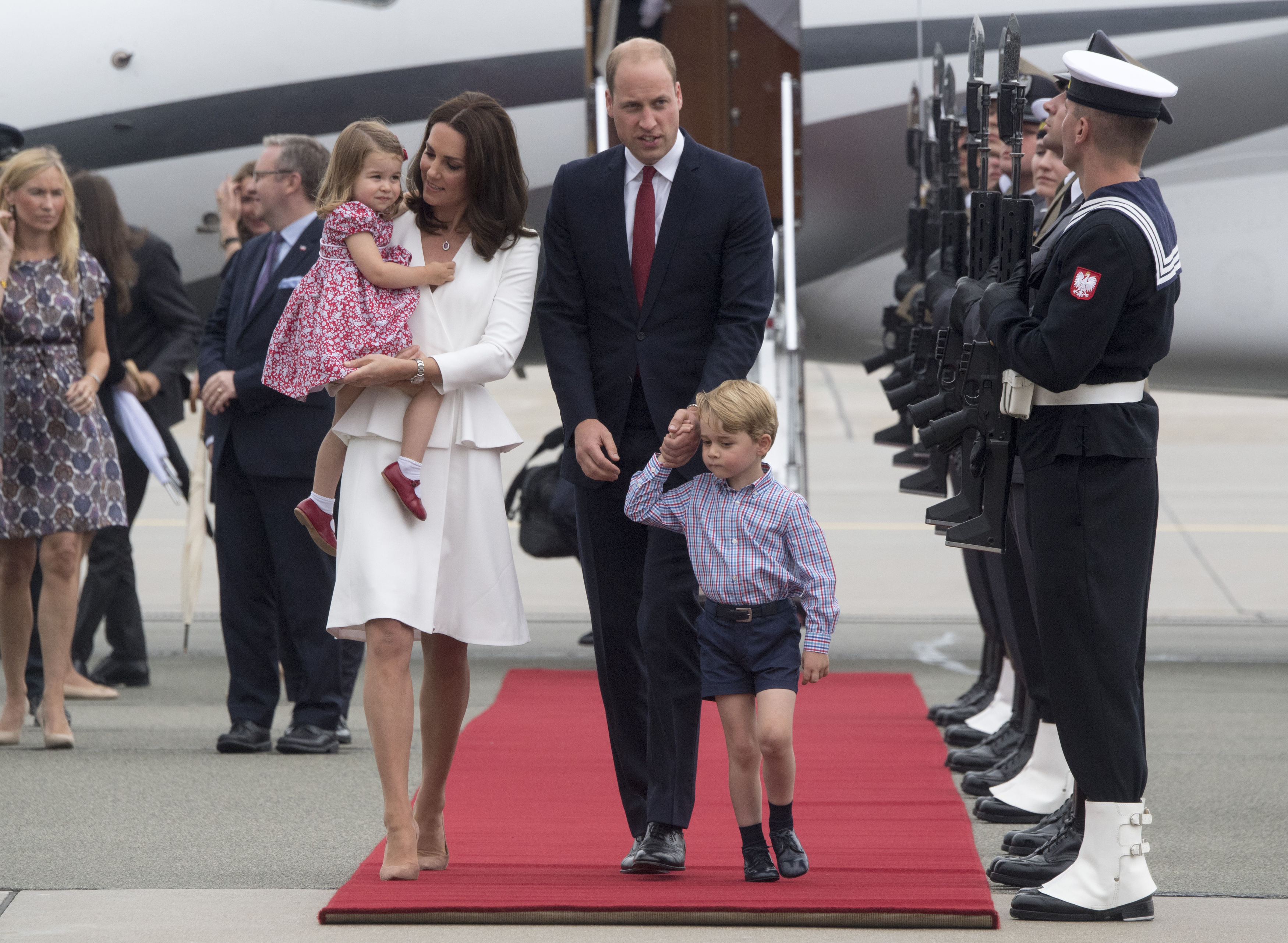 The banned list includes William, Catherine, George and Charlotte. It also includes a number of common British names such as Emily, Michael and Tom.
America are also not too fond of the royal theme having ruled out the names, Duke Judge, King, Master, Queen and Majesty.
Other countries with strict guidelines in place include Denmark who have 7,000 approved baby names on their list, and if you fancy a different moniker you need to get permission.
Australia have banned slightly less common names such as LOL, Batman and Ikea - understandable. Meanwhile, the UK are slightly more leniant with name choices, only stepping in when parents are thinking of choosing an offensive baby name.
According to MomJunction, the only names which have been banned in the UK include Martian, Monkey and Akuma, which means devil.
Somehow, we don't think those names will be at the top of an expectant parents' list!
Watch more: