QUIZ! How Well Do You REALLY Know Back To The Future?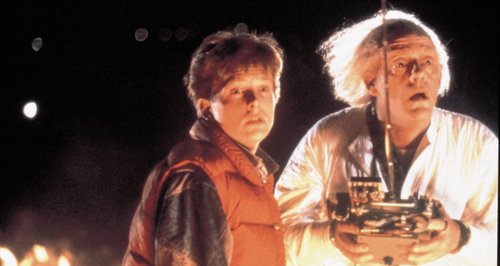 It's been 30 years since Marty McFly first time-travelled into 21st October 2015, but just how much can you remember about one of the most iconic sci-fi movies of all time?
If you can remember the name of Marty's time travelling car, AND the name of his pet dog, then you better take our quiz!