Banking apps: A guide to the best on the market for budgeting, saving, holidays and kids
4 October 2018, 16:45 | Updated: 4 October 2018, 16:53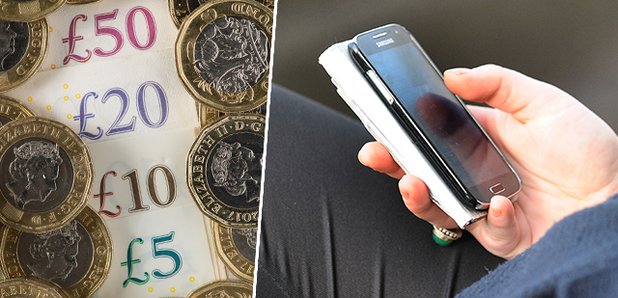 From Monzo to Revolut, Starling to Monese - these are the best mobile banking apps on the market.
The digital era is changing rapidly, with money-saving apps being created and developed faster than ever before.
If you struggle to save, there's an app that will help you. If you need help budgeting, there's an app that will help you. If you want to encourage your kids to save, there's an app that will help you.
Basically, whatever your money downfalls, there's an app that will help you.
Here are the top banking apps for all your various needs….
For everyday banking
Monzo
A fully licensed bank, this app has a handy feature called 'bill tracker', which will flag up any direct debits that are higher or lower than usual.
Revolut
A handy splitting function in this app means that, whenever you need to cut the cost of anything, you can do so with other Revolut users.
This could be the likes of splitting household bills, or paying your share of a swanky meal out with friends.
Starling
Starling boasts many similar features offered by Monzo and Revolut, but has the added bonus of depositing cash and cheques if you contact the company. It also allows you to transfer your existing current account automatically, including all your existing direct debits and standing orders.
On top of this, it also pays a small amount of interest on your money, unlike most other apps.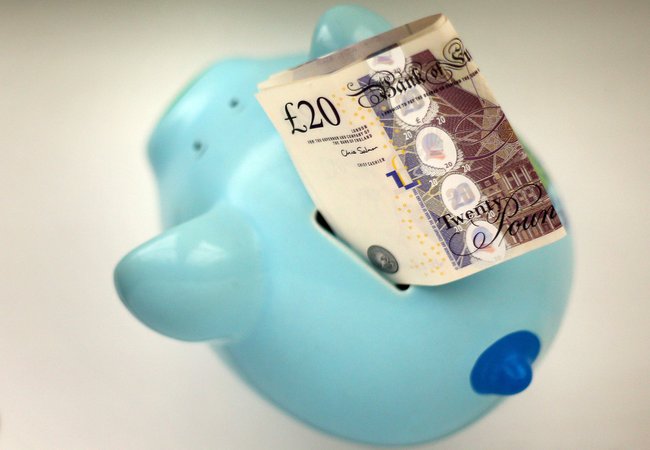 Credit: PA Images
For budgeting
Monzo
You're able to set 'spending targets' in the app, whereby you set yourself a budget on each area of spending. And if you near your budget, Monzo will give you a little prod to warn you.
Revolut
With this app, you're able to use simple analytics to tack your spending habits - enabling you to see exactly what you spend your money on.
Squirrel
Run by Barclays, this app slowly releases your monthly salary into your current account, to stop you spending it all at once. It does mean that you do have to have your income paid into a separate account to begin with, but as it is run by a verified bank, this is all legit. You can also tell the app when your bills are due to come out, and it will pay you a little extra into your account around that time.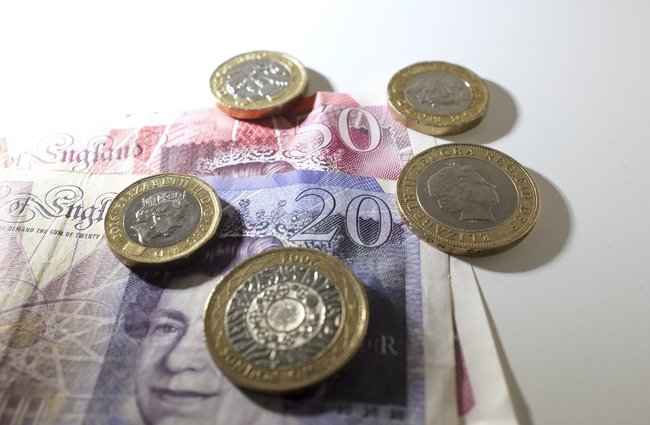 Credit: PA Images
For saving
Monzo
Monzo has a unique 'saving pots' feature, which sets money aside each month by simply rounding up every purchase you make to the nearest pound. For example, you spend £1.80 on a coffee and Monzo will save the 20p in its 'saving pot'. Before you know it, you've got a little nest in there that you'd never have had before.
Chip
If you connect this app to your online banking, it will gather information and data on your spending habits, and work out how you can afford to save and where.
Every few days, it then automatically transfers a sum it thinks is realistic into a separate savings account.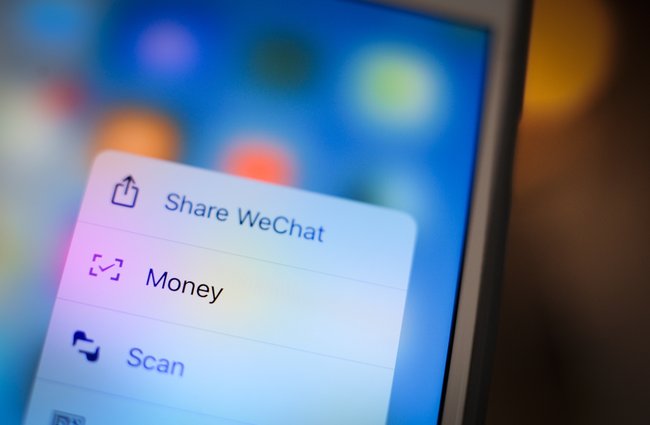 Credit: PA Images
For going on holiday
Revolut
There are no oversees fees for using Revolut - whether you're sending money abroad, or just on holiday and fancy splashing the cash. It can hold pounds, euros and dollars (to name but a few currencies), and you're all to exchange between them all free of charge.
Monese
You're able to open UK and Eurozone current accounts, meaning you can spend in pound sterling and euros.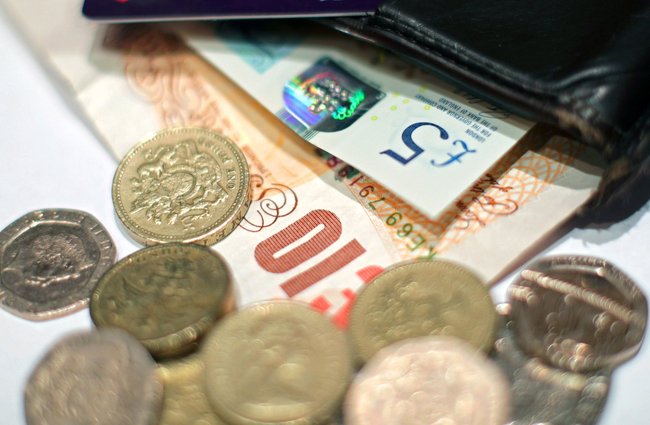 Credit: PA Images
For kids
RoosterMoney Pocket Money Tracker
Parents are able to manage multiple kids' pocket money accounts, whilst the kids themselves get their own dashboard to view. Features also include the likes of upping or lowering the amount deposited based on achievements and behaviour. For the kids, there's the option to upload a 'dream purchase' photo, if they're planning to save for something specific.
Pigby's Fair
This app, ran by NatWest, turns saving into a game for kids - whereby animations within the app are 'money saving heroes', that embark on adventures and face 'save or spend' challenges. This app targets kids between the ages of 4-6.
GoHenry
Aimed at older kids (8-18), GoHenry has a slightly more mature feel to it, allowing parents to create an account for their kids, who in turn receive 'bank cards' in their own name.
The app also gives parents recommendations as to how much pocket money you should be giving your children, based on the national average, and the amount chosen will get added to their allowance every Saturday.