Six BBQs perfect for the UK heat wave... and prices start from £13.99
25 June 2018, 16:01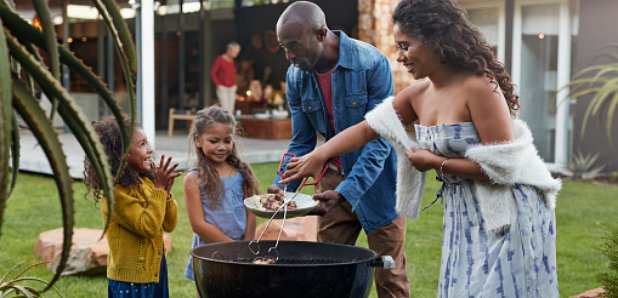 The UK will be hotter than SPAIN this week - so it's definitely time to get the barbie out.
If your one hasn't survived the winter, or you just feel like treating yourself to some new grilling kit, check out these ones that are available online now.
From budget options to a luxury unit, there's something for everyone.