Beauty Blogger turns herself into Meghan Markle using only make-up
23 June 2018, 12:30 | Updated: 23 June 2018, 12:31
Did she pull it off?
While many have tried to recreate the Duchess of Sussex's royal wedding style, one blogger has taken it one step further by not only recreating her look, but her face too.
Beauty blogger Promise Tamang aka the human chameleon, racked up millions of views for her transformation into Meghan Markle, including the Duchess' signature freckles and smize.
While Meghan may have kept her make-up look quite simple for her big day, Promise Tamang didn't hold back on the products, using clever contour and eye shadows to create the impressive copycat look.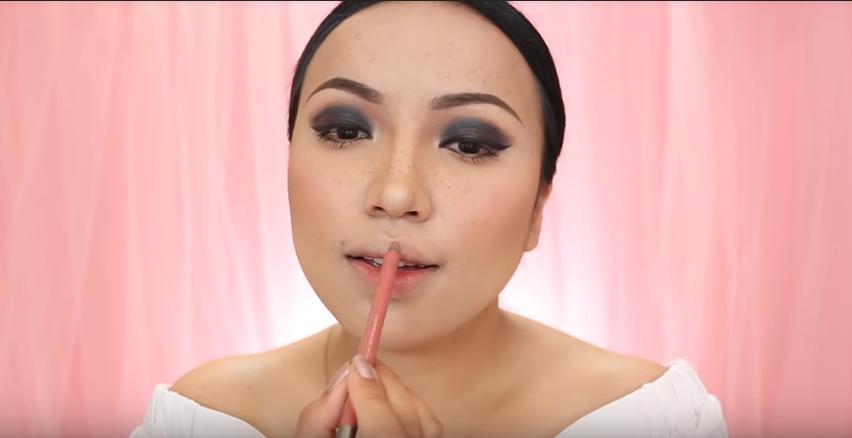 Paying close attention to detail, the beauty artist used products such as Ben Nye Nose and Scar Wax to elongate her nose, Nabla Cosmetics concealer to widen her jaw and Nyx Brow Pencil for the freckles.
And walah! The look was complete.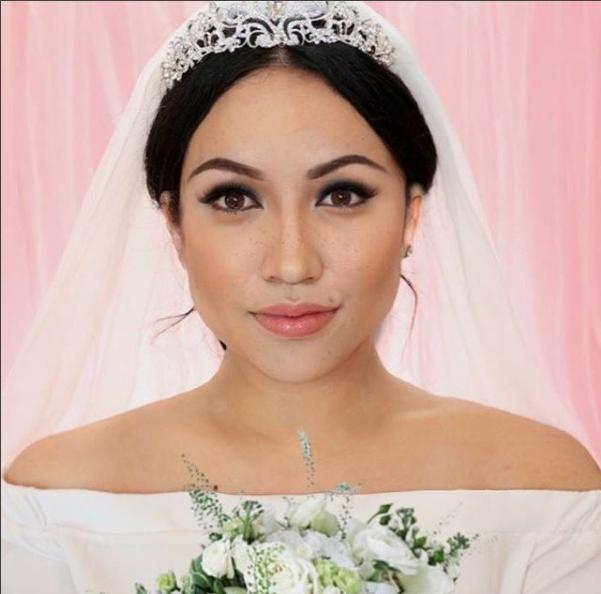 Writing under the YouTube page she wrote: "Today I am turning into the new Duchess of Sussex 'Meghan Markle'. This was a very highly requested video after the wedding.
"You guys might be surprised but I really liked how natural and fresh her makeup was for the wedding. She looked effortlessly beautiful so I wanted to try to achieve the same when doing this."
Fans of Promise Tamang were clearly impressed, flooding the internet star's comments with praise.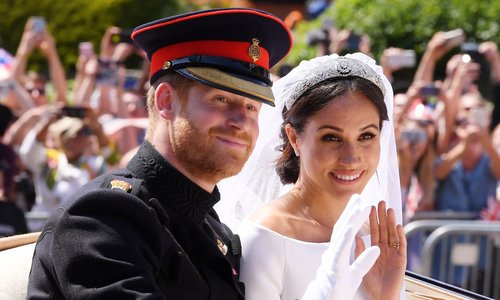 One viewer wrote: "I swear i thought that was the real Meghan"
While another posted, "Omg! You really look like her"
One viewer even challenged her to take her uncanny transformation to a whole new level, writing, "see if you can pass through the guards"
No stranger to transforming herself into famous characters and people, Promise Tamang has also recreated the looks of Princess Fiona from Shrek, Darla from Finding Nemo and even Ed Sheeran.
Take a peek at some of our favourite looks of hers.