The 'Beauty from the East' will bring a heatwave to the UK in May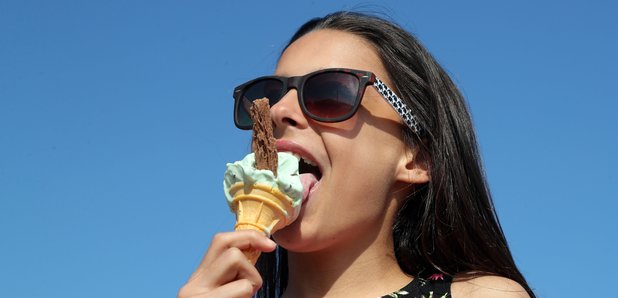 The 'Beast from the East' is firmly a thing of the past!
The 'Beast from the East' saw temperatures plummet and snow fall thanks to cold fronts that moved in from Russia.
But the ice and grey skies are a thing of the past as we move into spring and see Europe provide us with much nicer weather this time round or the 'Beauty from the East' as it's being dubbed.
Early weather forecasts predict that we could be getting 10-day heatwave half way through May.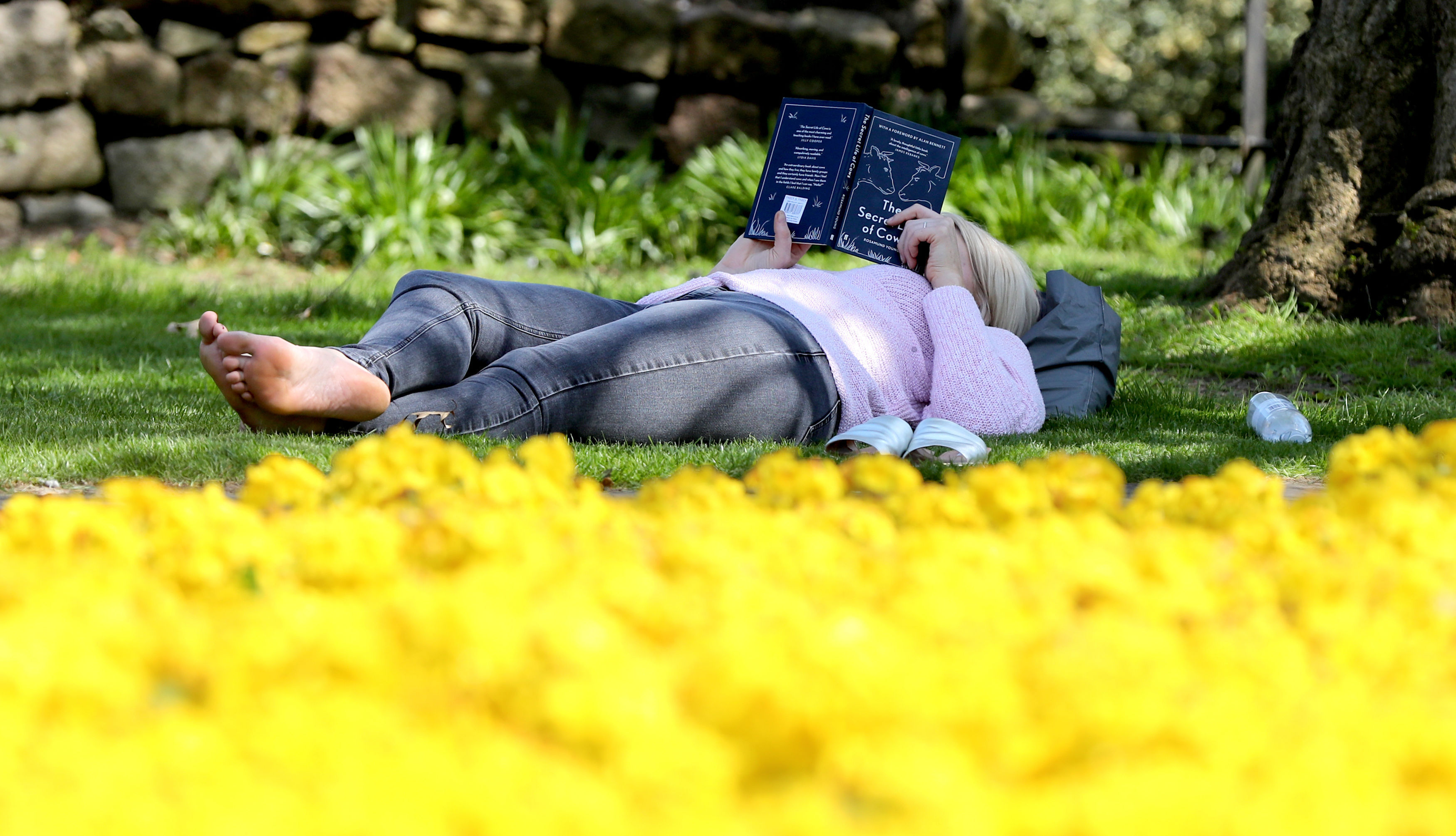 Lady relaxes in the warm weather in Canterbury, Kent | Picture: PA
The Met office defines a heatwave as a period of at least 5 days where temperatures are 5 degrees more than the average for that time of year.
So if you hear the word heatwave being used on the weather forecast then its not just going to heat up a little...but a lot!
Last week many parts of the UK were treated to beaming sunshine and soaring temperatures which hit 29 degrees in London.
We're now back to usual April temperatures and weather which means before the sunshine returns we might need to prepare ourselves for some showers.
So put the sun cream away for now but remember where you put it - you'll be needing it again soon!