Banish Wrinkles With This Science Endorsed Face Cream...BUT There's A Snag!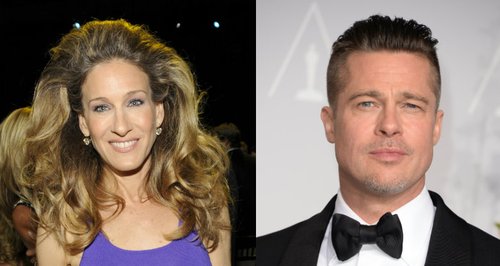 The product is reportedly coveted by Sarah Jessica Parker, Brad Pitt and Juliette Binoche: But does it actually work and is it worth the seriously HEFTY price tag?!
The beauty market is a seriously competitive space for any brand trying to make its mark.
But one particular Eye Cream isn't scared of cutting through the noise!
My Perfect Eyes makes such big claims, that its TV advert ended up getting reported by viewers to the Advertising Standards Authority.
The £49.95 miracle worker says that it can rid you of wrinkles IN SECONDS!
"What?!" we cynically hear you cry, "That's impossible!"
Well, ordinarily we'd be right with you, EXCEPT that the advertising watchdogs found the claims to be true!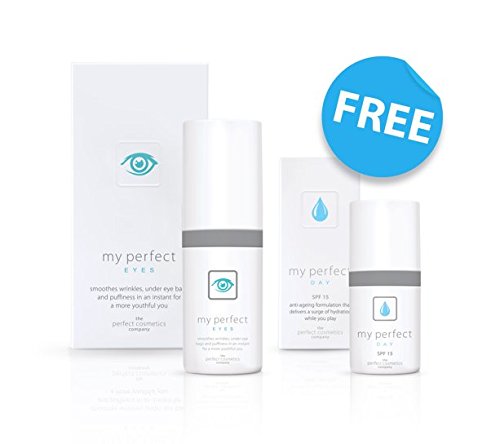 The board ruled that the cream does smooth our wrinkles around the eyes...BUT there's a catch.
It's very rare indeed for a cream to be scientifically proven to work, so this is BIG news.
In fact, the last time this happened was the launch of No.7s Protect and Perfect serum, which remains a massive seller today.
However, we're afraid that in this case there's a serious downside that some consumers just can't get over...
So how does it work?
The paste creates a see-through film tightens the skin as it dries, pulling it slightly taught.
The problem is - the effect only lasts for about 10 hours before it wears off.
That's quite an expensive temporary fix!