Get Meghan Markle's glowing skin: The best facial oils on the high street
3 August 2018, 16:48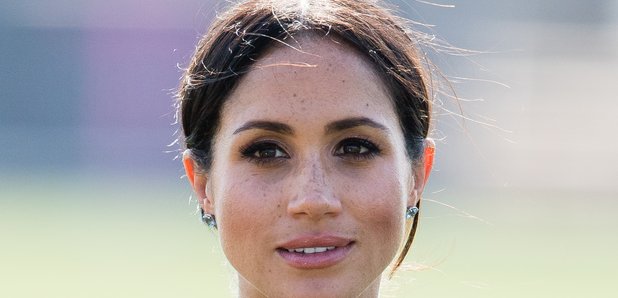 Both the Duchess of Cambridge and the Duchess of Sussex are fans of facial oil which explains their radiant looking skin.
Meghan Markle and Kate Middleton both have a natural glow to their skin.
They always look radiant and up until now, we thought having a sunshine complexion was just part and parcel of being royal but it turns out they have a secret.
Kate swears by a facial oil to keep her skin looking beautiful and now it's a staple in Meghan's skincare routine too.
According to the Daily Mail, royal sources have revealed that Kate loves to use the £42 Beauti Skincare Beauty Sleep Elixir before going to bed.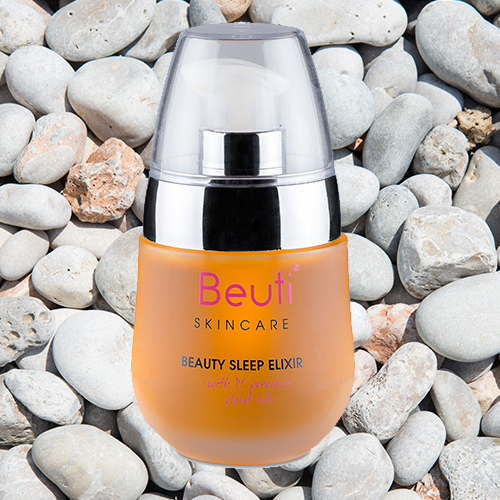 It may sound expensive but the proof is in the pudding and Kate's skin always looks phenomenal. If you want to try what the Duchess uses, you can buy it online here.
If not, here are some more friendly priced alternatives below...
Body Shop Vitamin E Overnight Serum-in-oil - £16.00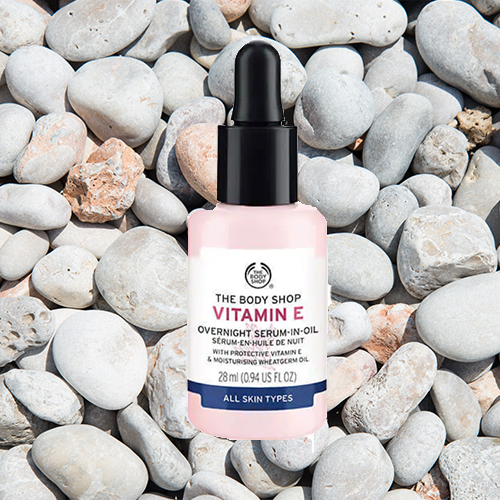 This modestly priced product from high street fave The Body Shop is to be applied overnight for fresh skin in the morning.
Manuka Doctor Brightening Facial Oil available at Holland & Barrett - £9.99

This brightening oil also has two sister products for replenishing and normalising. Used a few drops on the skin underneath your favourite moisturiser.
NIP + FAB Dragons Blood Hyaluronic Shot - £24.95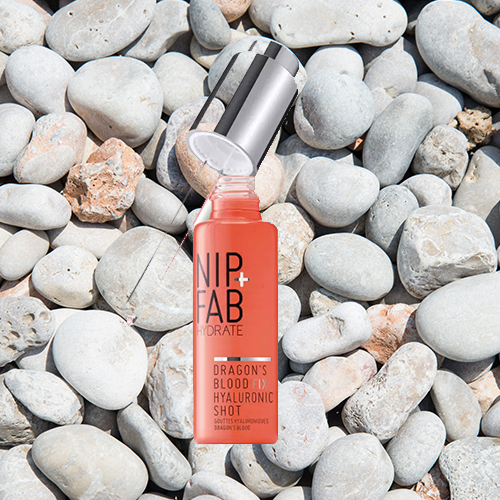 Instantly rescue dry and thirsty skin with this shot of moisture for a plumper and more youthful complexion.
The Ordinary Organic Pressed Rose-Hip Seed Oil - £9.99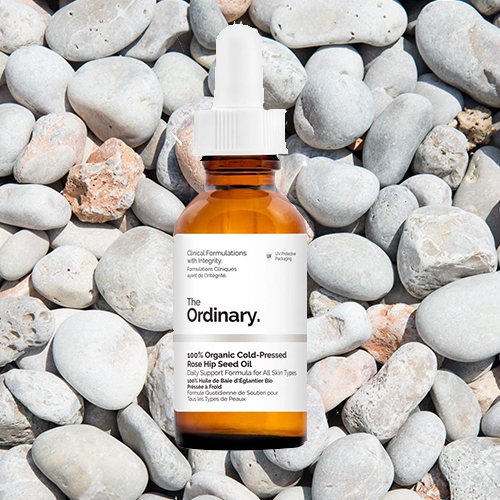 This organic product will heal your skin back to health leaving you to wake up looking radiant after applying before bed.
Pixi Rose Oil Blend - £26.00
Pixi's rejuvenating facial oil promises to illuminate the skin and even boost elasticity.