Use this once a week...
This image appears in the gallery:
Face Savers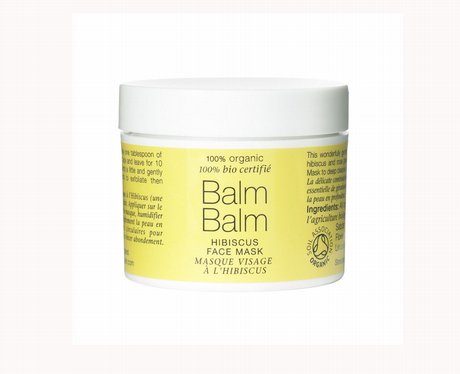 2. Use this once a week...
Unique in that it smoothes and polishes skin without abrasion, Balm Balm Hibiscus Face Mask is a fine-grained powder which turns into an absorbent paste when water is added to it. Once on, it draws impurities out and when you remove it – massaging as you rinse – it takes dead, dulling cells with it. £7.99.