Then smooth this on...
This image appears in the gallery:
Face Savers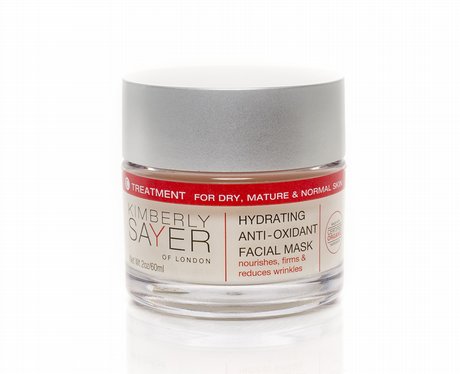 3. Then smooth this on...
Quenches thirsty skin, lifts, feeds and illuminates, Kimberley Sayer Anti-Oxidant Organic Facial Mask – replete with olive oil, vitamins and rose oil – feels like clotted cream and performs especially well on dry, mature and sensitive faces. Layer it on after exfoliating and leave it – don't rinse – to work its magic. £23.29.