We Tested These Four Lip Plumping Glosses – And The Results Are Surprising
10 April 2017, 16:51 | Updated: 8 June 2018, 15:45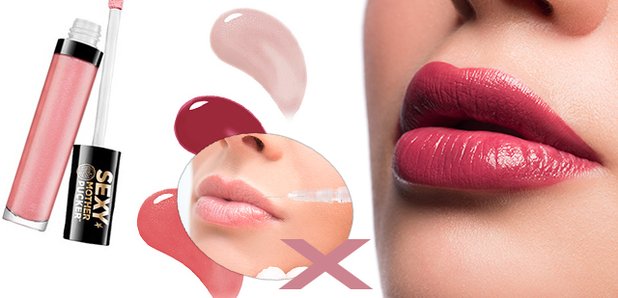 There's no need for enhancements when high street lip glosses work this well!
Everybody is after that gorgeously plump lip and for some it means having an extra helping hand to do so.
So many celebs opt for lips fillers as a means of getting the perfect pout but there's no need for such drastic measures!
Here at Heart we've tried and tested four lip glosses that plump your lips naturally – you're welcome!
Sexy Mother Pucker - Soap And Glory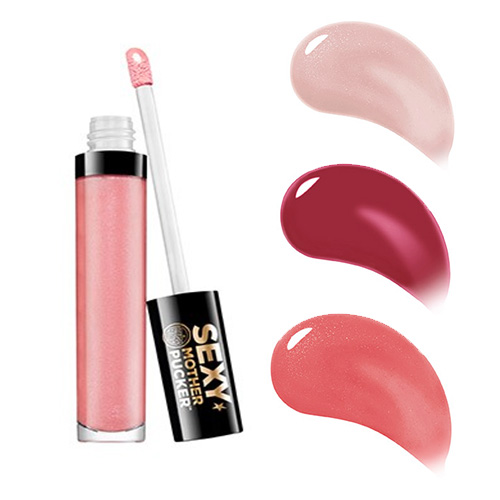 Available at: Boots
Price: £9
You can feel this gloss from Soap and Glory plumping up your lips! It has a tingling sensation that may take a little while to get used to but the end results are noticeably plumper.
Unlike many plumping glosses, this product comes in a large range of colours including a pink satin colour called 'Spun Sugar', dark red 'Berry Ting' and the peachy 'Papa Don't Peach'.
The range of colours means that these are great for a night out!
Lip Injection - Too Faced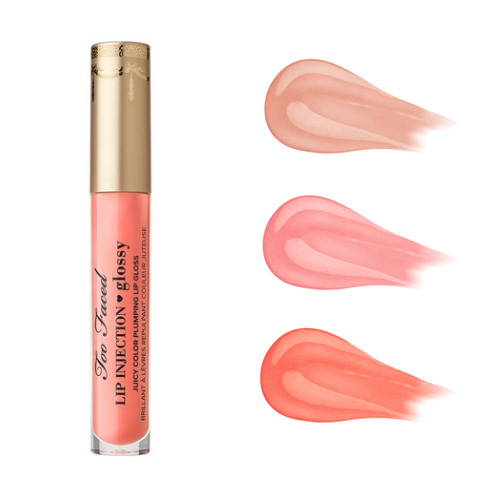 Available at: Debenhams
Price: £19
A subtle tingle compared to the others but this is definitely the glossiest of the bunch! Too Faced always produce make up in amazing pinks and peaches so the colours so you know the colours are going to be beautiful.
It's on the pricier side but worth it for a trusted brand that always produces amazing products.
Lip Enhancer - Manuka Doctor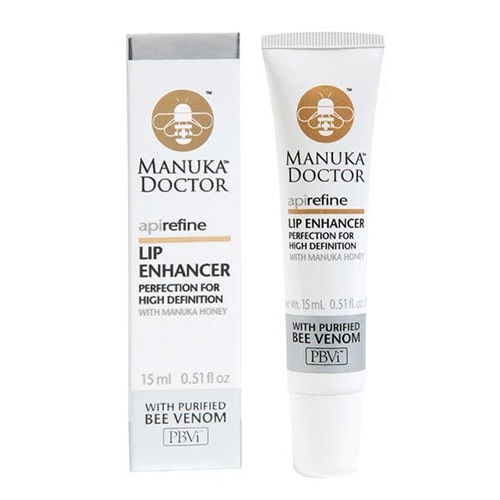 Available at: Superdrug
Price: £13.99
A more natural product than the others, Manuka Doctor's lip plumping product contains bee venom! This sounds terrifying and it does pack a bit of a sting at first, but then subtly plumps your lips in the most natural way possible.
According to the packaging, purified bee venom can help to visibly promote skin's elasticity hence why it is a great ingredient for plumping.
Bourjois Effet 3D Lipgloss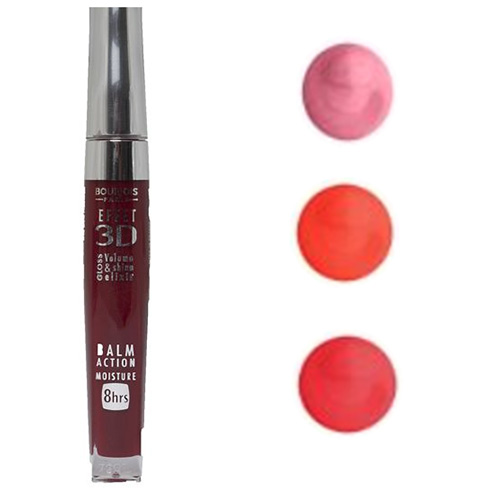 Available at: Boots
Price: £7.99
Unlike the others, this doesn't produce any sensations in your lips it instead creates the illusion of plumper lips. It's a formula that Bourjois has been selling for 10 years now so it's safe to say women have tried and trusted it for years!
So if you want high shine and luscious lips without the tingling sensation, this is the one for you.