Happy Pride month! Here's 6 gorgeous Pride-inspired makeup ideas
6 July 2018, 14:48 | Updated: 23 August 2018, 16:58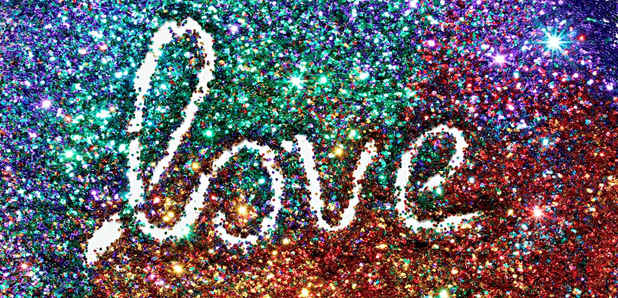 All the rainbow and glitter glam looks to get creative with this Pride…
It's Pride month, the perfect excuse to go even bigger and bolder with your makeup to truly celebrate in style.
From rainbow lips to glitter eyeshadow, here's some vibrant Pride inspiration....
Rainbow eyeshadow and a bold lip shade is a signature look for this summer's pride. Add lash extensions for a statement finish.
If you're after a more minimal look, keep the rest of your makeup neutral and make your lips pop with this gorgeous rainbow stripe design.
For a more statement look, this superwoman mask style is perfect. Keep the rest of your look neutral for maximum effect.
Get creative with your lip liner, fading 5 rainbow shades in to one and another. Make it shine with some clear lip gloss.
Take power brows to the next level, with this vivid multicoloured style.
Play with different shades and shapes when it comes to eye makeup this Pride. It's all about going big or going home!