Here's How To Pick The Perfect Lipstick For Your Skin Tone
28 July 2017, 15:41 | Updated: 8 June 2018, 15:45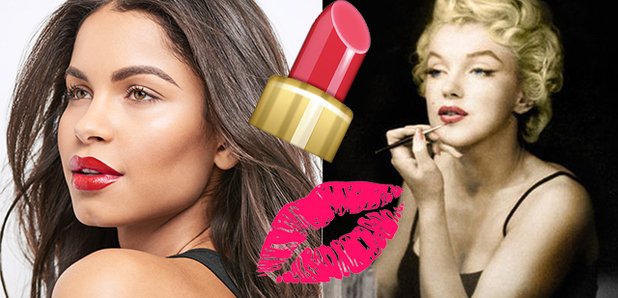 Here's all you need to know to perfect that pout! Thank us later...
Public service announcement: Saturday 29th July is National Lipstick Day!
We know what you're thinking, is there REALLY a day dedicated to celebrating lipstick? But why not stop and celebrate a product that has saved our outfits more than once, after all no look is ever really complete without a touch of lippy.
It's crazy that just one tube of lipstick can have the power to transform your mood, give you a turbo boost in confidence and the feeling that you can take on whatever your day or night has to throw at you.
The truth is whether you're feeling sexy, playful, a little serious or like the queen of sass herself, Beyonce, lipstick is always a good idea.
The average woman in the UK has at least eleven tubes of lipstick so it's certainly no secret that our small tube friends are great for making a statement or boosting morale.
However, finding the perfect shade for you is something some of us could really use some tips on. We've put together our top 3 tips to give you the perfect way to express yourself for every mood, every occasion and every skin tone - you're welcome!
Tip 1: Choose a lipstick that compliments your skin tone.
Bare Minerals' International make up artist Sarah Jane Froom suggests that to find the perfect red for your skin tone you first need to look at the undertone of your skin.
If you are more yellow undertone then an orangey-red will suit you, if you are more cool skin tone, then a pinky red will suit you more.
Of course rules are there to be broken so feel free to experiment with different combinations, but always make sure the rest of your make up is balanced well.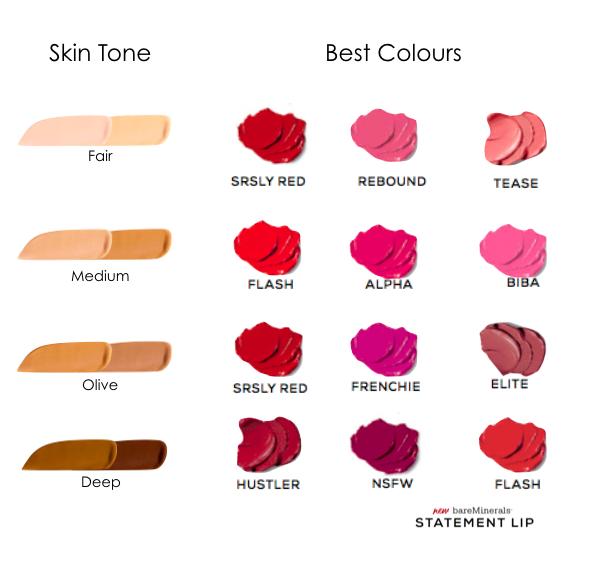 Colours will be available exclusively in Boots stores from 17th August.
Tip 2: Pair a bold lip with soft make up!
With a bold lip keep the rest of your make up softer. There's nothing more beautiful than fresh, glowing skin, perfected brows, luscious lashes, a pop of colour on the cheek and a statement lip.
Tip 3: Add some highlighter on your cupids bow for a fuller pout.
One of the best kept secrets that most makeup artists swear by is to pop a bit of highlighter or shimmer to your cupid's bow. It opens up your lips and creates the illusion of a fuller looking pout. In the same way highlighting your brow bone, inner corner of your eye and high points of your cheekbones adds definition and dimension to your face.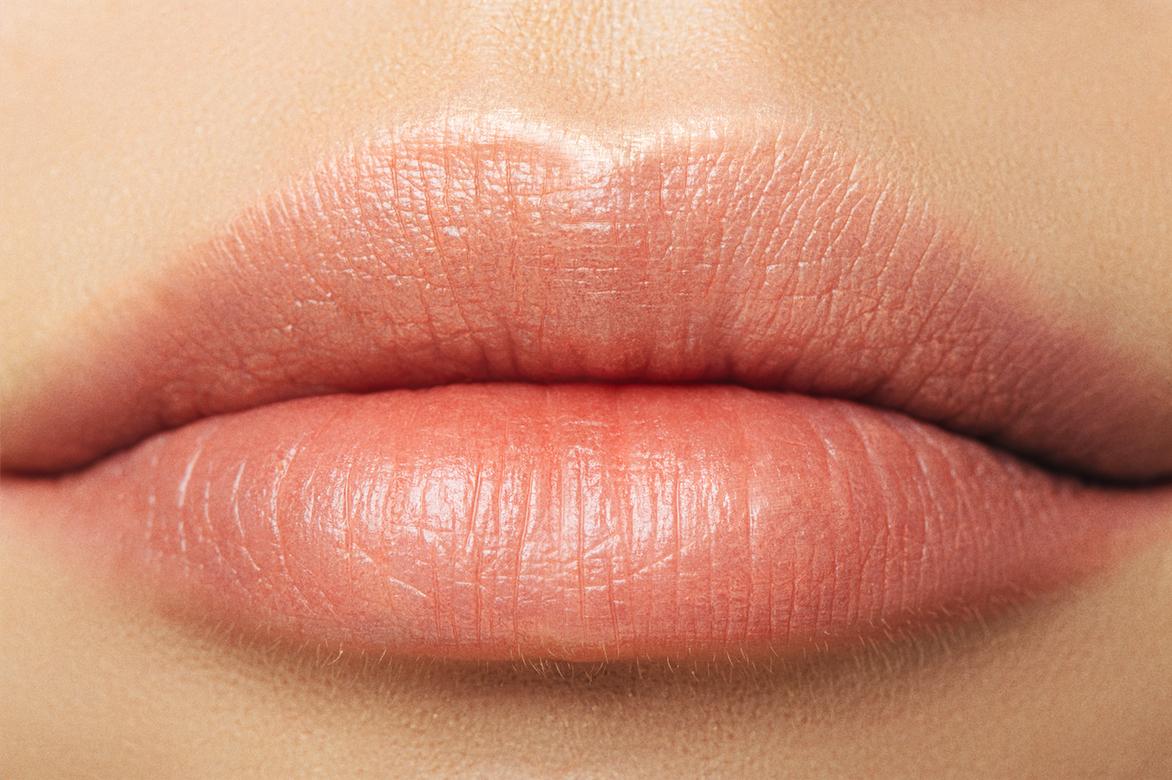 The best way to get this look is to either use your finger to lightly dab highlighter in this area or use a small fluffy brush to dust highlighter across the area. Shhhh - we won't tell if you won't!
There's nothing better than finding the perfect lipstick for you so we hope our tips give you a bit more confidence to wear your feel good lippy more often!