Holly Willoughby hair secrets: What colour and to how to get her waves
21 June 2018, 17:18 | Updated: 23 August 2018, 16:58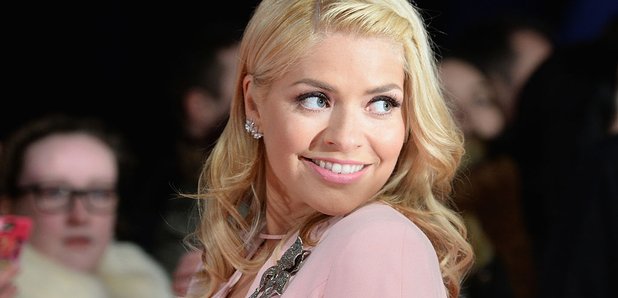 What hair colour does Holly Willoughby have? And what's the best way to get her wavy hair? You'd be surprised to know you can do it all at home with these details from her personal hair stylists.
This Morning presenter Holly Willoughby is the ultimate style inspiration when it comes to her hair, makeup, and outfits on This Morning.
However, her golden blonde tresses have got us wondering just how she gets the perfect waves, and which hair dye can achieve her hair colour at home.
Holly's shoulder length-haircut is as much cutting-edge as it is stylish, and it's a lot easier to achieve than you would think!
So what hair dye does Holly use? How does she condition her hair and what products does she need to keep her tresses camera-ready?
Thankfully, Holly's hair stylist Ciler Peksah and her hair colourist Sinéad Kelly, have been sharing their incredible wisdom. Here's what you need to know…
How to get Holly Willoughby's hair waves
Hair stylist, Clier says to achieve Holly's perfect waves, she uses brand Hot Tongs, in a size 32. She also revealed in the Twitter Q&A that the hair needs to be "bone dry" and then use a wand, wrapping hair round once creating S shape.
What is Holly Willoughby's hair colour?
The key to getting Holly's natural looking blonde hair colour, is actually a home dye kit! Her stylist revealed the gorgeous shade of blonde she crated for the presenter's appearance on Dancing On Ice, was created using Garnier UK Nutrisse in the shoe 10.01.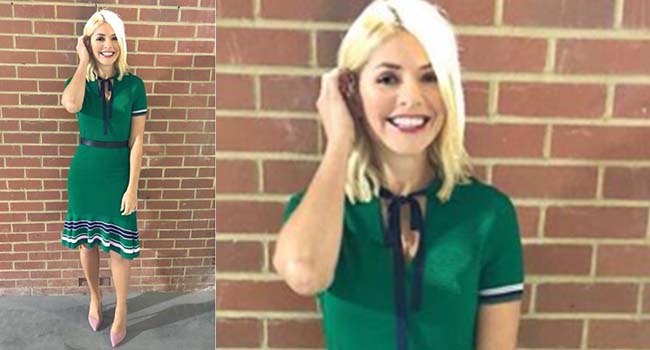 Did Holly Willoughby have brown hair?
Holly Willoughby isn't a natural blonde, pictures from her early career show the This Morning presenter is naturally a brunette and had dark brown locks when she was younger.
Does Holly Willoughby have highlights?
The simple answer is yes. To achieve Holly's natural highlights, her hair colourist revealed you can use some multi tonal babylights "strategically placed in" using Garnier Multi-lights kit.
How to get Holly Willoughby highlights using hair dye at home
Colourist, Sinead revealed the trick to achieving Holly's highlights is made up through a mixture of thick and thin streaks all over the head.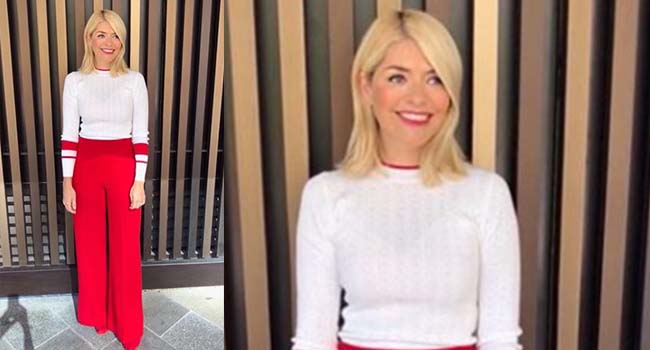 She explained: "The technique, I always do the highlights after the tint and I do all different combinations of highlights so some babylights and some slightly thicker and I faceframe with more of a contour feel."
Is Holly Willoughby's hair real?
Apart from a few highlights to give her blonde hair a boost, Holly Willoughby doesn't appear to wear any hair extensions, instead opting for natural tresses with her long bob hairstyle.

What hair products does Holly Willoughby use?
Her hair stylist Clier revealed she uses mask conditioning products and a number of heat protection to give Holly Willoughby healthy and shiny hair.