Psst! Kendall Jenner's £3 Secret To Hair Perfection Is SO Wonderfully Achievable!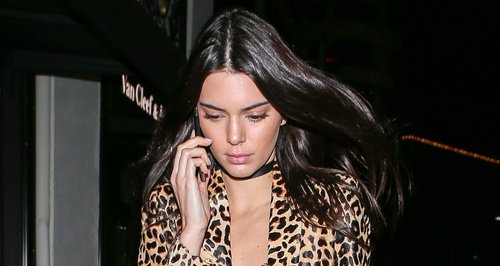 When a world-class supermodel reveals her beauty secrets, we sit up and listen!
The 20-year-old may still be young, but there's no denying she's a household name thanks to her famous sisters and her hugely successful modelling career.
Yep, Kendall Jenner appears to have it all. (Can we swap lives please?)
But if we're being completely honest, it's her silky raven locks that we're most lusting over.
However, if you come close, we've got some rather good news to share with you!
Yes, the willowy catwalk beauty has shared her best beauty secret and we're OVER THE MOON!
The second-youngest member of the Kardashian clan admitted that she attributes her shiny locks to a certain shampoo, which surprisingly, won't break the bank.
The reality TV star confessed that she uses Finesse shampoo - a tip which was passed down to her from big sister Kim Kardashian, during an interview with 'Allure magazine.'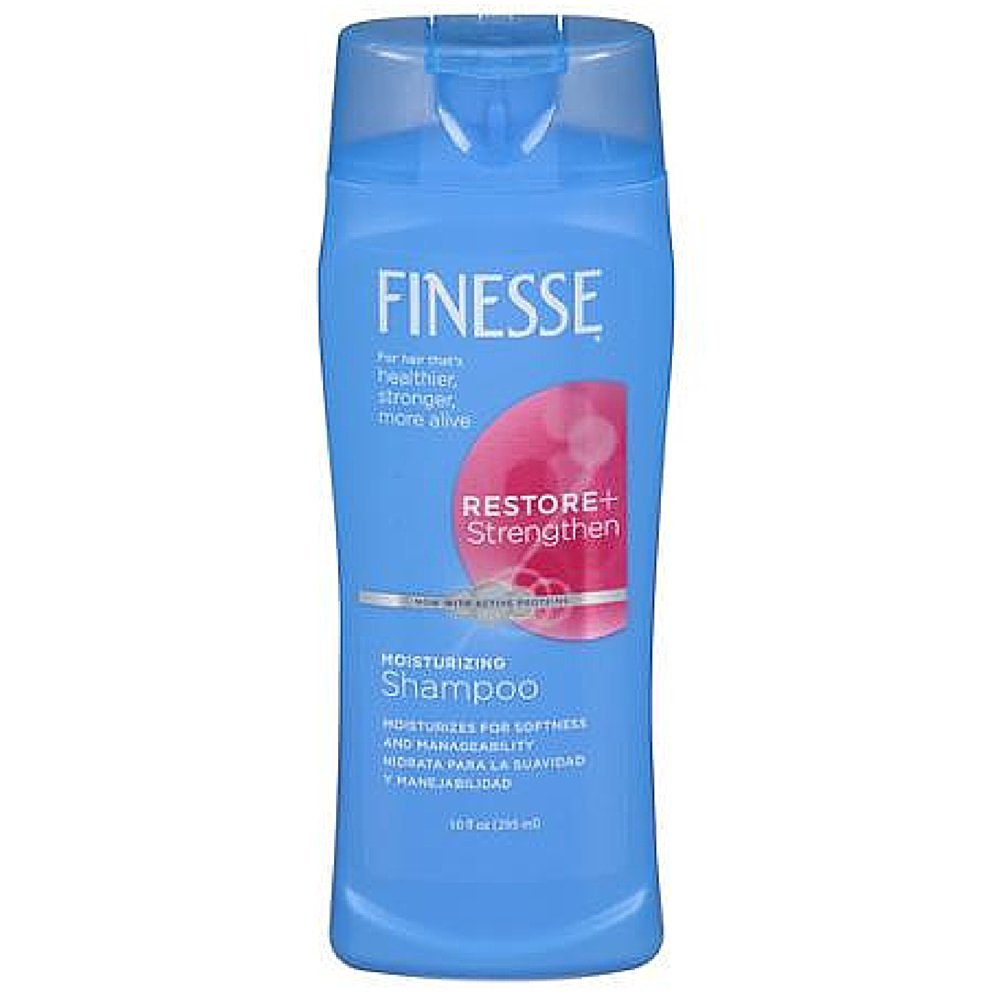 The best bit? The shampoo only costs £3.00 on any major supermarket or Amazon, so won't break your wallet.
The youngster attributes her secrets to Kimmy K, telling the mag: "Kim likes Finesse shampoo, and now so do I. I've tried all the expensive things, too. It just works for my hair and makes it so silky."
Well, that's something we can certainly get on board with - if it's good enough for the A-listers, it's good enough for us!