An easy guide to picking the perfect lip shade for any occasion
26 September 2018, 09:56 | Updated: 26 September 2018, 10:27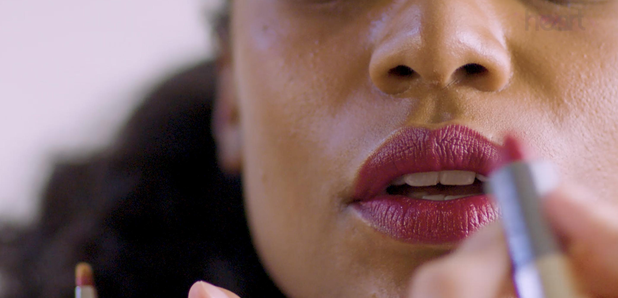 Ever struggle to find the right lip colour? Look no further than our handy guide.
Picking the perfect shade of lipstick can be a tricky task especially with so much out there to choose from.
But knowing what is appropriate for each occasion is the real trick - does dinner deserve a deep rouge or subtle nude? Follow our guide to picking the perfect lip colour...
Dinner date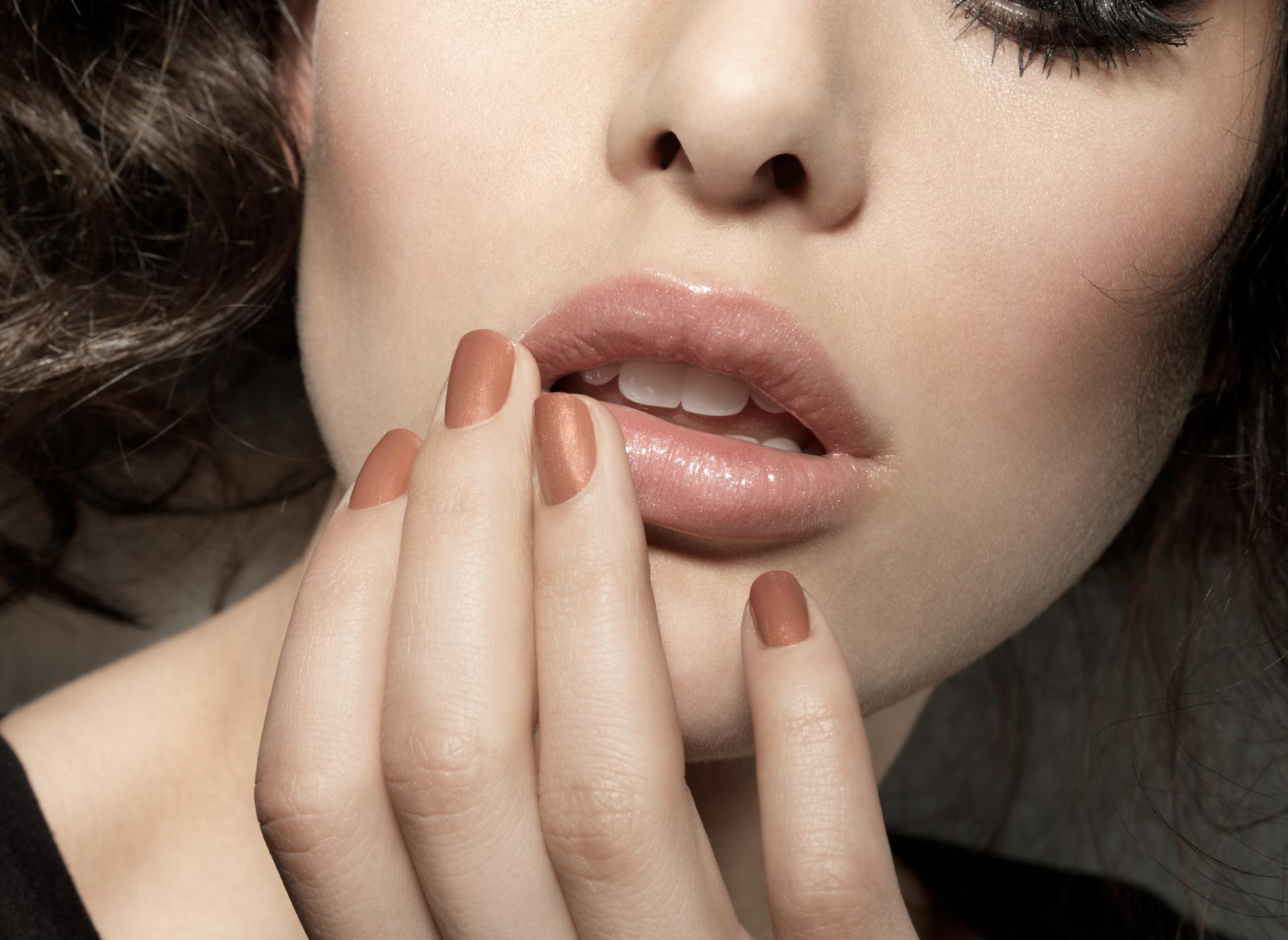 Picture: Getty
When heading out for a bite to eat there's obviously going to be food involved, so don't wear anything that is too high maintenance.
Steer clear of bold colours that fade fast like red or dark purples and stick to something subtle that can be touched up easily after your dessert.
Velvet Teddy by Mac is the perfect nude shade for dining out.
Important meeting at work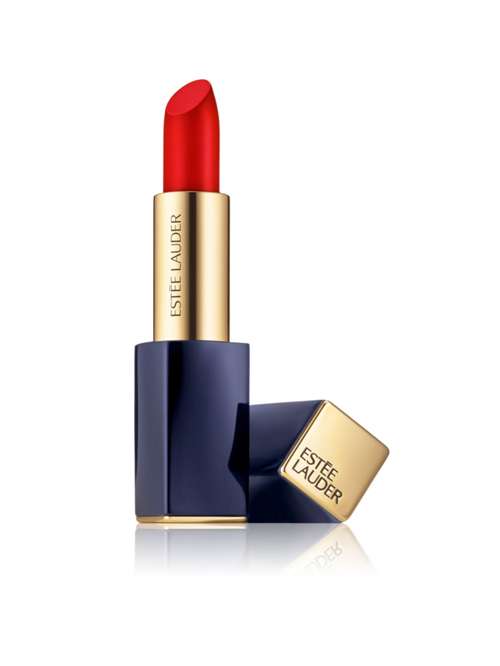 Picture: House of Fraser
Something as small as your lip colour can really be a confidence booster so go bold and rock a red lip for an important meeting.
Bold shades turn heads so be as confident as your lip colour and you'll smash that big day in the office.
Estee Lauder's Pure Colour Lustre lipstick in the shade Drop Dead Red is the perfect choice.
Day with the family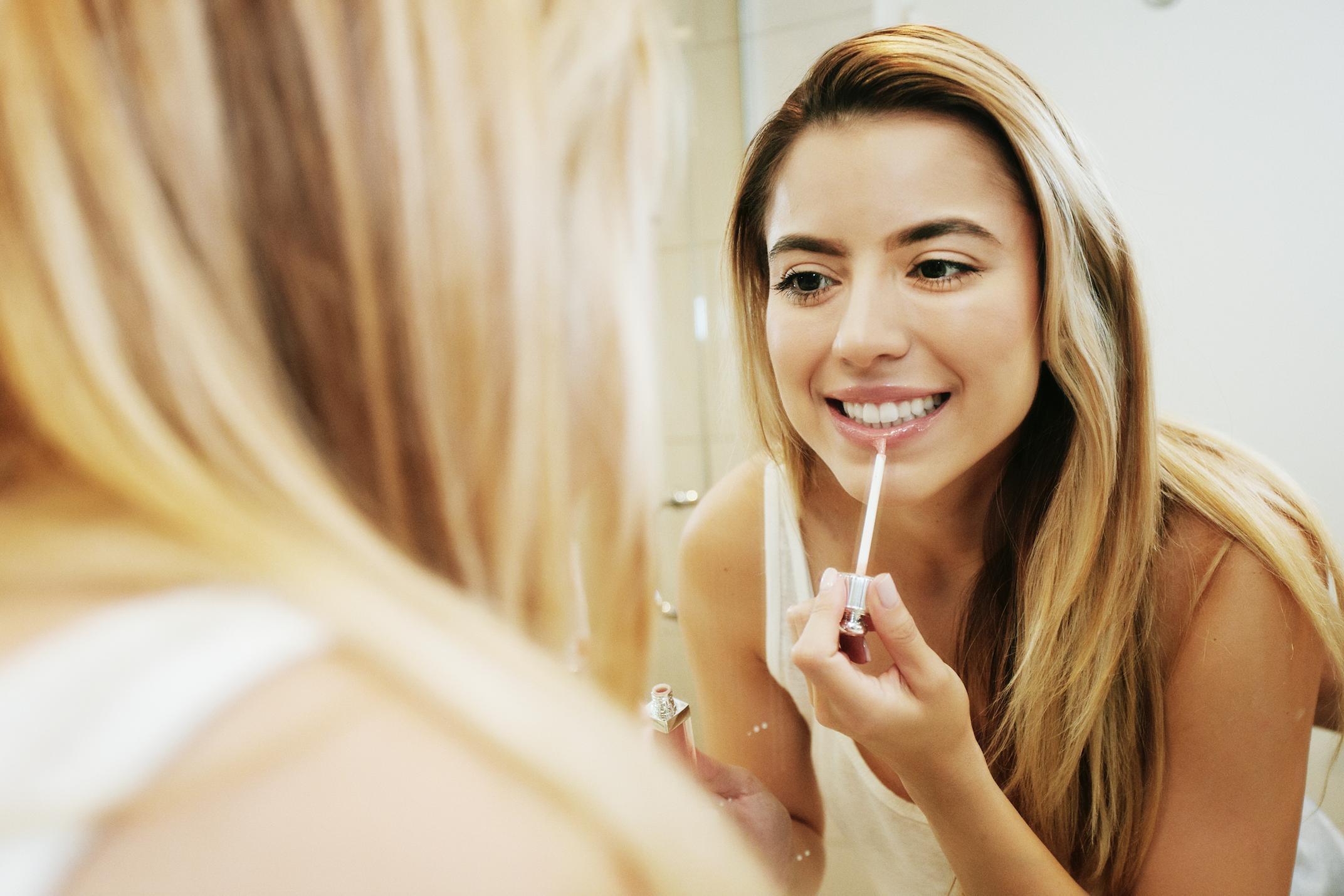 Picture: Getty
When heading out with the family, the last thing you want to worry about it perfectly reapplying your lipstick every hour - it doesn't mean you can't wear it though!
Stay away from colours that need precision application and go for a gloss you can apply in one swipe! You won't even need a mirror, the back of your phone will do.
Benefit's Sugarbomb lipgloss is highly recommended!
Day to night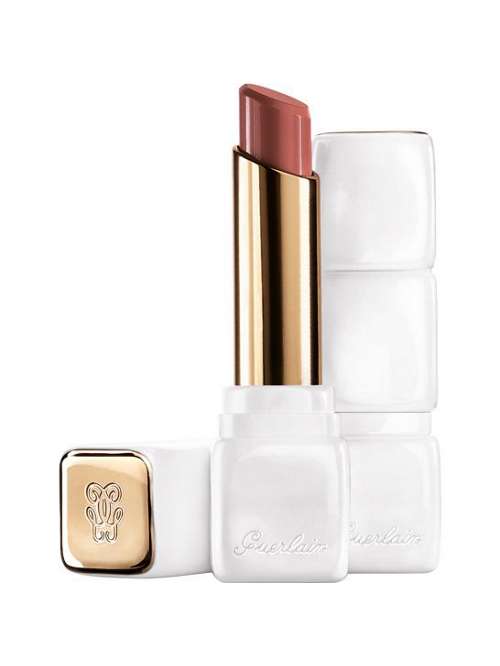 Heading straight out with the girls after a day in the office but don't want to put a whole new face on? Go for something that can make an easy transition from the office to the bar.
Pink is perfect for this, it's more subtle than some bold evening lips but will still give your make up look a pop of colour.
Guerlain KissKiss Roselip lip balm in Chic Pink is just the product.
Birthday party
Picture: Getty
Going for a big night out with the girls and want to rock a statement lip? Wear a warm bold shade like orange or coral.
It will need reapplication after a cocktail but totally worth it!
Charlotte Tilbury's Hot Lips lipstick in the colour Tell Laura is the perfect shade.
House of Fraser is giving you the chance to replenish your make up bag with £1,000 up for grabs this autumn. To enter the competition click here.