Liz Earle's Superskin range is your secret weapon in the fight against fine lines
7 August 2018, 13:33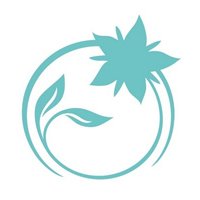 Promoted by Liz Earle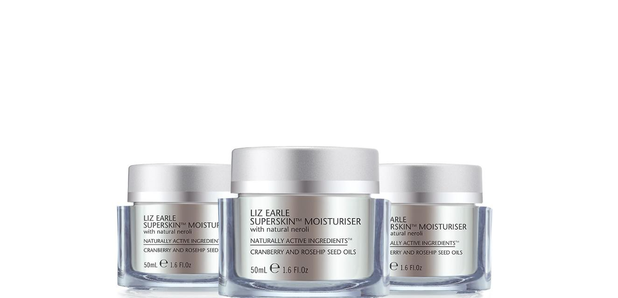 The skincare experts at Liz Earle have harnessed the plumping power of plants to create their most impressive moisturiser to date.
The last thing most women want is orange peel skin, but the emotive scent of neroli that runs through Liz Earle's new Superskin range will definitely change your mind.
Neroli is renowned for its calming properties and uplifting fragrance, and is harvested by steaming white flowers of bitter orange trees.
The essence in the new range is especially harvested in Tunisia, where orangeries thrive under the North African sun.
The British brand, which is proudly cruelty free, claims that its new range will visibly banish fine lines and wrinkles by locking moisture in to the skin.
As well as neroli, the silky cream also uses chamomile, lavandin - an oilier cousin of the lavender plant - and rosehip seed oil to give skin a natural boost.
While the neroli aroma truly elevates the Superskin range to true luxury status, those with more sensitive skin types are also catered for with an unfragranced alternative.
Liz Earle Superskin Moisturiser with natural neroli is priced £42 for 50ml.