Love Island 2018: Seven matte red lipsticks as worn by Megan and Rosie
27 June 2018, 16:31 | Updated: 12 July 2018, 13:59
Fans were divided over the antics of Islanders Rosie and Megan, but they LOVED their strong lip game. Here's how to get the look.
The sexy antics of the Love Island girls haven't just taken over our social lives, they've got us updating our make-up bags, too.
It's well documented that the singletons have access to an unlimited stash of make-up, but it's the red lips seen on Rosie Williams and Megan Barton that has really caught people's eye.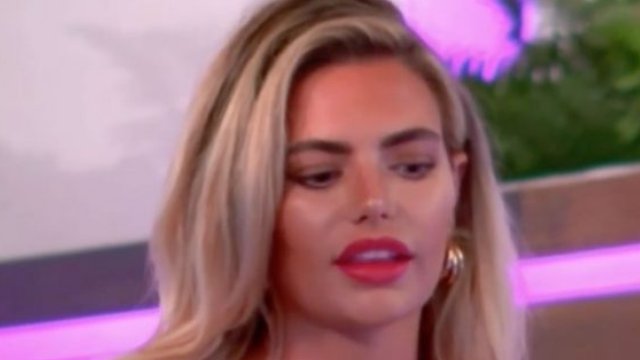 Last night Megan, 24, swooped in on Wes, 20, teasing him to kiss her while wearing a flawless red lip.
Earlier in the evening she had made sure that it wasn't smudged before she went to dump Eyal.
And later, she pulled off a perfect smirk as she watched her new love interest ditch Laura, 29, so he could "have more chats" with her.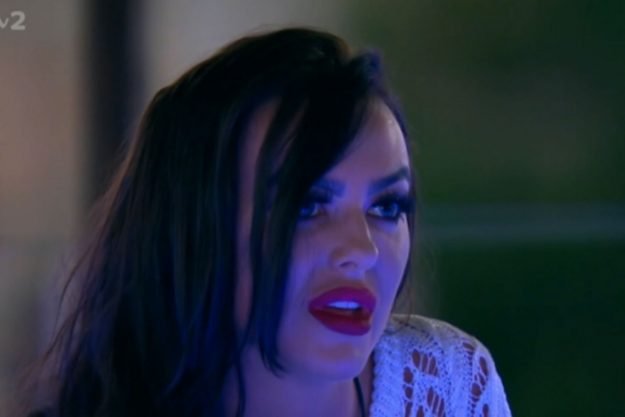 The strong lip came to the forefront last week too, when Rosie kicked off on philandering Adam wearing a scarlett pout that was just as fiery as her temper.
It really is a look for all occasions.
Here we look at products that will let you recreate the look at home - including the exact lipstick worn in the Love Island villa.