This Latest Make Up Trend On Instagram Will MESMERIZE You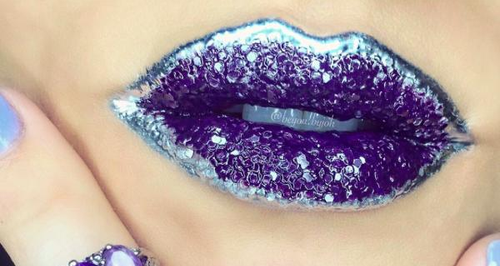 We've had glitter lips and glitter roots but this latest makeup trend taking Instagram by storm is particularly magical.
Make up artist Johanna Adams creates amazing looks which she shares with her 14,000 Instagram followers.
She creates amazing lip art which in the past have included a marble effect, dripping effects and LOTS of glitter!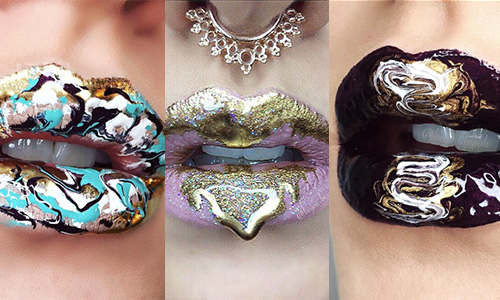 Photos: Instagram @beyou.byjoh
But her latest creation has the web going extra wild...crystal lips!
In an interview with Buzzfeed, Johanna explained how she creates this amazing look.
She told them "I use a combination of a heavy glitter, a colour base, and a thick clear gloss. It's a process of mixing and layering that develops the crystal look."
These lip looks are more than just make up, they're a work of art! Apparently each look takes around an hour to create and complete.
INCREDIBLE! But I think we'll leave it to the professionals!