Meghan Markle swears by this £4 moisturiser
23 May 2018, 12:51 | Updated: 12 July 2018, 13:59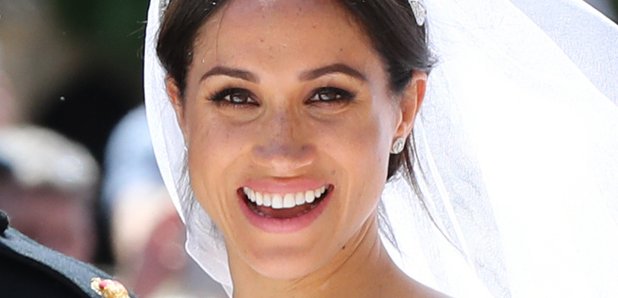 The latest member of the Royal Family has very 'civilian' tastes... especially when it comes to her beauty routine.
Ever since Meghan, 36, found herself an international name after falling in love with Prince Harry, the whole world has been obsessed with her.
From her hair to her toes (painted in Essie's £7.99 shade Ballet Slippers), everyone wants to know how she always looks so effortlessly groomed.
Well thankfully for us average folks, Meghan's favourite body cream is readily available on the high street - and it's less than a fiver.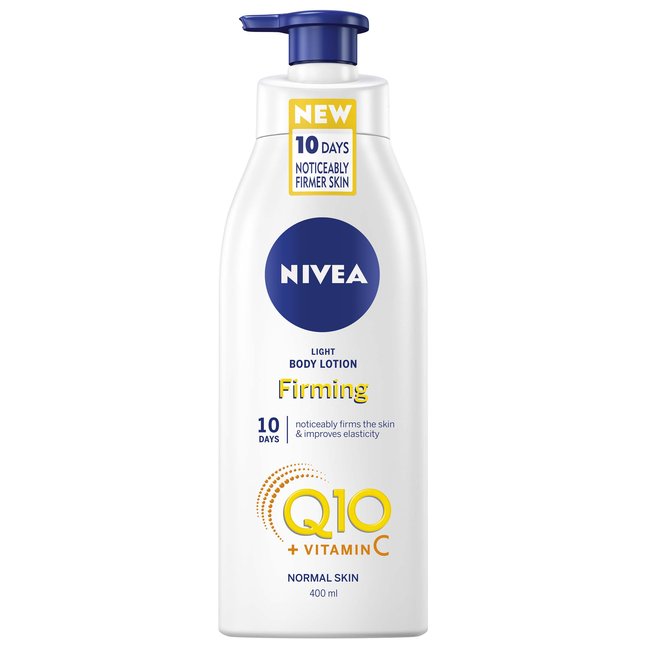 The next time you see this on the shelf, know you're looking at Meghan's favourite product
Nivea Q10 cream is currently £4.19 at Superdrug, which might be good news for the new Duchess of Sussex if they'll sell it to her in bulk.
She previously told beauty Beauty Banter: "I use the Nivea Q10 Firming Body Moisturiser religiously.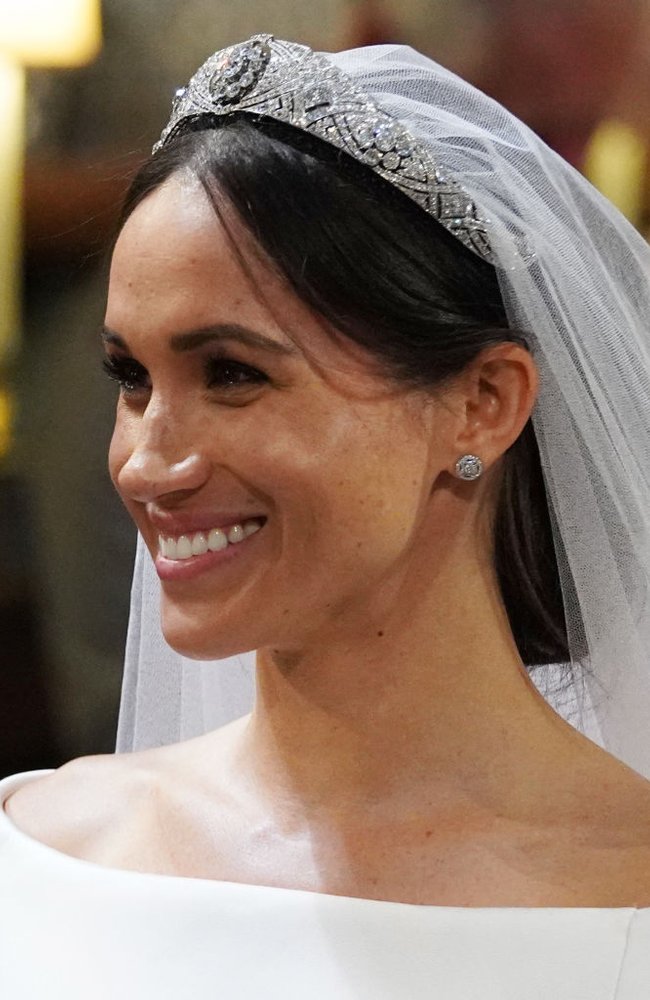 Everyone is mad about Meghan and her beauty regime (Image: Getty)
"It's honestly my favourite lotion on the market, it's so affordable, and makes my skin look and feel amazing. I would buy a case of this at a time if I could find it!"
Since then the cream has been rebranded - and improved - and is now known as NIVEA Q10 + C with added vitamin C.
When Meghan walked down the aisle on May 19, people at home were stunned by her gorgeous make-up look.
Thankfully for Meghan-watchers, the look is easily achievable at home, with a lot of the products being available in your local department store.