There's one mistake women make when shaping their eyebrows
21 August 2018, 15:07 | Updated: 21 August 2018, 15:11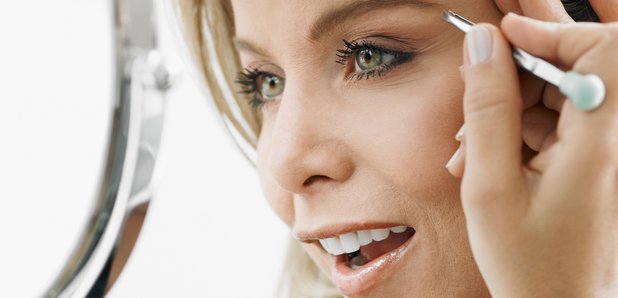 A beauty expert has said there a lots of mistakes that women are guilty of when it comes to plucking their brows.
When it comes to plucking your eyebrows there is always risk involved, too arched or too thin and you'll look like a 90s reject, too bushy and you'll look like you've got a unibrow.
Considering that the eyebrows help frame your face, we really should be taking extra special care to make sure they look as natural as possible.
Celebrity brow specialist Tonya Crooks – aka The Brow Gal – told Good Housekeeping that faking an arch is a common error any women are guilty of.
She said: "Don't add an arch when there shouldn't be one."
"I categorise brows into three shapes. If your eyebrow has a sharp incline and decline, it is an Arch. If the curve is softer and slightly rounder, then it is an Arc. If there is little height in your brow, then it is straight.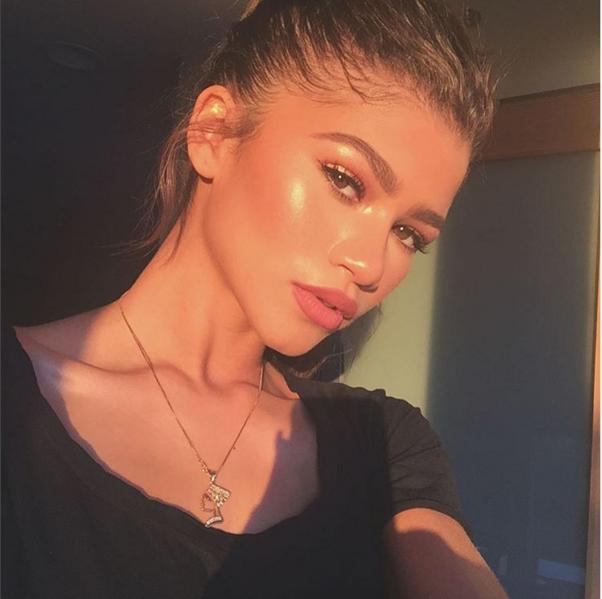 Credit: Zendaya/Instagram
"Your unique brow shape works perfectly for your facial structure and many brow artists make the mistake of overplucking to achieve an arch when actually, it won't suit your face."
Tonya also recommends waxing or tweezing your brows over having them threaded as it can actually make your brows grow back even messier.
She adds: "You should only thread hair you never want to see again. This is because when the thread wraps around the hair follicle, it breaks it off, causing the hair to grow back curly or out of place."
So how do you find the right shape for your face?
Tonya recommends grabbing an eyebrow pencil and mapping natural brownie with three dots, before filling them in to keep a shape that will suit your face.