People Are Styling Their Hair Into Unicorn Horns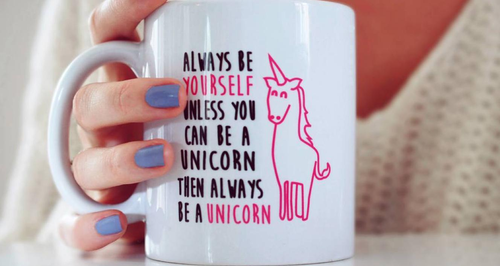 Move over My Little Pony, Unicorn horns are the next crazy braid trend- will you be trying out the trend?
If your teenage daughter comes home with a horn on her head, no, you haven't had too much wine, and no, she hasn't fully lost the plot – apparently, it's socially acceptable to look like a mystical unicorn these days.
Yep, people are actually braiding their hair into unicorn horns and it's as strange as it sounds.
We love a new hair trend as much as the next person but we're not quite sure about this one…