Nadiya Hussain reveals she couldn't find foundation for her skin until she was 30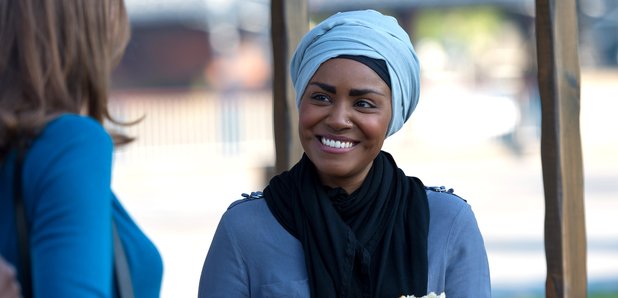 The Great British Bake Off star spoke to Heart about the lack of diversity in the cosmetics industry.
Great British Bake off star Nadiya Hussain always has gorgeous glowing skin - and she says it's easy to achieve.
Speaking to Heart, the chef revealed that her secret is to simply drink lots of water.
She explained: "When I don't drink lots of water, like at the moment because of Ramadan, my skin is not as good as usual.
People forget that skincare starts from the inside out and it's drinking lots of water."
However she hasn't always had it easy with her skincare and revealed that it took until the age of 30 for her to find a foundation that properly suited her skin tone.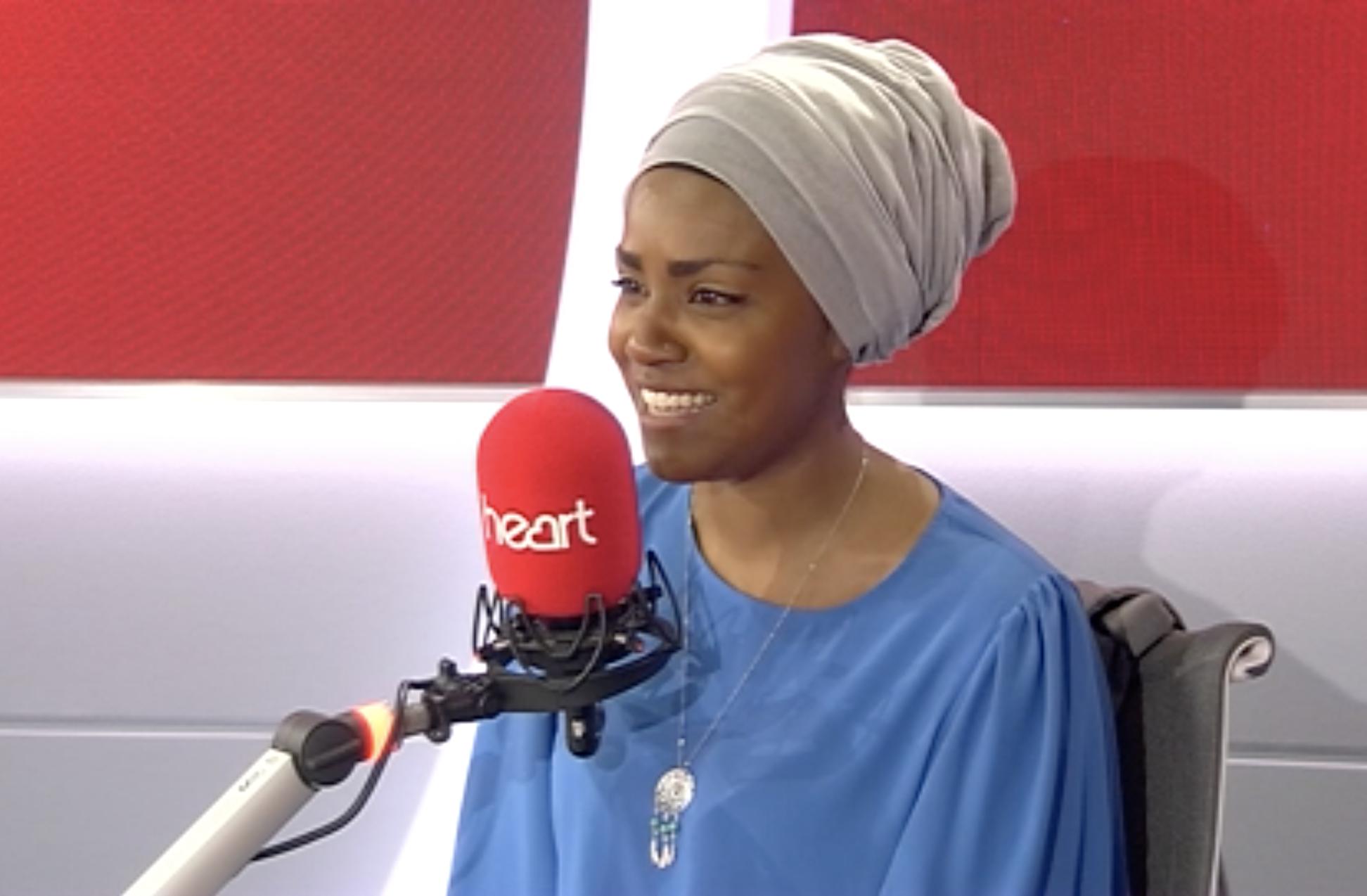 Nadiya spoke to Heart about the lack of diversity in cosmetics
As a British woman of Bangladeshi heritage Nadiya explained to Heart how the lack of diversity within the beauty industry meant that she spent her teenage years and a large portion of her adult life "without any proper make up or the right foundation" to match her skin tone.
She said: "The first time I could find the right foundation for myself without having to mix and match and try and work it out was when I was 30, and I'm 33 now. So only three years.
"Now however, I think it's definitely picking up but it wasn't always easy. There's definitely more room for improvement.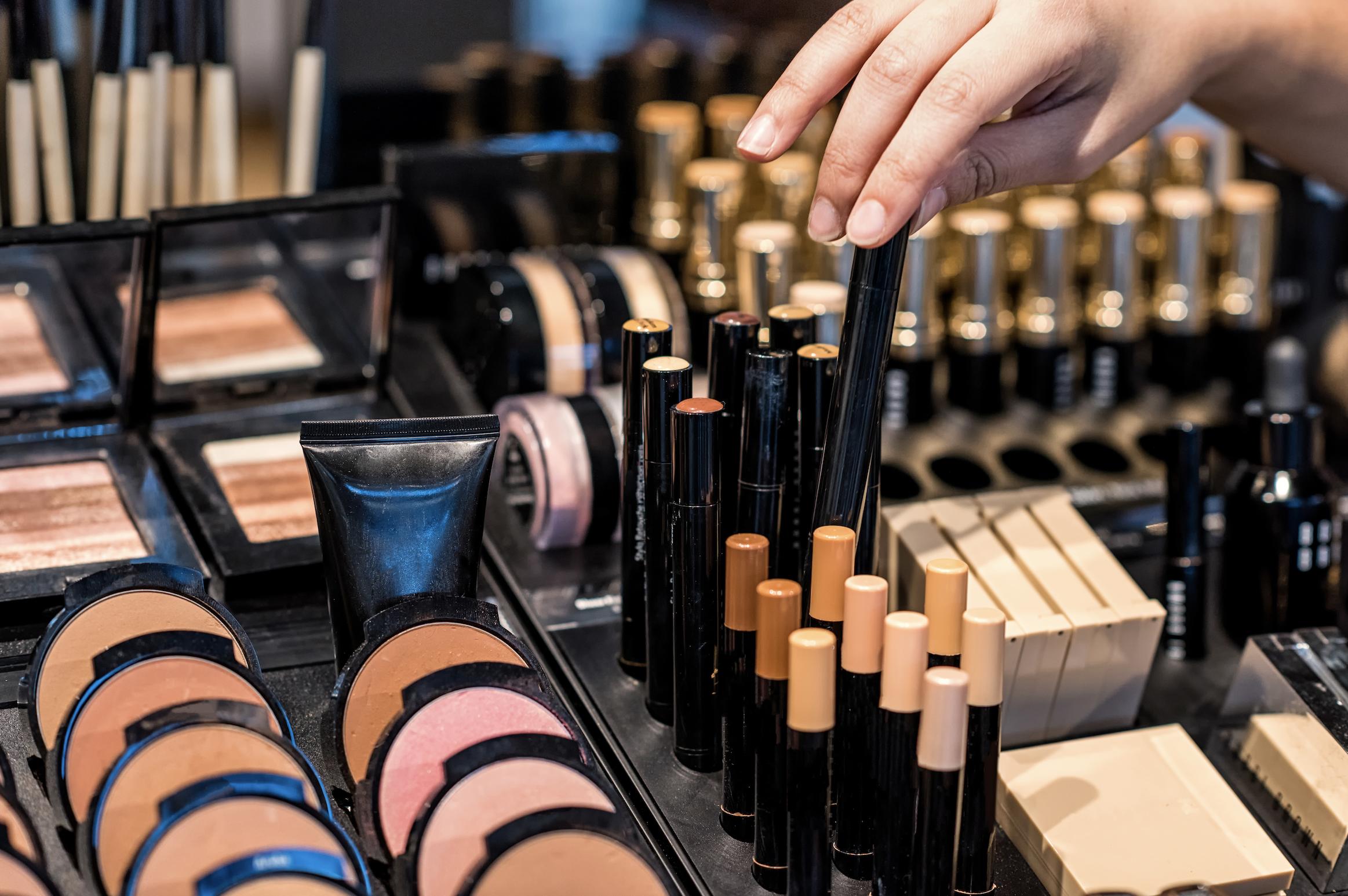 Many have hit out about the lack of skin tone options in lots of major cosmetics companies | Picture: Getty
"I want to be able to go into a shop and find nude underwear for my skin tone alongside the nudes for the caucasian women.
"I want to see the nude for my skin right next to the English woman's, it's not there though."
She told us that she uses Bobbi Brown foundation, but for those who struggle to find foundation for their skin tones here are a few other brands to look out for...