National Guacamole Day 2018: The best avocado beauty products
16 September 2018, 00:01 | Updated: 17 September 2018, 12:56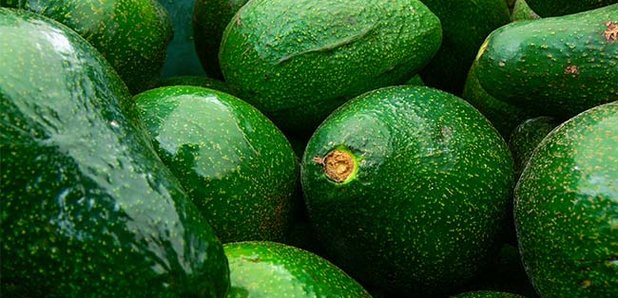 Avocados aren't just excellent for spreading on toast - these products all harness the power of the fatty fruit to give your hair and skin a vital boost.
September 16th is National Guacamole Day - and to celebrate the amazing, transformative powers of avocados, we've rounded up the best beauty products that harness the fatty goodness of the iconic fruit.
Loaded with omega-3 fatty acids, potassium, lecithin, and vitamins A,D and E, avocado oil moisturises and nourishes the skin.
Avocado oil has also been found to promote collagen synthesis, which can help wounds heal more quickly - and it promotes the growth of new collagen.
These products will make you think twice about how you ingest your avocados going forwards...

But if you prefer to EAT your avocados....