No Make-Up Is The NEW Make-Up: Cameron Diaz Leads The Conversation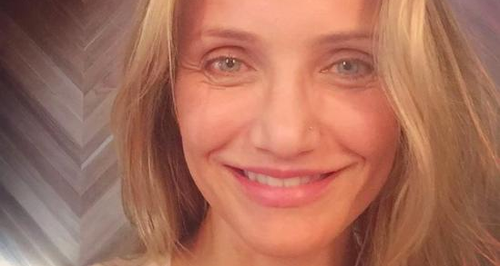 We live in a time where even stepping out for a pint of milk in our PJs seems no longer acceptable. The strange looks from the local corner shop owner, the suspicious glances from our neighbours... Give over, we're only popping out for the paper for goodness sakes!
We admit it, we constantly feel judged by the world (and their cat) for they way we look... and it's blooming tough!
Well it's time to fight for change!
Arguably no-one knows this more than those in the spotlight. But then again, it's part of the parcel that celebs are public property, right?
True. They signed up to this life, but luckily some of our favourite stars are starting to adjust the agenda.
Cameron Diaz is leading this charge on this important discussion as she launches her new book, aptly named 'The Longevity Book'.
But it's not just 43-year-old Ms Diaz who believes in equality, ageing gracefully and female empowerment. Check out these other gorgeous stars who aren't afraid to tell it like it is. We could learn from them!
Beyoncé:
"We all have our imperfections. But I'm human, and you know, it's important to concentrate on other qualities besides outer beauty."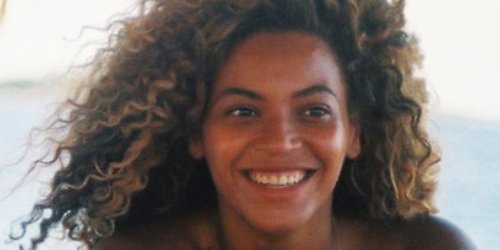 Jennifer Lopez:
The 46-year-old seems to get hotter with every passing year. Her secret? Staying fit and strong instead of messing around with quick fix or faddy diets.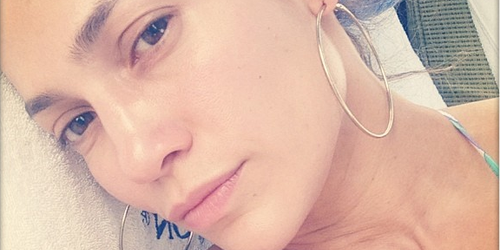 Natalie Imbruglia:
The 41-years-old told Harpers Bazaar last year "I wanted people to know I am really proud to be 40. You know, when you are in Hollywood and you say your age they shush you? I think that's disgusting... I'm fine at the moment."
Natalie (right) and her cousin (left) enjoy their holiday on a boat
Cameron Diaz:
"I'm so excited to continue the conversation because learning that you can age well, will actually help you age better. If you understand how your body works then you can take action to help keep it in the best possible condition so it can carry you through a long and beautiful life."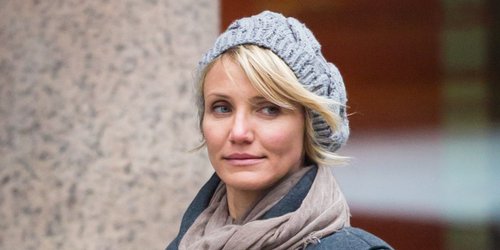 Elle Macpherson:
The 53-year-old famously said: "I feel beautiful when I'm at peace with myself. I do know focusing on the exterior doesn't make me happy. If I want peace and serenity, it won't be reached by getting thinner or fatter."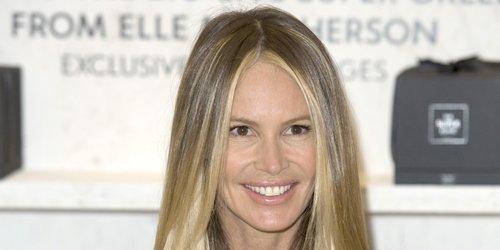 Hats off to you ladies - That's what we call inspirational!