The Outspoken Beauty Podcast: Social media with Pixiwoo
25 September 2018, 12:41 | Updated: 26 September 2018, 17:04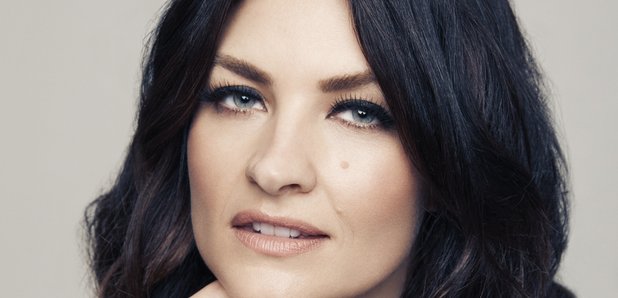 Pixiwoo founder Samantha Chapman speaks to Nicola Bonn about why social media isn't always the best place to find beauty advice.
Beauty podcast Outspoken Beauty is tackling the complicated issue of social media this week - and while it can direct you to products you never knew you needed, there are definitely some recommendations worth ignoring.
Special guest is Samantha Chapman, who along with her sister Nic founded cult beauty brand Pixiwoo.
She speaks about what life is really like as a social media star, and shares her own worries about her young children growing up in an age where selfies, filters and getting likes take priority over everything else.
In keeping with this week's social media theme, Nicola has selected five must-have beauty products that are big-hitters on Instagram - check them out below.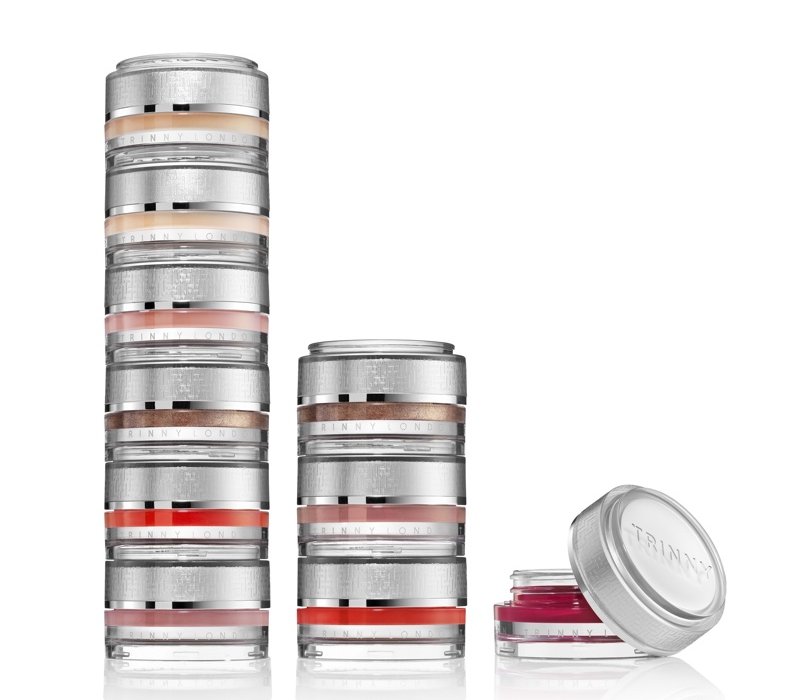 A non sticky gloss that moisturises the lips and gives a great splash of colour.
A great multi-tasker. I always have this in my handbag and dab it on my lips/cheeks to bring my face to life at the click of a finger.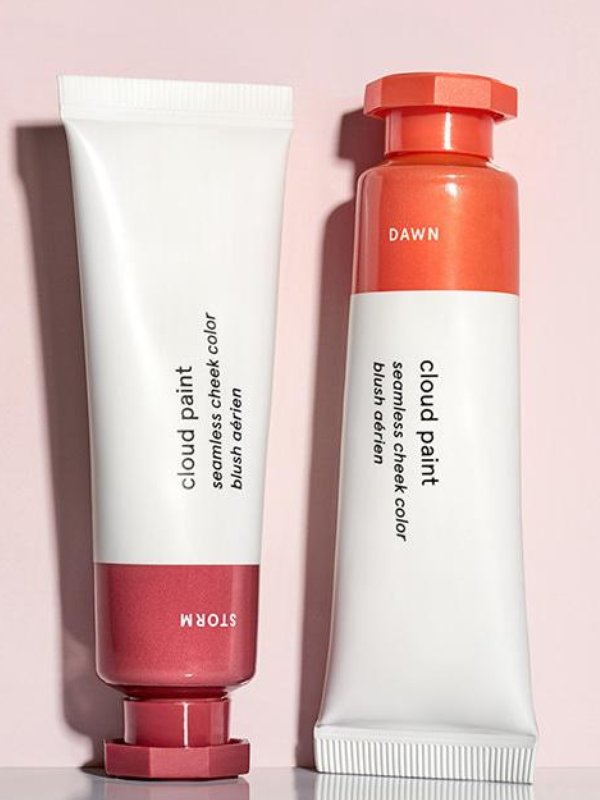 Blends seamlessly, great range of colours for all skin tones.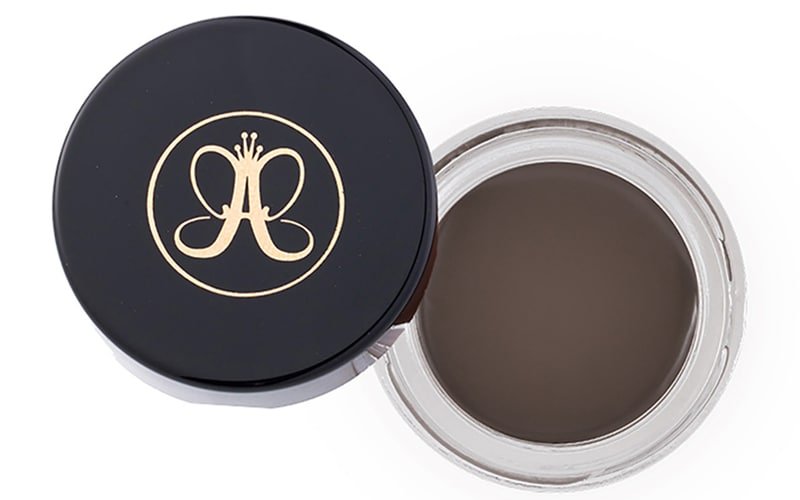 Waterproof, smudge proof and incredibly easy to use.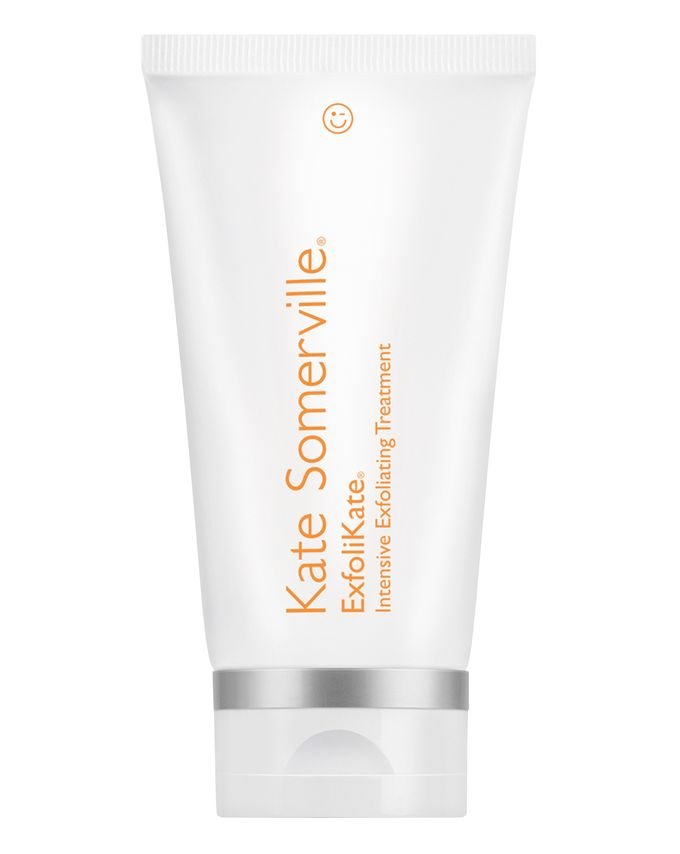 Will give you an instant glow and in the long term helps to diminish fine lines and give your face a new lease of life.
I love the fact that it is both a physical exfoliant and an acid one. You really feel it working and your serums and other skincare products will work so much better after use as it clears the skin of debris and dead skin cells.
Outspoken Beauty is available to download via outspokenbeauty.co.uk and also via iTunes