The Annual Redhead Convention Is A Beautiful Celebration Of Colour And Originality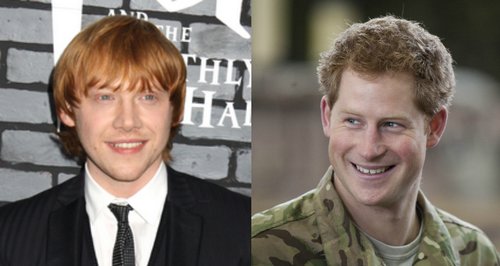 From Rupert Grint, to Prince Harry, Ed Sheeran to Julianne Moore, its time for gingers of the world unite!
It many sound unbelievable but once a year a gathering of those with gorgeous auburn locks takes place and quite frankly, all our dreams come true.
Held in the village of Crosshaven in Cork, Ireland, the festival was originally started for fun by two siblings, Joleen and Dennis Cronin.
But what began as something lighthearted has turned into a full blown ginger-fest...and it looks INCREDIBLE.
Once a year, strawberry blonde locks take over and the Irish village becomes a sea of red.
The day includes competitions such as 'Best Ginger Beard' and 'Most Porcelain Skinned Redhead', as well as lots of exhibitions and photoshoots.
Check out some of the winner below:
The 'King and Queen of the Redheads' Alan O'Neill and Emma Ni Chearuil at the Irish Redhead Convention: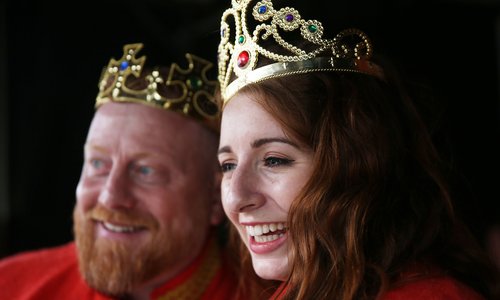 Although Scotland actually has a higher percentage of scarlet haired people living there (a mighty 13%), Ireland hosts the convention and over the years has raised a massive £25,000 for the Irish Cancer Society.
Winner of the 'Furthest Travelled Redhead Awards' Hannah Joseph, who's come all the way from Melbourne:
Now that's dedication.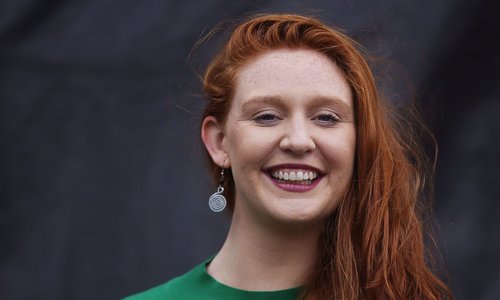 Winner of the 'Bonney Baby' award Charlie Twomey, 15 months, with his mother Vourneen:
What a cutie!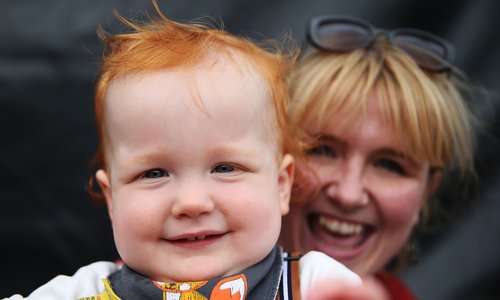 Billed as a weekend of 'freckles and frolics', including everything from speed dating, to carrot tossing, there's noting left for it but to hit the supermarket and grab the hair dye on the way home!