Rihanna's Fenty Beauty Foundation: What shades are available, cost and colour-matching
24 July 2018, 14:59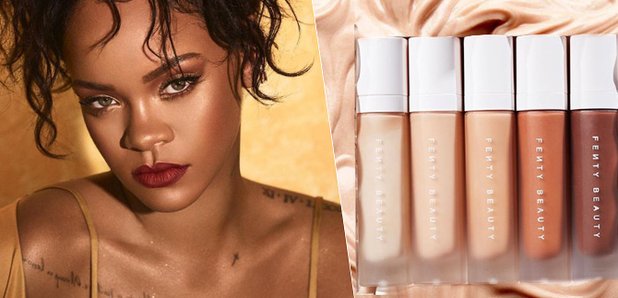 Rihanna's makeup debut, especially the foundation, was nothing short of groundbreaking when she released her first batch of Fenty Beauty products last year, but what colours are there? How much does the foundation cost and how do you colour match?
Rihanna pretty much broke the internet when she announced she was releasing 40 shades of foundation as part of her Fenty beauty range.
The extensive collection was hailed for it's inclusive range of Fenty Beauty Pro Filt'r Foundation which included 40 different shades that promised the perfect colour match for women everywhere.
Speaking of her inclusive foundation range, Rihanna - who has a £1 beauty bargain she swears by - said: "That was really important, for me, for every product. I kept saying, 'There needs to be something for a dark-skinned girl, there needs to be something for a pale girl, there needs to be something for everyone in between."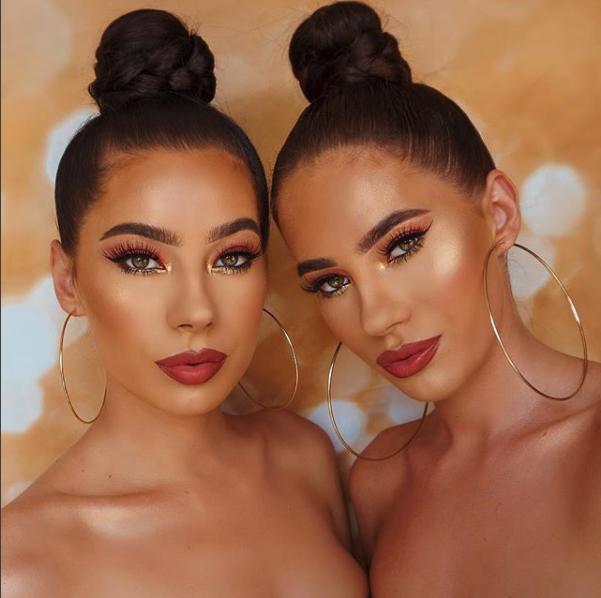 With 35ml bottles of foundation being priced at £26, it's not cheap, however, that hasn't put customers off buying the products as the first run of items quickly sold out within hours online, while shoppers queued outside the store for weeks.
So what colour does Rihanna wear? And how can you find your perfect shade? We have all your questions answered.
What Fenty Beauty shade is Rihanna?
According to the brand's website, Rihanna is on the warmer side of the foundation scale, and can often be seen sporting her Pro Filt'r Foundation in the shade 320.
Are Fenty Beauty products vegan?
Good news, Rihanna's products are reportedly 100% cruelty-free and the brand claims "we never test products or ingredients on animals, nor do we allow suppliers or affiliates to conduct testing on our behalf". While they might be cruelty-free, it is important to stress that not all of the products are vegan.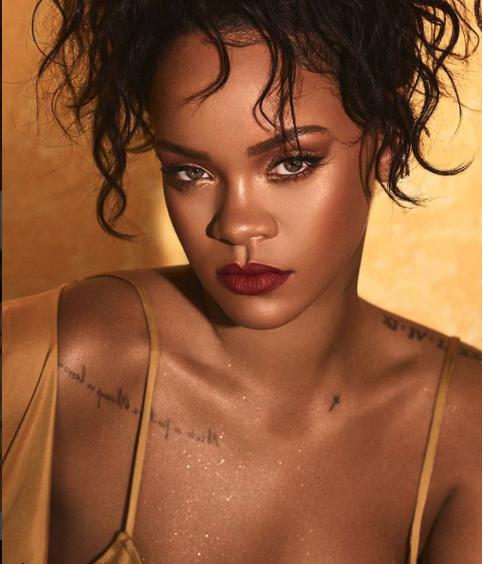 Why did Rihanna call her range Fenty beauty?
Rihanna's beauty range is named after herself. Rihanna's real name is Robyn Fenty.
What Fenty beauty shade am I?
If you're a UK customer, the best way to get colour matched is to go to Harvey Nichols and take advantage of their free colour-matching service.
If you find you can't choose between two different shades, then your best bet is to go with the lighter shade as the foundations are so pigmented they tend to dry a little darker.
How much is Fenty Beauty foundation?
Rihanna's Pro Filt'r foundation is currently stocked in Harvey Nichols for £26.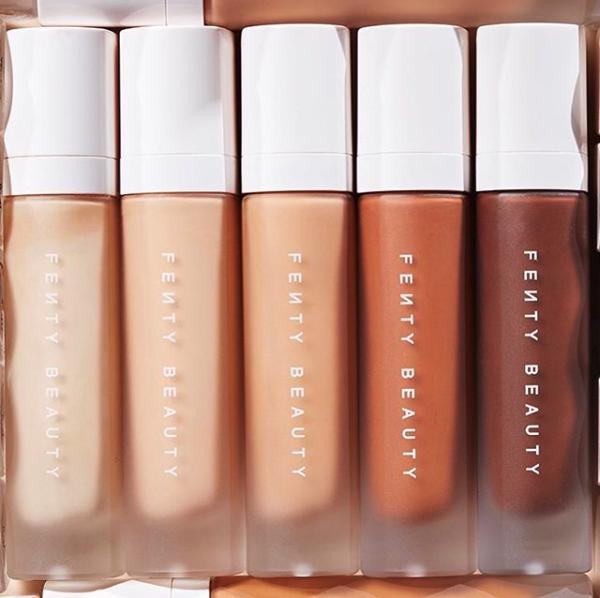 How much is Fenty Beauty highlighter?
Rihanna doesn't just do foundation and beauty bloggers everywhere have been praising her pigmented Killawatt highlighters. The shades creeping onto your Instagram timelines have most probably been Trophy Wife and Metal Moon, which give an intense glow.
Where is Fenty Beauty stocked and can you buy it in store?
Fenty Beauty is exclusively sold to UK customers in Harvey Nichols in Knightsbridge, London and the Leeds store. Shoppers in the US can find the range stocked in their local Sephora.