Getting The Chop? Find The Right Haircut For Your Face With Our Expert Advice.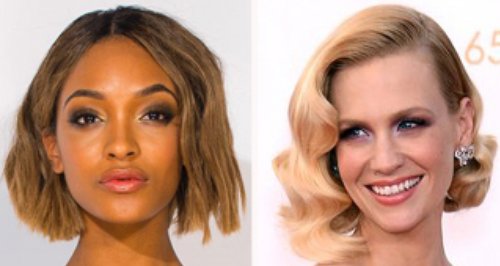 If the likes of Cheryl Fernandez-Versini, Katy Perry and Jourdan Dunn have left you feeling inspired but you're still hesitant about trimming those tresses, we've called on L'Oréal Colour Trophy Award 2014 winner and hairdresser to the stars Jamie Steven's to answer all your biggest fears about get the chop.
Say goodbye long beach waves because short hair is the new sexy this summer! Whether it's a tousled midi, a textured pixie crop or a sleek bob, make sure you get right look the first time with these expert tips.
1. There's a common perception that you have to have a slim face to go short. How do I go about finding the right length for my face?
Obviously anyone who has an oval face is going to be more versatile when it comes to hairstyles and generally speaking smaller faces are needed for pixie style haircuts. However the midi or long bob means you don't have to have the bone structure of a model as it generally suits most facial shapes.
Even if you do have a rounder face you can always have it longer making sure your tresses fall heavily towards the front because this will elongate and soften the face. If you go too short this actually can actually make your face look rounder.
2. How do I find out what shape my face is?
Can you believe that 60% of hairdressers don't actually know how to find the right face shape? My best tip is to get a whiteboard marker and draw round your face into a mirror and then you can step back and see what shape your face is. There are four types, long, square, round, or oval.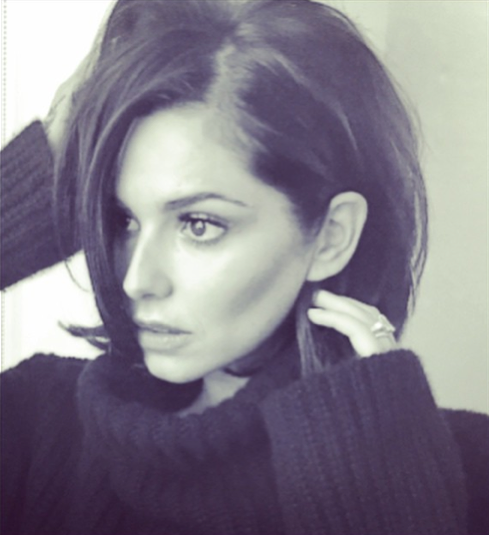 3. I really want short hair but i'm not sure whether I will have the time to maintain it's upkeep. How often will I need it cut?
In general shorter hair does take a bit more maintenance. With long hair it can grow an inch or two and no one will notice but with shorter hair it does need regular cutting maintenance to avoid loosing it's shape or getting that flick at the ends. I would say trims are needed between 6-8 weeks.
4. Will short hair make me look old?
Not at all, in fact it does the complete opposite! Unfortunately as we get older our skin loosens and as soon as this starts to happen it's important to opt for a shorter hairstyle as it will give you a natural facelift and make you look younger and fresh. It's common for women to want to cover up their face but it's far better to have a hairstyle that opens it up.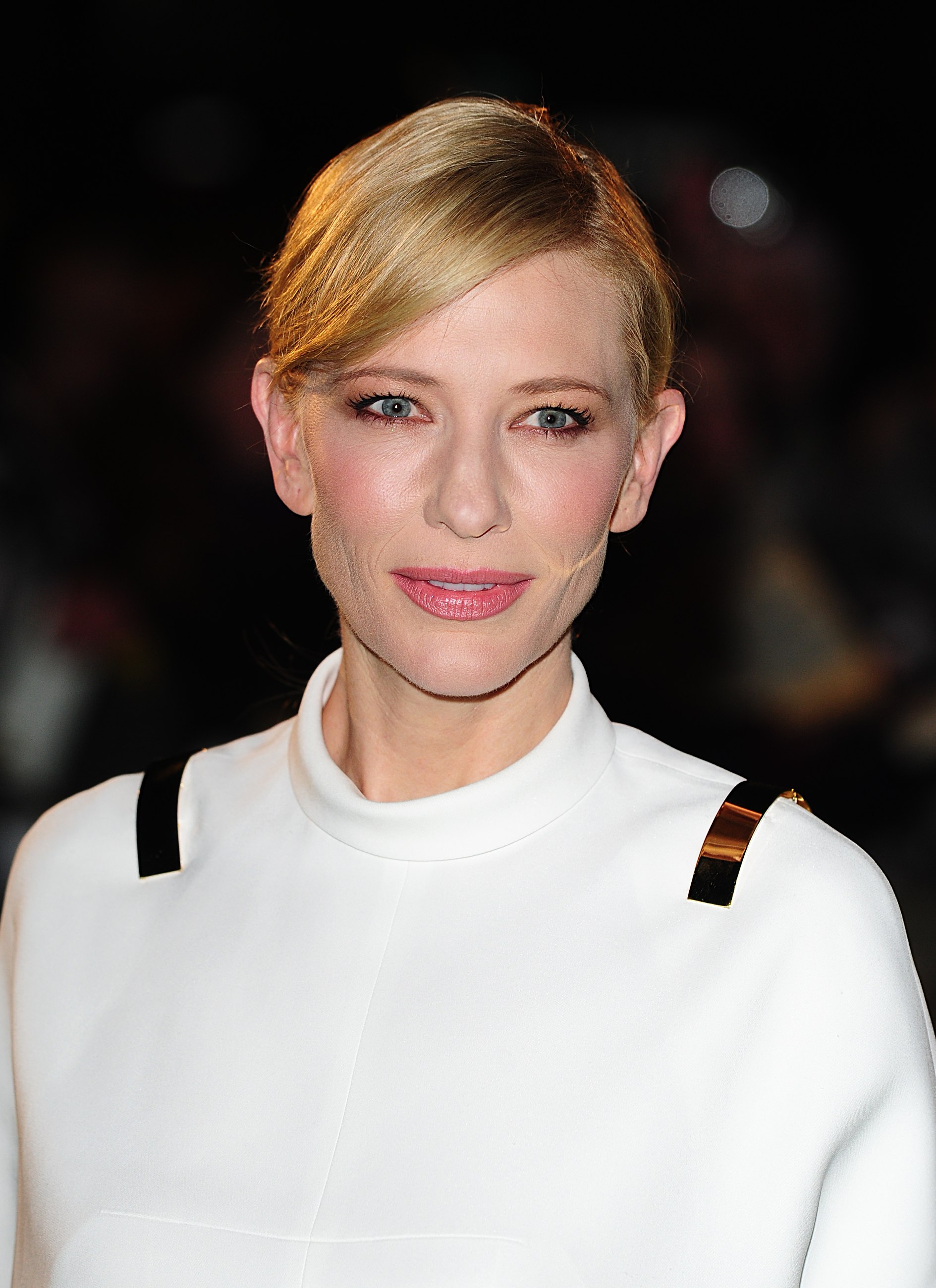 5. I'm worried I won't get the same versatility with short hair. What are some easy styling hacks?
Don't worry too much about versatility with short hair as texture and movement can all be incorporated into the cut. Must have tools for styling short hair are a decent pair of straighteners such as GHD's and a styling wand. Between these tools you can curl, wave or flick helping you to achieve a number of different looks and textures.
6. I have naturally curly and frizzy hair. Are there any short hairstyles which won't involve straightening my hair?
Two things can happen when you cut hair that is frizzy or curly, it will either get straighter or even curlier but you should try to embrace your natural hair texture as much as possible. Luckily, styles such as the midi do allow for different textures so your hair doesn't have to be poker straight.
Investing in good hydrating products, a decent brush and blasting your tresses with a hair dryer can all help to make frizzy hair more manageable. Sometimes using your fingers to tease your hair can also give great results, and diffusers are best for softening your hair flow.
There's nothing to stop you having it wavy and tousled in the day and using a blow dryer at night if you want a sleeker voluminous look.