You've Been Washing You Hair WRONG All This Time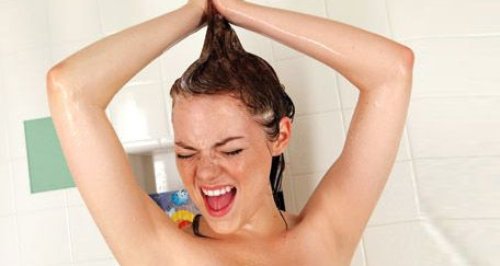 Here's how it's supposed to be done...
It doesn't matter what products each of us use, we were all taught to wash our hair the same way: shampoo first and then use conditioner.
WRONG. It turns out that we've got the wrong end of the stick when it comes to haircare.
According to Kérastase's artistic director, Nina Dimachki, we're supposed to put the conditioner on BEFORE we shampoo.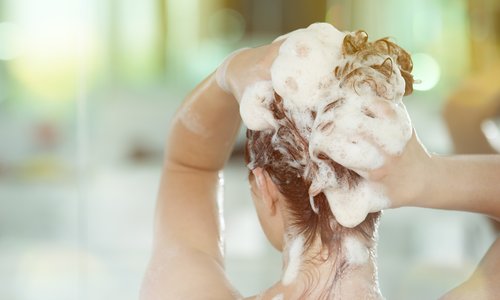 Picture | Heart
"It promotes a longer lasting blow-dry and primes the hair before cleansing, allowing shampoo to distribute easier and more evenly," she told refinery29. So if you've got fine hair, washing your hair this way round gives your locks nourishment without weighing it down.
It's also better to do it this way around if you have highlights, your hair is prone to greasiness or hair that tangles easily.
And if you are washing your hair this way round then there's no need to only condition the ends of your hair - you can go crazy and condition the roots too!
'You will be cleansing it after, so your hair won't be weighed down or oily," said Nina.
If it's going to give us great hair then this is one piece of advice we'll be taking on board.