Best Black Friday Deals 2016: All You Need To Know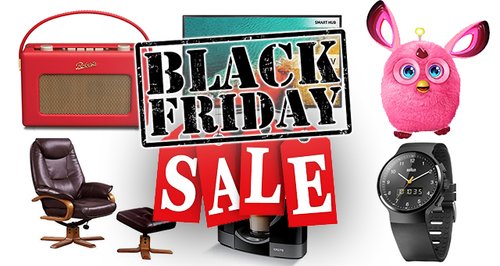 These are the HUGE discounts you can expect from John Lewis, New Look, Currys PC World, Amazon, Boots and many more!
The Christmas countdown has officially begun. That means Christmas lists must be met and the only way we can make sure it's the best one yet is if we cash in on those big Black Friday deals.
This year, the bargain sales day falls on Friday 25th November 2016.
What is Black Friday?
It's a tradition that started in America, where stores would drop their prices the day before Thanksgiving. Retailers in the UK introduced the sales day over seas to entice shoppers on the run up to Christmas, hoping to cash in.
Why is it called Black Friday?
The name is thought to stem from the 'black ink' used on balance sheets from the huge profits the retailers make on this day, rather than red ink used to identify a loss. Some would argue that it's referred to as Black Friday because of the chaos it causes in the stores, when shoppers loose all sense of inhibitions in order to get their hands on a bargain.
How to avoid getting ripped off on Black Friday
With all the deals from big brands being thrust in our faces, it's easy to get carried away in the mayhem. Here's how to ensure that you don't get ripped off during the shopping season.
Make sure that was you're buying really is a bargain by taking a step back to think if the offer is exclusive to Black Friday, and isn't available any other time of year. Often they are but you don't notice them because you're not focussed on them at the time.
Take a closer look at the product you're buying - is it the latest model? Often retailers use Black Friday as an excuse to get rid of old stock.
Avoid scams by being wary when clicking on links sent in emails promising extra special deals. They are likely to take you to phishing websites and before you know it, they've got your bank details.
Purchases made on Black Friday and Cyber Monday have the same refund terms as any other day, so if the product isn't right then get a refund.
What are the BIGGEST deals I can get my hands on?
Argos
The store has a 13-day Black Friday sale with discounts on big electricals such as vacuum cleaners and TV, and there's 25 percent off indoor furniture if you spend more than £150. Check the deals out here.
Sony MDR-AS400EX headphones - splash-proof headphones with loop hangers for a secure fit when you exercise. £19.99, reduced from £39.99 (save £20)
ASOS
This online retailer is keeping its Black Friday deals close to its chest until the big day. However, it is already offering up to 70% off some of its Outlet products. Click here for the ASOS Black Friday page. For now, here are a few bargains already available.
Boots
Boots launched it's Black Friday sales on Saturday with more than 50 percent off some electric toothbrushes and Braun shavers as well as deals on electricals, beauty and fragrances. For more Boots offers click here.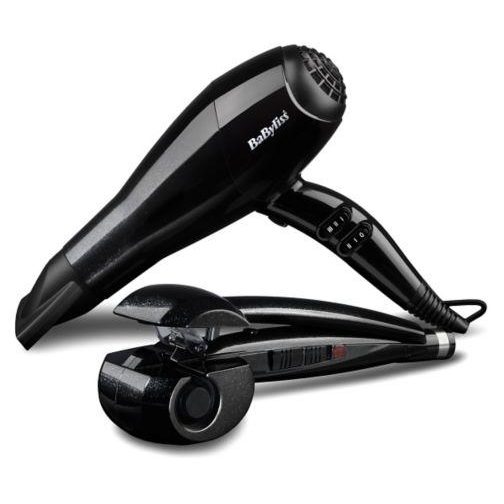 House of Fraser
The department store has launched it's six-day Black Friday event which includes 50 percent off brands such as Barbour, Ugg and Michael Kors. The sale extends to handbags, homeware, toys and furniture.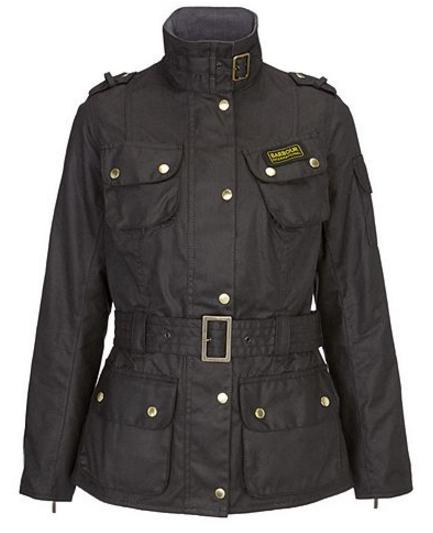 UGG B Button Boots - available in brown and chestnut, this classic, cosy pair of fleece-lined boots will see you through the winter - £132, reduced from £165
If you miss out on those Black Friday deals, there's alway Cyber Monday! Launching at 6am on Monday 28th November, the online sales will include brands such as Baylis & Harding and Grace Cole offering 50% off their entire collections and 15% off all make-up.
New Look
This year the clothing brand are taking part. We can expect party wear from £4, winter essentials from £3, shoes from £5, outerwear from £10 and menswear clothing and footwear from £3.
Debenhams
The store is offering up to half price on certain items every day this week, including beauty, electricals, furniture and toys. Check out their full sale here.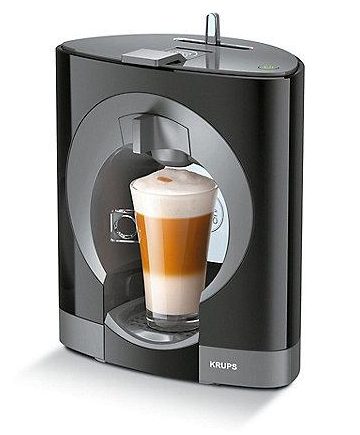 Currys PC World
This computing retail giant is yet to release details of exactly what discounts customers can expect. However, if you want to benefit from the slashed prices, the computer store requires that you register an account with them. You can do that here. For now, you can shop this iPad mini with a discount.
Amazon
We all know that you can nearly everything under the sun from Amazon. Their deals have been running since 14th November but it ends at 23:59 on Black Friday. Here's a taster of some of the things you enjoy a discount on: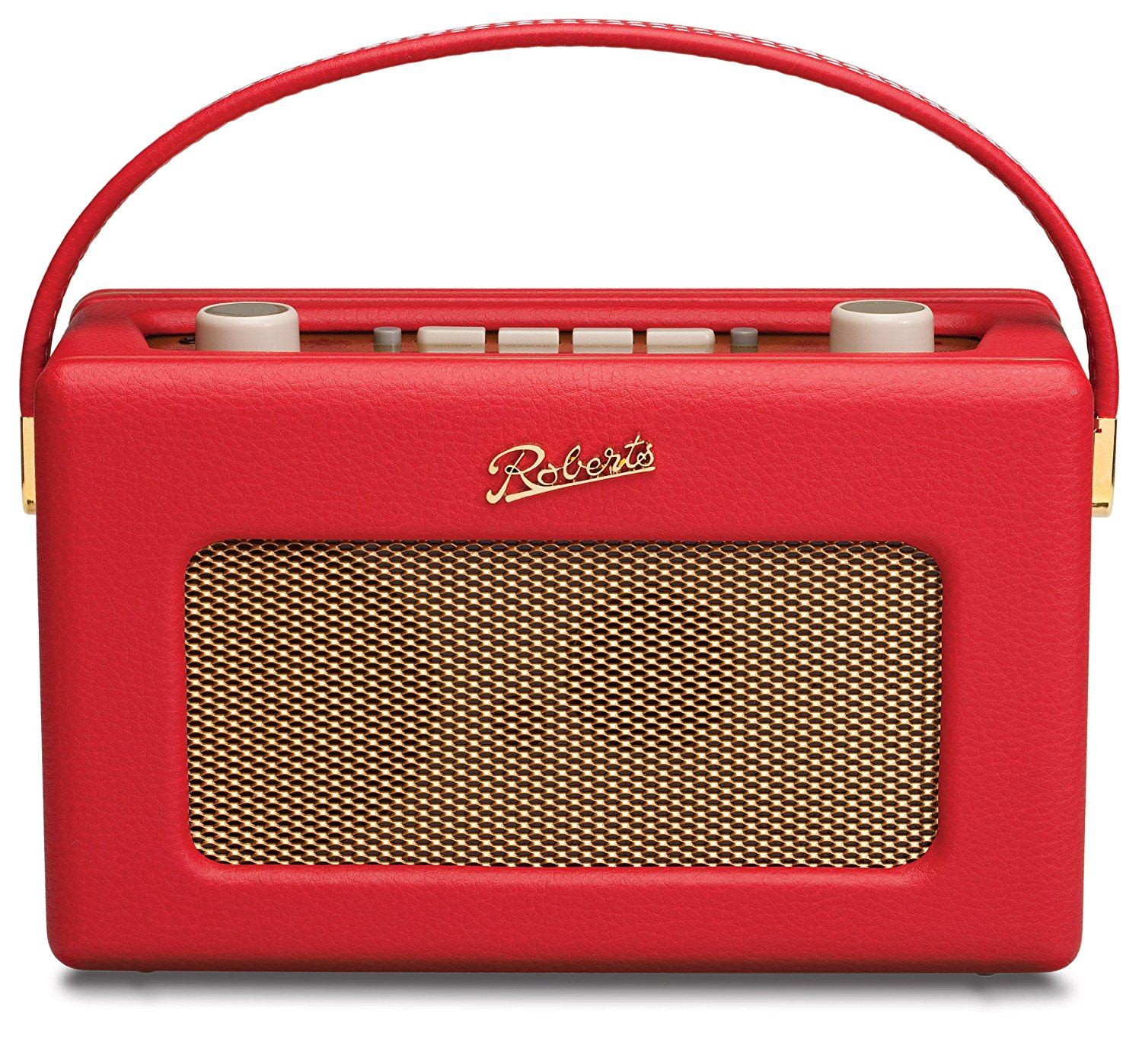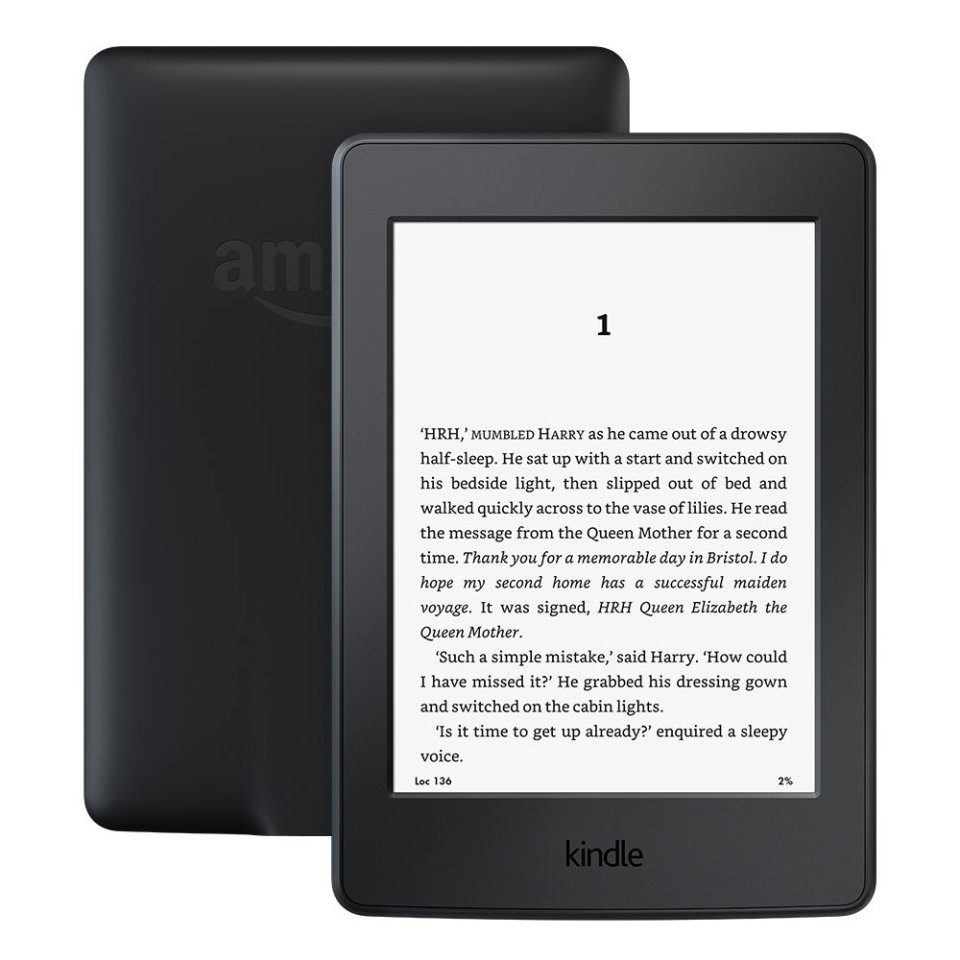 John Lewis
The retail giant has announced that it's Black Friday sales will stretch from midnight online and 8am in stores on 25th November right through until Cyber Monday on 28th November. Keep an eye out for their deals which will be announced on the day here.
Apple

For the first time in years, Apple have announced that they are getting involved in Black Friday. The iPhone creator has teased a number of discounts on their products. Although they've not announced exactly what the discounts are, previously Apple have offered US customers the chance to get a free $100 iTunes gift card with any MacBook Air, MacBook Pro or iMac with 5K Retina Display purchased. Watch this space...
Marks & Spencer
The retail giant is keeping its cards close to its chest this year and is not announcing their Black Friday discounts until the big day. However, it has already said that it is scaling back its Black Friday participation and the discounts will focus on Christmas favourites, such as beauty products and 3 for 2 on toys and Christmas decorations. Watch out for when those deals drop here.
Very.co.uk
The online retailer is currently offering 24hour daily deals on the lead up to Black Friday in anticipation of the big day. They are yet to announce their Black Friday deals, but last year they offered discounts on game consoles, kitchen appliances and tablets. Watch this space.
The Perfume Shop
Now's the time to get hold of your perfumes for the Christmas season. The Perfume Shop has a range of exclusive deals which offer up to 60% on some of their products. Check out the deals here.
Ryanair
The budget airline is jumping on board the Black Friday deals, offering flights to Europe starting from £9.99. The deals are live right now so get buying!
Ann Summers
If you're hoping to pick up something cheeky for the holiday season, Ann Summers will be stripping off up to 50% off selected items and 20% of everything. As if that's not enough, they're also giving away 150 free gift sets worth £100 at selected stores and free delivery on online orders of over £35. Offers begin on November 23rd and Tuesday 29th November. Get shopping here!