Best EARLY Black Friday Deals 2017: All You Need To Know
26 October 2017, 16:14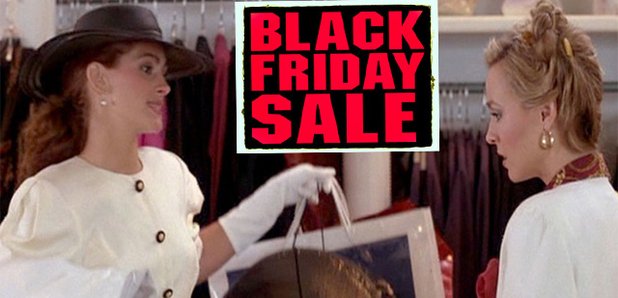 These are the HUGE discounts you can expect from LIDL, Argos and more on Black Friday 2017.
The Christmas countdown has officially begun. That means Christmas lists have to be crossed off - and one of the best ways to get ahead of the game is by cashing in on those big Black Friday deals.
This year, the bargain sales day falls on Friday 24th November 2017.
What is Black Friday?
It's a tradition that started in America, where stores would drop their prices the day after Thanksgiving. Retailers in the UK introduced the sales day overseas to entice shoppers on the run up to Christmas, hoping to cash in.
Why is it called Black Friday?
The name is thought to stem from the 'black ink' used on balance sheets from the huge profits the retailers make on this day, rather than red ink used to identify a loss. Pessimists would argue that it's referred to as Black Friday because of the chaos it causes in the stores, when shoppers lose all sense of inhibitions in order to get their hands on a bargain.
How to avoid getting ripped off on Black Friday
With all the deals from big brands being thrust in our faces, it's easy to get swept away in the mayhem. Here's how to ensure that you don't get ripped off during the shopping season:
1. Make sure that what you're buying really is a bargain by taking a step back to think if the offer is genuinely exclusive to Black Friday, and not available at any other time of year. Often they are but you don't notice them because you're not in a present/bargain-buying frame of mind.
2. Take a closer look at the product you're buying - is it the latest model? Sneaky retailers often use Black Friday as an excuse to get rid of old stock.
3. Avoid scams by being wary when clicking on links sent in emails promising extra special deals. They are likely to take you to phishing websites and before you know it, they've got your bank details!
4. Purchases made on Black Friday and Cyber Monday have the same refund terms as any other day, so if the product isn't right, then get a refund.
Handy hints
1. Do your research. If you know the exact item you want ahead of the 24th, then have a look around online and compare prices in advance.
2. Don't just focus on the Friday. Maybe also look ahead to Cyber Monday (27th November) to bag a bargain.
3. The early bird catches the best deal. Get up early. If you leave it until the afternoon on the 24th, you'll probably miss out!
What are the BIGGEST deals I can get my hands on?
Here are the retailers who are already setting out their stall...
ARGOS
D

yson Light Ball Animal upright vacuum cleaner
Was £369.99, now £199.99
At nearly half price, this Dyson vacuum cleaner is really worth a look. With a large dust capacity, a light frame and a five-year guarantee, it's a real beauty. Dyson also have a great reputation for quality, making this a worthwhile purchase.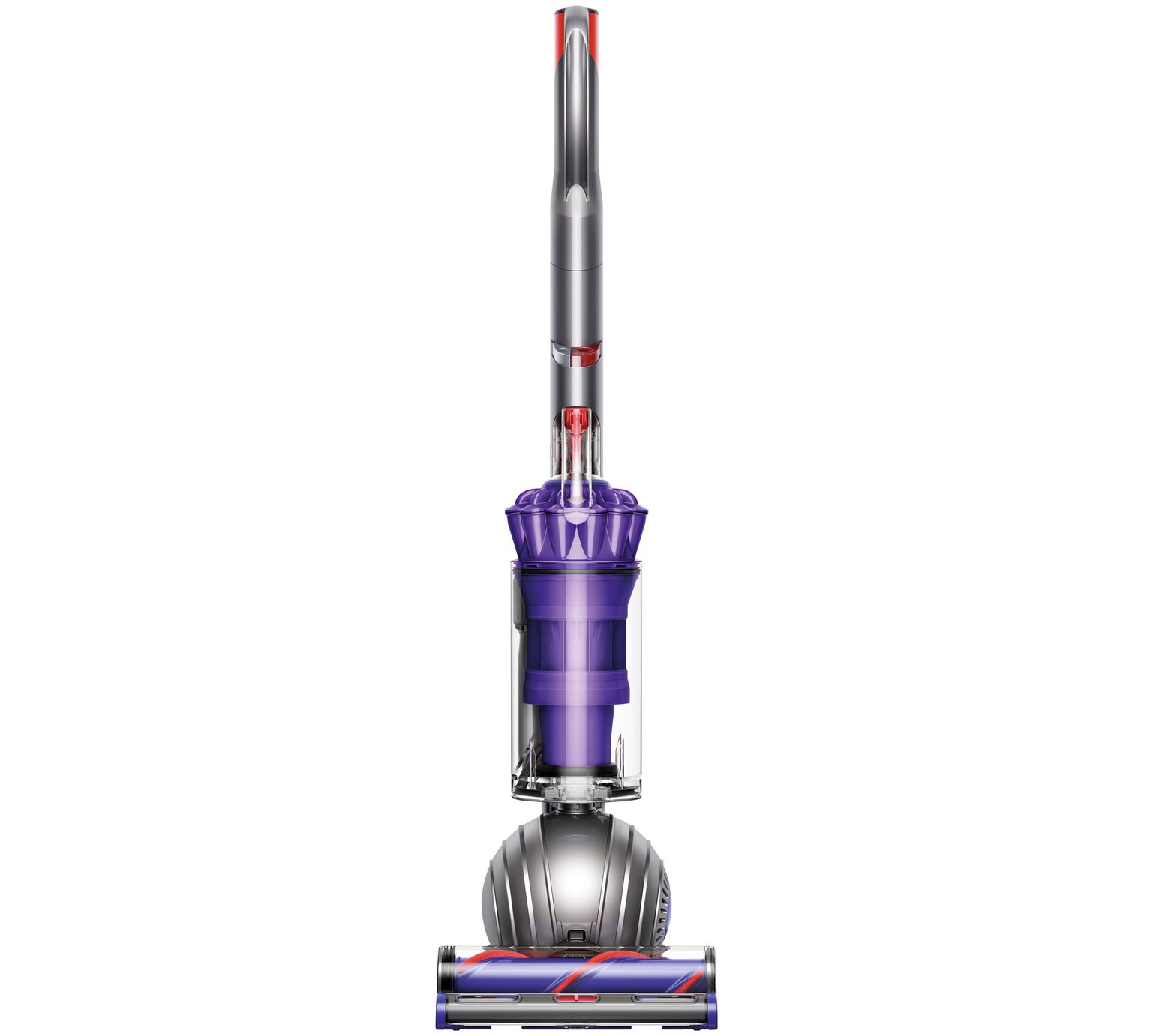 [Picture: ARGOS]
CURRYS PC WORLD
SONY Playstation 4 Pro plus game bundle
Was £384.98, now £299

Buying a games bundle is a clever way to purchase a console. You can now get your hands on the SONY Playstation 4 along with FIFA18 and the Crash Bandicoot N Sane trilogy.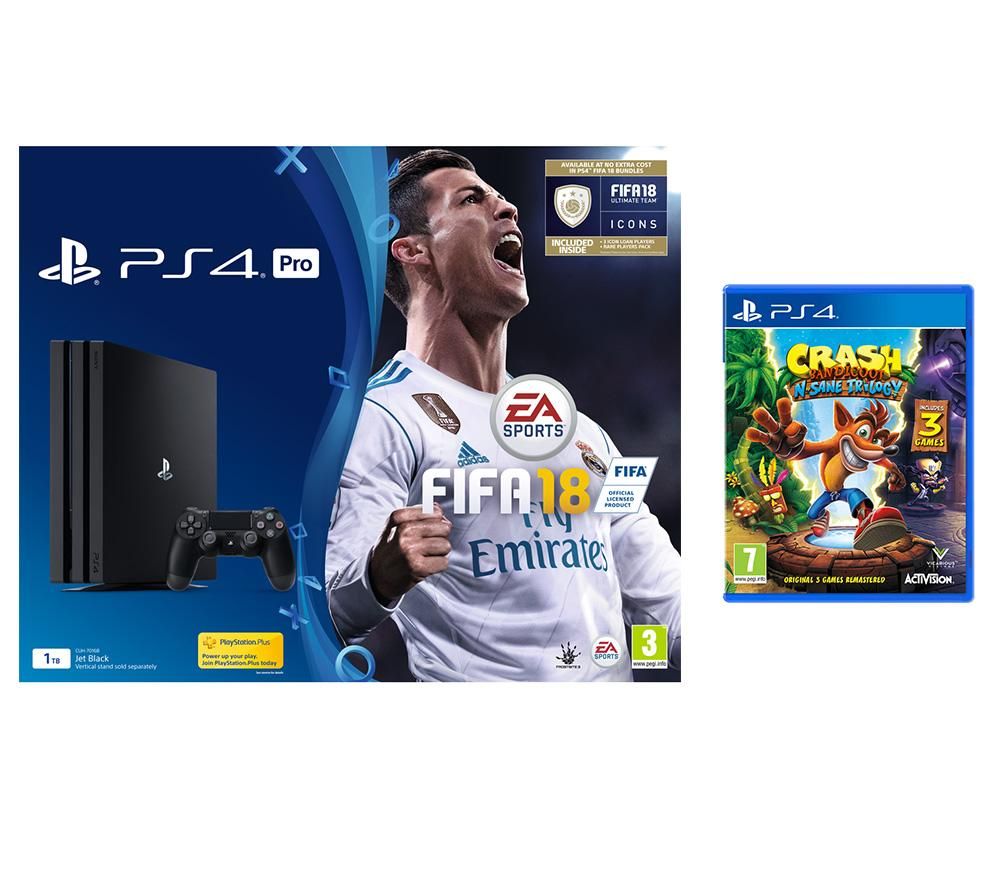 [Picture: Currys PC World]
LIDL
Nutrition Mixer
£14.99 [RRP £29.99]
Fancy starting your New Year health kick early? This budget version of a Nutribullet is ideal for easy smoothie-making. An absolute bargain!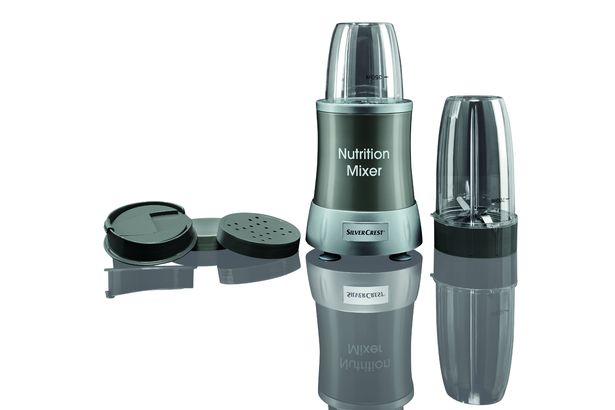 [Picture: LIDL]

URBAN OUTFITTERS
The men's and women's clothing, accessories, gifts and homeware store warms up with a Black Friday preview sale on Wednesday 22nd November 2017, where you can get up to 40% off on selected lines.
Then from Thursday 23rd November up to midnight on Sunday 26th November, customers can get up to 50% off on selected lines.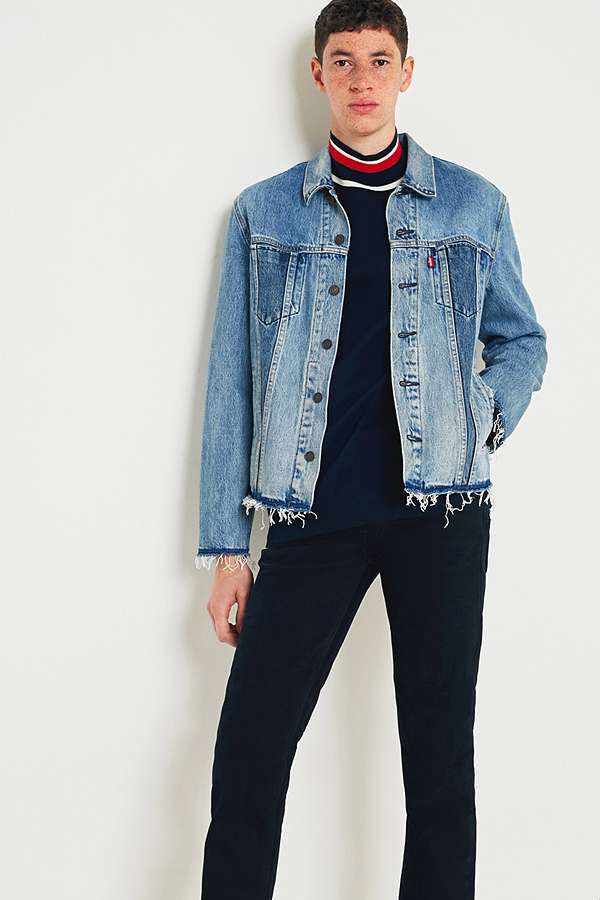 [Picture: Urban Outfitters]
Watch this space and we'll keep updating with the best Black Friday 2017 deals as they become available!

Read more: Christmas Shopping: Know Your Consumer Rights!