A Recent Which? Test Found These Budget Sunscreens Worked Better Than More Pricey Ones
7 June 2017, 12:45
An experiment by Which? found that when it comes to sunscreen expensive doesn't always mean you'll get better protection from the harmful UVA/UVB rays.
It's that time of year again when we long to bask in the heat of the sun, lounging around and getting a tan. It's also key to remember to stay protected from the potentially dangerous rays.
What is UV?
According the Cancer Research there are 2 main types of UV rays that damage our skin. Both types can cause skin cancer:
UVB is responsible for the majority of sunburns.
UVA penetrates deep into the skin. It ages the skin, but contributes much less towards sunburn.
Choosing the right brand of sun cream for you can be a daunting task, luckily for us, the consumer watchdog Which? has done all of the hard work and their experiment found that the more expensive the sun cream doesn't always mean the better the protection they offer.

Picture | iStock
Which? put 14 of the bestselling sunscreens from a whole range of brands with prices starting at £2.79 and the most expensive bottle costing £10.
The consumer watchdog found the most expensive bottle of sun cream - Avon's Sun+Multi Protection Sun Lotion SPF+30 (150ml) RRP £10 - failed to even offer what it claimed on the label.
The product has now been issued with a 'Don't Buy' label by the watchdog after skin tests found that the SPF didn't meet the standards promised on the bottle.
Meanwhile the cheapest brand of suncream - Aldi's £2.79 200ml bottle of Lacura Suncare Spray SPF30 - past the test with flying colours.
The same results were found with the cheaper supermarket own brands offered by Morissons and Tesco.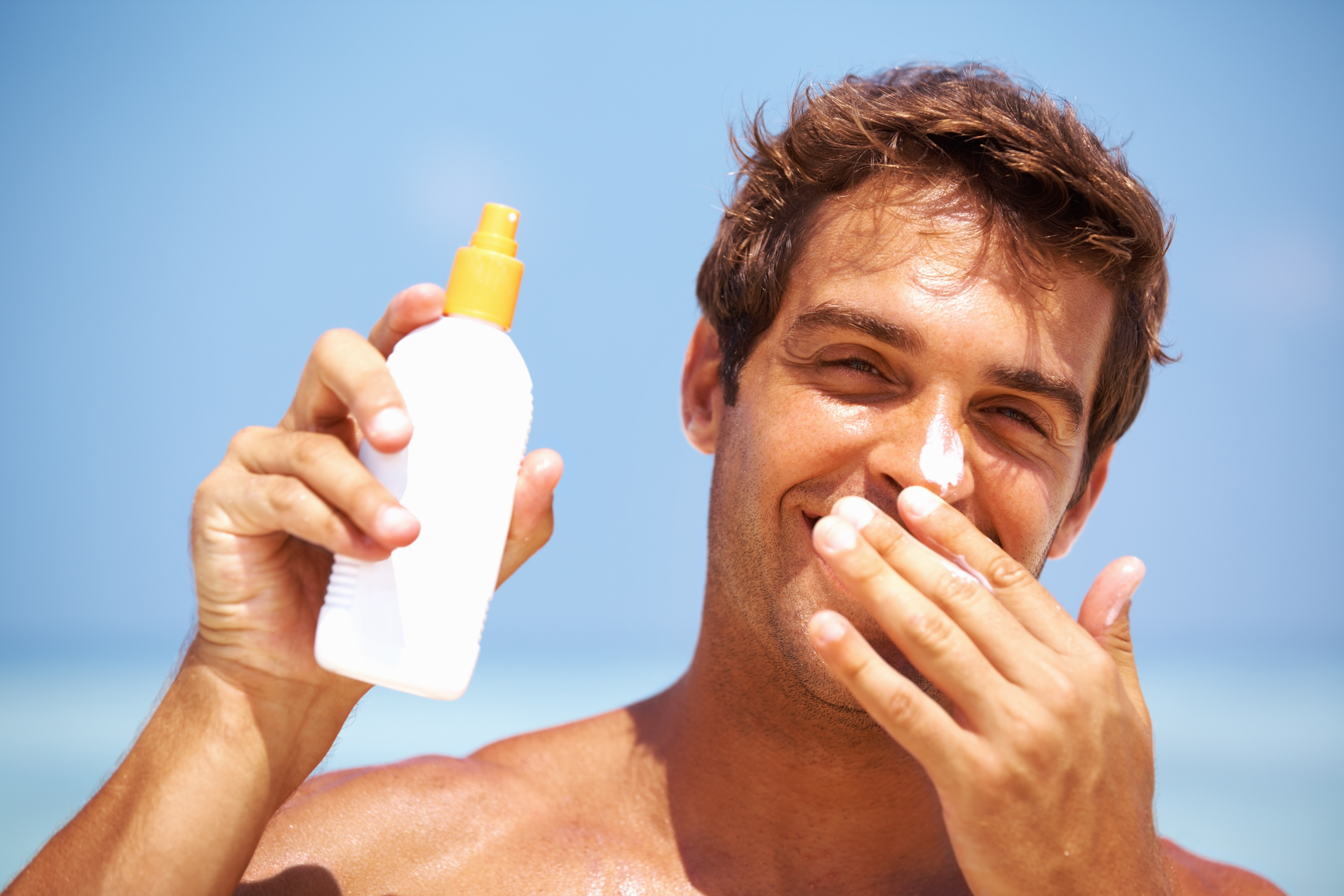 Picture | iStock
Richard Headland, editor of Which? magazine, said: "As the summer holiday season approaches, anyone choosing and applying a sunscreen should be confident that it will help protect them from the sun's rays.
"It's disappointing to see that, although most sunscreens passed our test, one didn't provide the claimed level of protection.
"Manufacturers should only be selling products that live up to their claims which is why Which? will continue to monitor and challenge the industry."
However, Avon have defended their product and will stand by the results from their own testing.
In a statement they said: "We have full confidence in our SPF (Sun Protection Factor) testing, which is performed according to internationally recognised, regulatory approved protocols by external laboratories with specific expertise in conducting these kinds of tests.
"We stand by the results of our testing which is performed in accordance with these requirements and shows Avon Sun+ Multi Protection Moisturising Sun Lotion to have SPF30.
"Avon has over 100 years' experience in developing and manufacturing award winning beauty products that meet and exceed global industry standards. Customers can buy Avon products with full confidence that they perform both safely and effectively."
The 13 that passed the Which? SPF test
Aldi Lacura Suncare Spray SPF30 (200ml), £2.79

Boots Soltan Protect & Moisturise Spray SPF30 (200ml), £5

Calypso SPF30 Press & Protect Lotion (200ml), £2.99

Garnier Ambre Solaire Dry Mist Spray SPF30 (200ml), £8

Hawaiian Tropic Satin Protection SPF30 Lotion (180ml), £6.50

Hawaiian Tropic Silk Hydration Protective Sun Lotion SPF30 (180ml), £8

Marks & Spencer Sun Smart Moisture Protect Sun Lotion SPF30 (200ml), £8.50

Malibu Protective Lotion SPF30 (200ml), £3.99

Morrisons Sun Lotion SPF30 (200ml), £3

Nivea Sun Protect & Moisture Sun Spray SPF30 (300ml), £6

Piz Buin Allergy Sensitive Lotion SPF30 (200ml), £7

Superdrug Solait Lotion SPF30 (200ml), £4.49

Tesco Soleil Light Lotion SPF30 (200ml), £3.50