The Most Dynamic Eye Creams For Banishing Dark Circles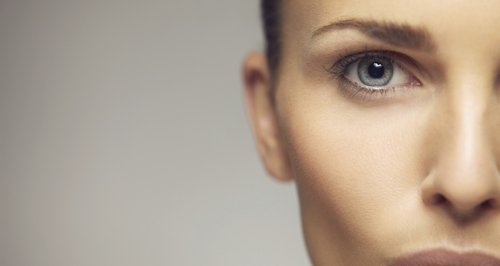 Need a spring boost for your peepers? We've looked at some of the most advanced eye creams on the market right now, just for you. So what are you waiting for? Get in that bathroom and start your eye spa right now...

The skin around our eyes is thin, delicate and prone to looking darker, resulting in those pesky circles that make us look like we need a good night's sleep!
If you're sick of slapping on the concealer to try and brighten your eye area, now's the time to tackle the issue head-on with one of these effective eye-creams and treatments.
Your one-size-fits-all facial moisturiser is great, but add one of these heroes to the mix and you'll be bright-eyed in no time.
Clinique - Pep Start Eye Cream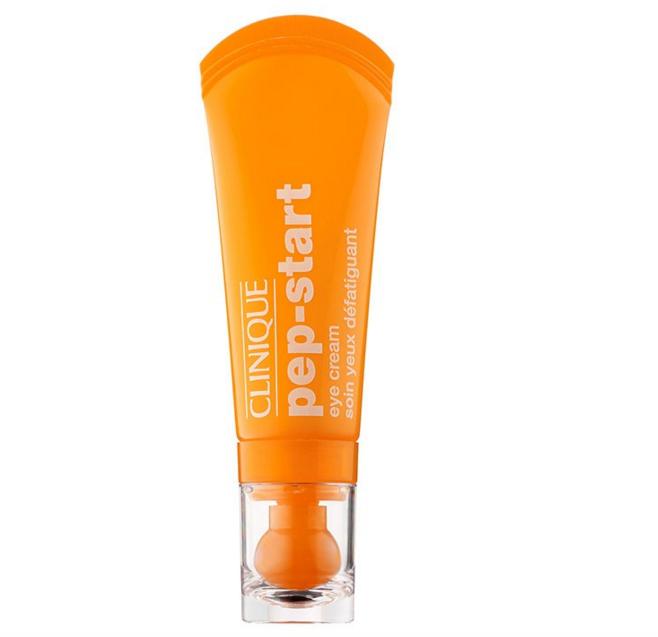 You know that refreshing feeling when you jump into a cold swimming pool? Imagine that but for your eyes! This brilliant new eye cream from Clinique claims to work in just three seconds, making you look wide-awake and refreshed. Plus, it has hydrating properties, so all those fine wrinkles will be smoothed and de-puffed. Great stuff!
RRP £22 clinique.co.uk
Kiehl's - Midnight Recovery Eye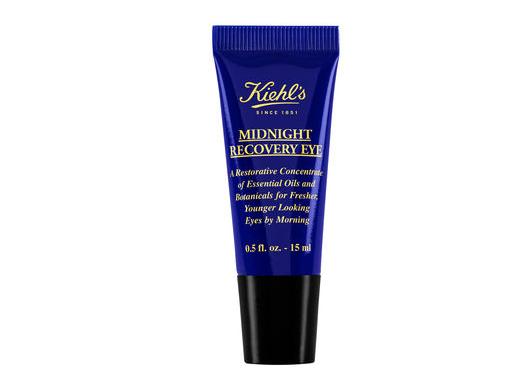 Okay, so nothing is going to 'Benjamin Button' your eyes and suddenly take 20 years off, but this formula by Kiehl's promises to reduce fine lines and wrinkles and give you a fresh-looking glow in the morning. Not bad, eh? Plus, it's full of hard-working essential oils like lavender and evening primrose to keep your delicate eye area free of dodgy chemicals.
RRP £25.50 kiehls.co.uk
Estee Lauder - Advanced Night Repair Eye Serum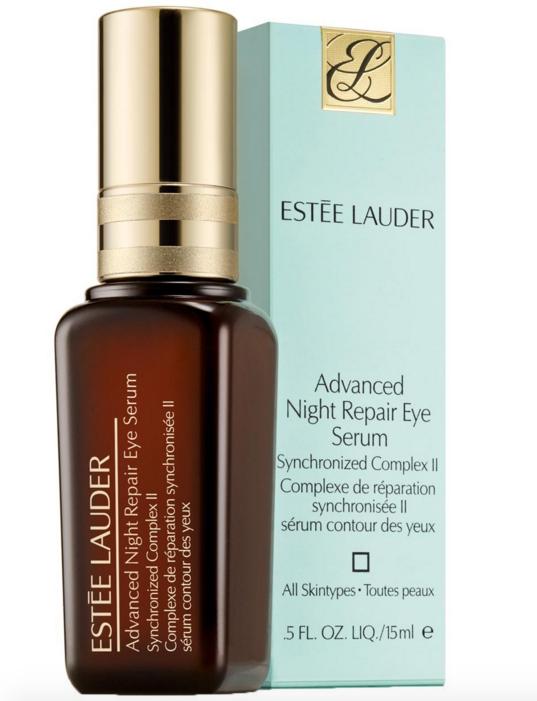 This one may be on the pricey side, but Estee Lauder's top notch formula is a hit among beauty lovers. It's said to fight the visible sign of eye ageing like fine lines, wrinkles, puffiness, dark circles, dryness and uneven skin-tone. Got to be worth a try, right?
RRP £46 esteelauder.co.uk
Bobbi Brown - Extra Eye Repair Cream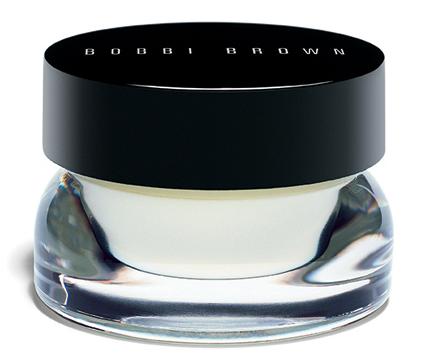 Are you struggling with the morning after the night before? If you're feeling a bit rundown, tired and generally lacklustre now's the time to give this Bobbi Brown cream a try. It's packed with peptides and natural plant oils to plump out fine lines and wrinkles and reduce dark circles. It's also one of the brand's best-selling products, so don't just take our word for it!
RRP £44 bobbibrown.co.uk
Philosophy - Renewed Hope In A Jar, Eye Cream
If you want a moisturising eye cream that helps to fade dark circles, reduce fine lines and de-stress your eye are then look no further than this 'hope in a jar'... you've got to admit, it's a fantastic name!
RRP £29.50 philosophyskincare.co.uk
Want to try philosophy's acclaimed eye cream before you splash out on a full-sized version?
Well, you'll be pleased to know a 3ml sample is jam-packed into the brilliant new Heart Beauty Box alongside beauty essentials from other great brands like REN, Garner, Nails inc. and Sanctuary. We're offering you the chance to snap up over £77 worth of goodies for just £20 plus p&p.
Find out more about the Heart Beauty Box here
What are you waiting for? Get all of these treats just in time for the summer season by clicking here...