Here Are All The Best Household Bargains You Can Bag On Black Friday!
24 November 2017, 11:01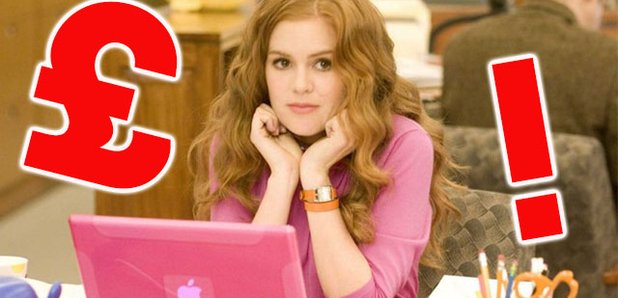 These are the HUGE discounts you can expect from Amazon and more on Black Friday 2017.
It's here! Black Friday has fast become an essential part of pre-Christmas shopping here in the UK. It really is a great way to get ahead of the game is by cashing in on those retail deals.
The US tradition, where stores would drop their prices the day after Thanksgiving, is named after the 'black ink' used on balance sheets from the huge profits the retailers make on this day, rather than red ink used to identify a loss.
Here are the top five deals on household items this Black Friday 2017:
AMAZON
Signature S24008 Microwave, 17 Litre, Baby Blue
Was £79.99, Now £39.99

Ping! How's this for a great deal? Thanks to a generous 17L capacity, the microwave offers ample room, even when you're cooking for the whole family, while 6 power levels means that it's perfect for a wide variety of meals. A built-in defrost setting is on hand to allow you to defrost food straight from the freezer, saving you precious time in the kitchen.

[Picture: Amazon]
ARGOS
D

yson Light Ball Animal upright vacuum cleaner
Was £369.99, now £199.99
At nearly half price, this Dyson vacuum cleaner is really worth a look. With a large dust capacity, a light frame and a five-year guarantee, it's a real beauty. Dyson also have a great reputation for quality, making this a worthwhile purchase.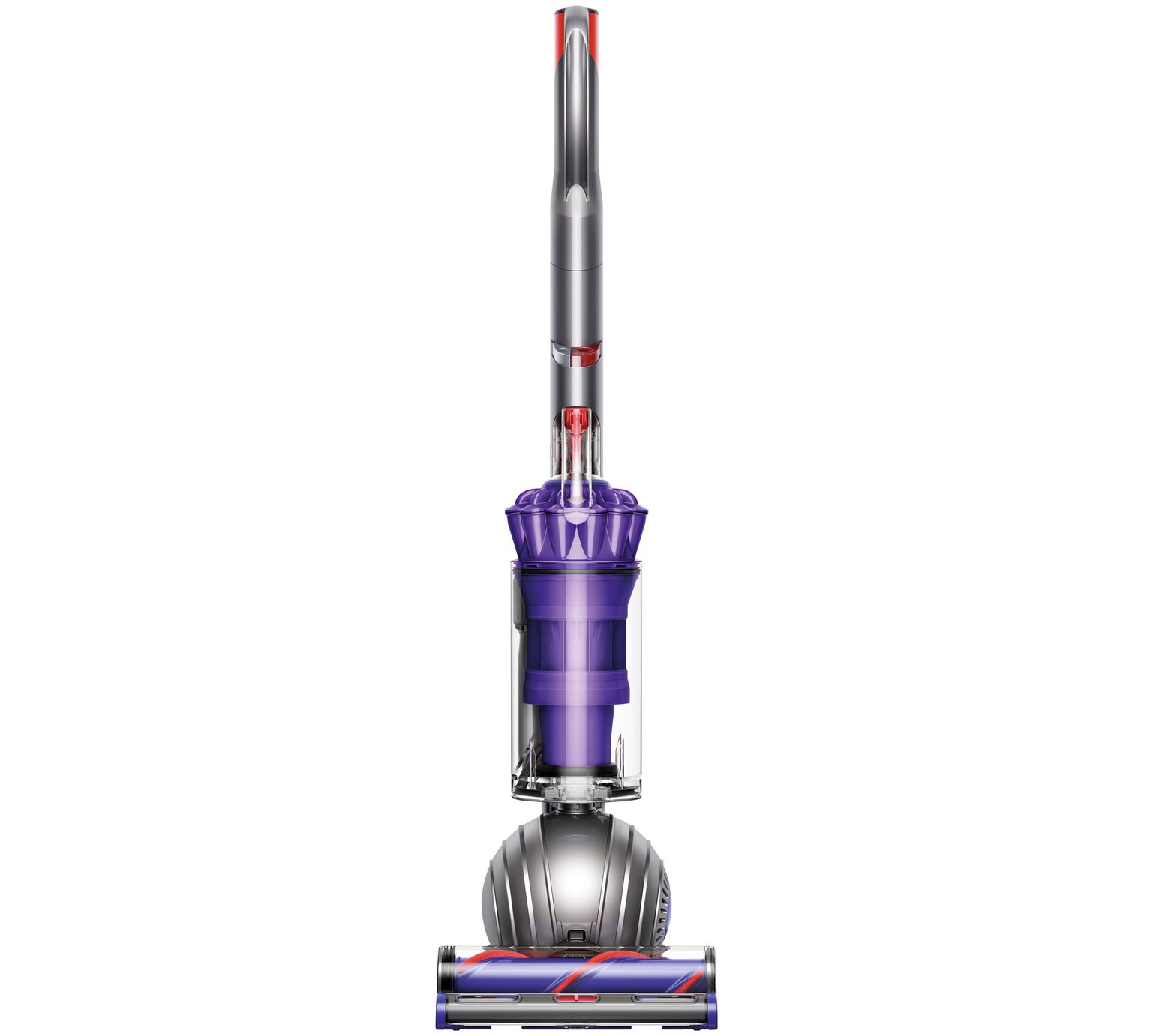 [Picture: ARGOS]

JOHN LEWIS
John Lewis Stainless Steel with Copper Base Pan Set, 5 Pieces
Now £75 [save 40% - saving applied to price]

This stainless steel and copper pan set from John Lewis is perfect for setting up your kitchen for cooking. The stainless steel ensures your food is heated up evenly and quickly, so is more economical. This set is also induction suitable.
Except for the milk pan, all saucepans come with glass lids so you can easily check on your cooking.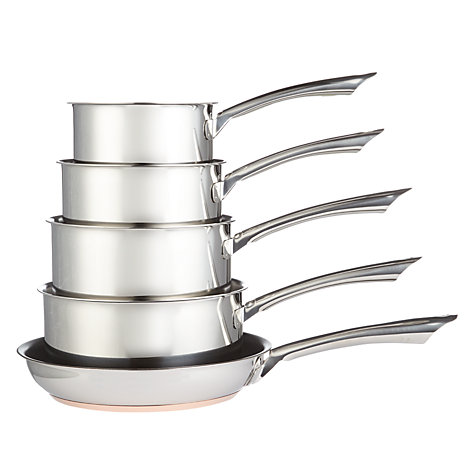 [Picture: ARGOS]
HOUSE OF FRASER
Kenwood K-mix stand Mixer
Was £429.99, Now £229.00

Wow, what a bargain! This Kenwood stand mixer is sure to save you both space and time. Ideal for everyday use, it`s great for kneading dough for bread, whipping up fluffy frosting or creating a smooth cake mix.
Ideal for helping you prepare for your Great British Bake Off 2018 audition...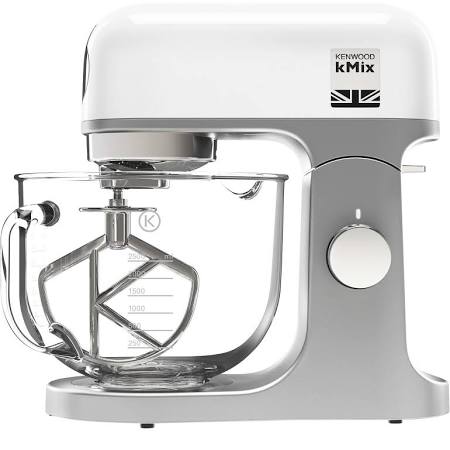 [Picture: House of Fraser]

DEBENHAMS
Russell Hobbs - Sliver 4 slice sandwich maker
Was £45, Now £22.50

It's toastie time! This Russell Hobbs Sandwich Maker is so easy to use. With a non-stick plate, a heat-resistant locking handle and the option to store upright if you're squeezed for space, it's a clever addition to your kitchen. This half-price Black Friday bargain looks pretty tasty!
[Picture: Debenhams]
Handy hints
1. Do your research. If you know the exact item you want ahead of the 24th, then have a look around online and compare prices in advance.
2. The early bird catches the best deal. Get up early. If you leave it until the afternoon on the 24th, you'll probably miss out!
3. Don't just focus on the Friday. Maybe also look ahead to Cyber Monday (27th November) to bag a bargain.
How to avoid getting ripped off on Black Friday
With all the deals from big brands being thrust in our faces, it's easy to get swept away in the mayhem. Here's how to ensure that you don't get ripped off during the shopping season:
1. Make sure that what you're buying really is a bargain by taking a step back to think if the offer is genuinely exclusive to Black Friday, and not available at any other time of year. Often they are but you don't notice them because you're not in a present/bargain-buying frame of mind.
2. Take a closer look at the product you're buying - is it the latest model? Sneaky retailers often use Black Friday as an excuse to get rid of old stock.
3. Avoid scams by being wary when clicking on links sent in emails promising extra special deals. They are likely to take you to phishing websites and before you know it, they've got your bank details!
4. Purchases made on Black Friday and Cyber Monday have the same refund terms as any other day, so if the product isn't right, then get a refund.