The Best Place To Live In The UK Has Been Revealed! Did Your Town Make The Cut?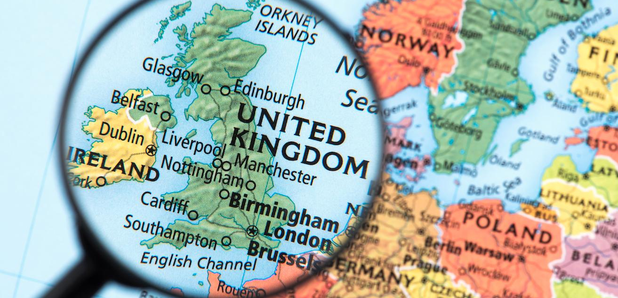 A new guide for 2017 has pinned this city as the best place to live in the UK.
It feels like there are endless lists being published about which places in the world or even the UK are rated as the best to live.
And this time round it's the turn of the Sunday Times to reveal their 'Best Places To Live Guide'.
And according to them the best location in Britain is....Bristol!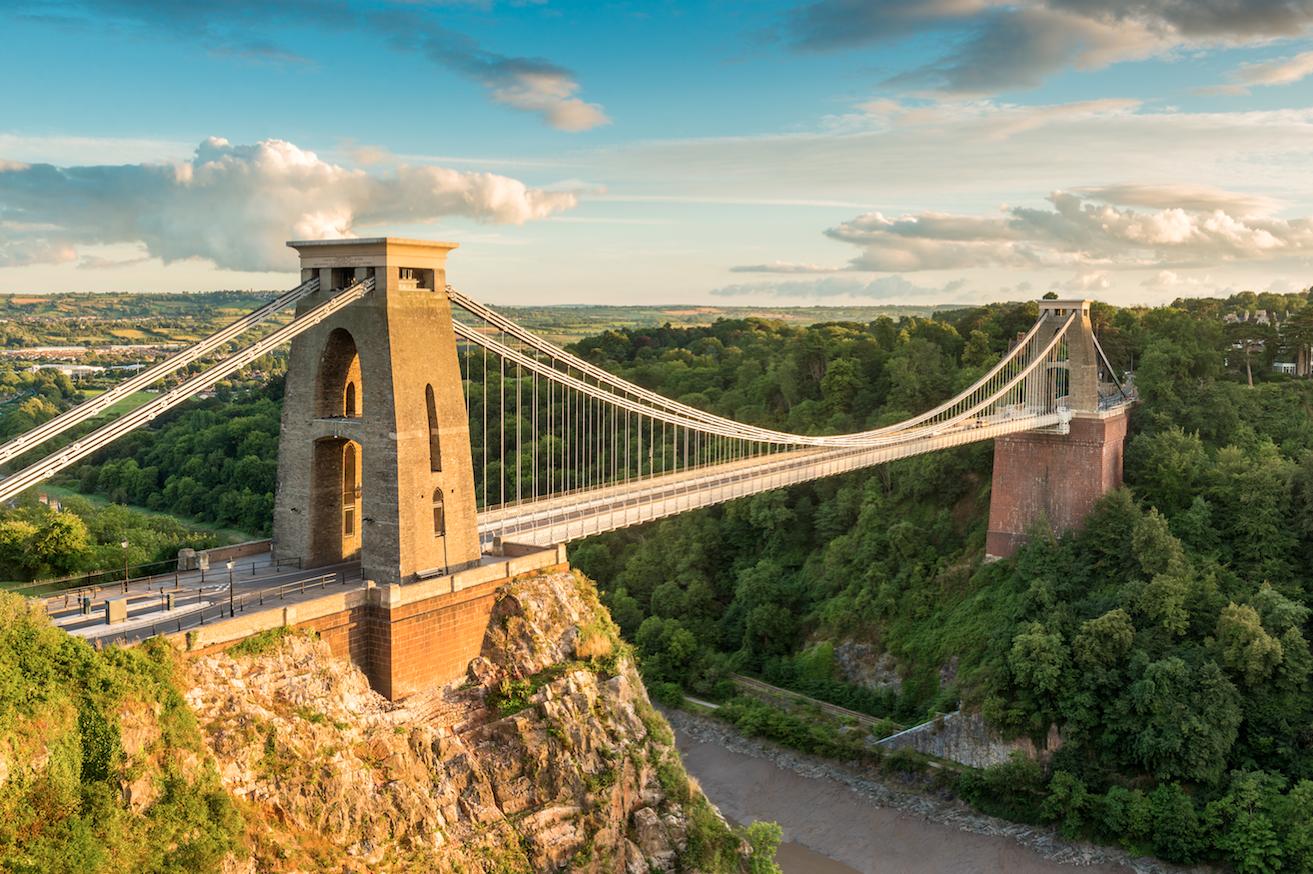 Clifton Suspension Bridge, Bristol | Picture: iStock
The guide praises Bristol for being "a small city that feels like a big city". Its South West location also means it is "handily placed for seaside and scenery" but "hardly cut off".
Seaside AND a bustling culture all in one not totally overwhelming city type package? Sounds like a worthy winner to us!
Millennium Square, Bristol | Picture: iStock
So how do they decide which area deserves the crown?
The judges weigh up factors such as housing prices, crime rates, schools and culture but Bristol stormed ahead of even London with its great offering of jobs and the fact that it "crams in all the culture you could wish for".
What are you waiting for? Book a trip to Bristol!