Bag A Christmas Bargain Early With These BLACK FRIDAY Tech Deals
23 November 2017, 17:44 | Updated: 29 November 2017, 11:40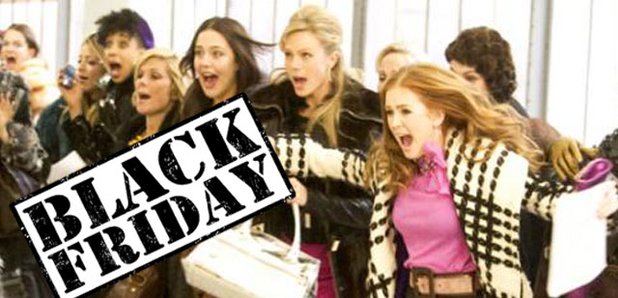 These are the HUGE discounts you can expect from Currys PC World, Argos and more on Black Friday 2017.
It's here! Black Friday has fast become an essential part of pre-Christmas shopping here in the UK. It really is a great way to get ahead of the game is by cashing in on those retail deals.
The US tradition, where stores would drop their prices the day after Thanksgiving, is named after the 'black ink' used on balance sheets from the huge profits the retailers make on this day, rather than red ink used to identify a loss.
Here are the top four deals on tech items this Black Friday 2017:
CURRYS PC WORLD
SONY Playstation 4 Pro plus game bundle
Was £384.98, now £299

Buying a games bundle is a clever way to purchase a console. You can now get your hands on the SONY Playstation 4 along with FIFA18 and the Crash Bandicoot N Sane trilogy.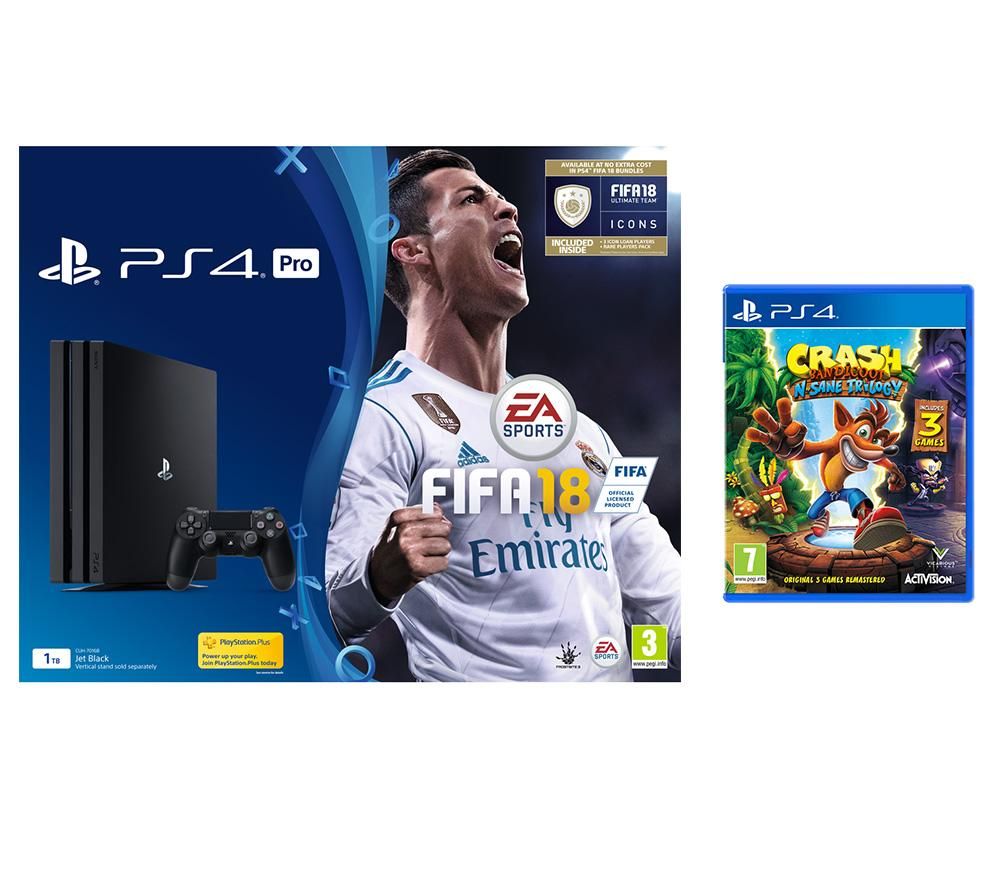 [Picture: Currys PC World]
ARGOS
Acer Aspire ES 15.6 Inch AMD E1 4GB 1TB Laptop - Black
Was £299.99, Now £219.99

Seriously great value! With unique features like Acer BluelightShield, software which helps reduce eye strain from your screen with 4 intelligent modes, the Aspire ES Series keeps you ready for work and play.
You can connect to the web at high speed and transfer data up to ten times faster than with other devices, too.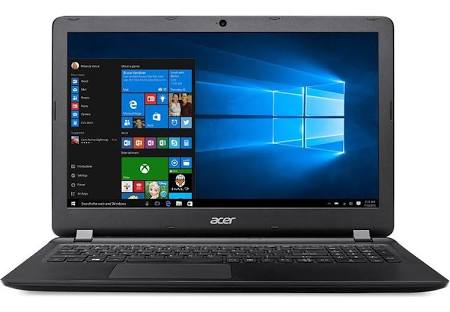 [Picture: ARGOS]
AMAZON
All-New Fire 7 Kids Edition Tablet, 7" Display, 16 GB, Blue Kid-Proof Case
Was £99.99, Now £69.99
Does your child want their first tablet? This one's ideal - and at such a great price! Fire Kids Edition comes with 1 year of Fire For Kids Unlimited, a Kid-Proof Case - available in Blue, Pink and Yellow - and a 2-year worry-free guarantee.
It has 16 GB of internal storage and up to 8 hours of mixed-use battery life. It also comes with parental controls which allow you to manage usage limits, content access and educational goals, while entertaining children within a safe kid-friendly environment.
You also get Unlimited Fun for Kids: one year of Fire For Kids Unlimited gives your kids access to over 5,000 popular apps and games, videos, books and educational content from Disney, Nickelodeon, Sesame Street and many more. That's Christmas sorted!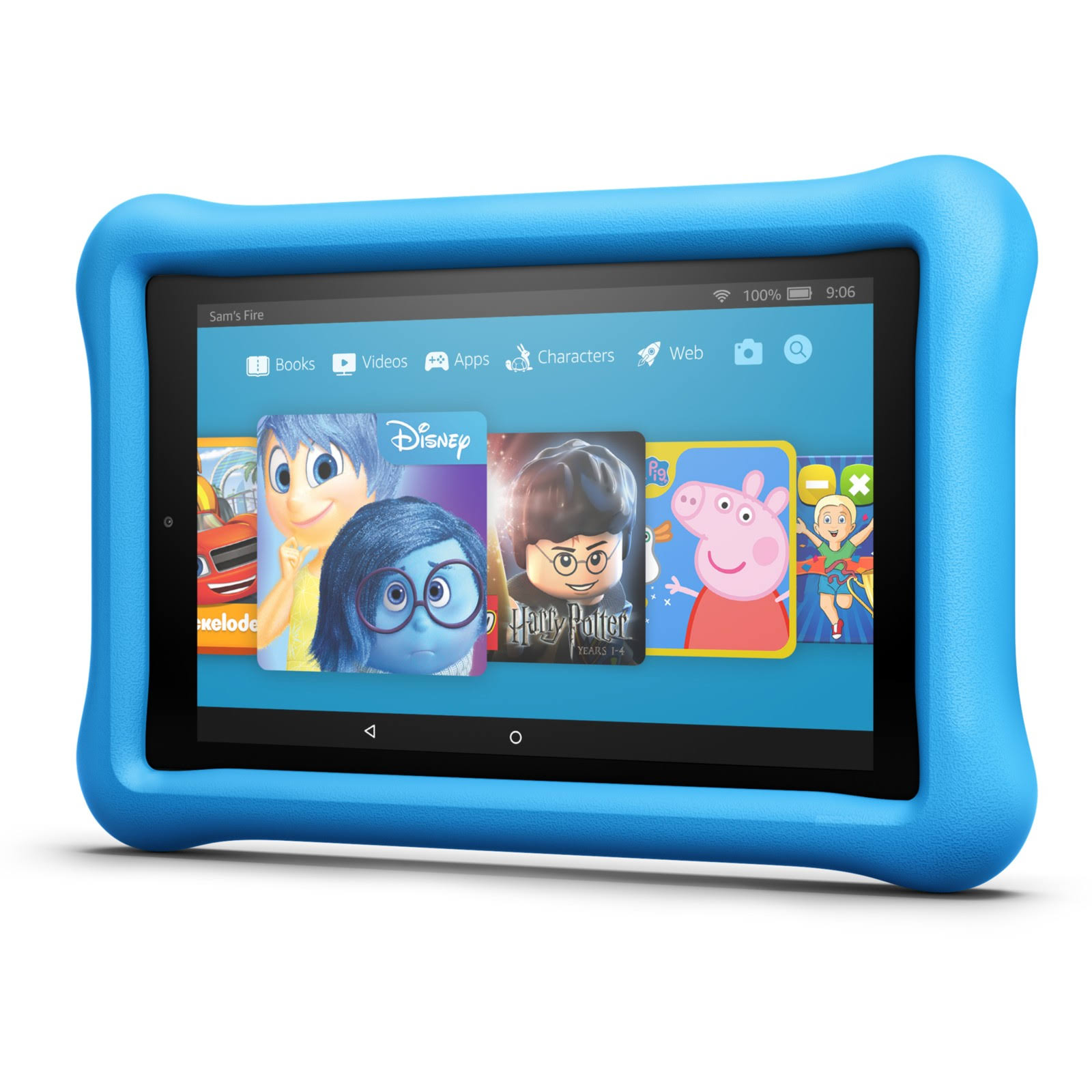 [Picture: Amazon]
ARGOS
Canon Powershot SX430 20MP 45x Zoom Bridge Camera
Was £179.99, Now £149.99
Smile! This would make a perfect Xmas gift for the serious photographer in your life. Its standout feature is the huge 45x zoom enabling you to capture beautiful distance shots with smooth shake free capture using our Image Stabilizer technology.
It's versatile creative modes deliver more dramatic control and you can share memories and creations with friends using your smartphone and the Canon Connect App. Simply connect with just one tap using Wi-Fi and NFC. Easy to carry and comfortable to hold for those stunning travel shots.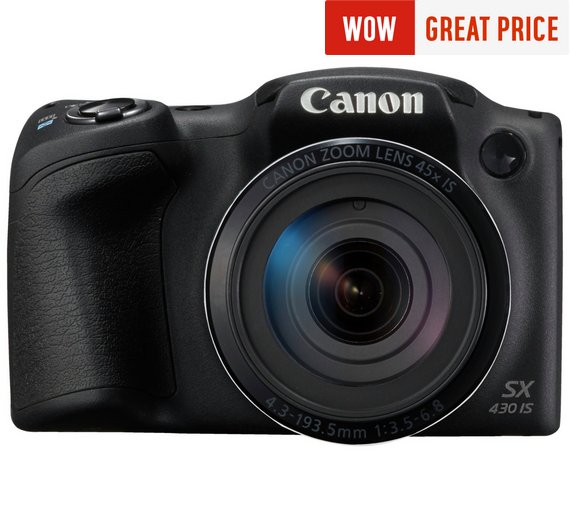 [Picture: ARGOS]
GAME
WWE 2K18
Was £49.99, Now £29.99
WWE fans, sports gamers, and fighting game fanatics - the biggest video game franchise in WWE history is back with WWE 2K18!
With hard-hitting action, drama, excitement, game modes, match types, creation capabilities, and everything you've come to love from WWE 2K, WWE 2K18 promises to bring you closer to the ring than ever before.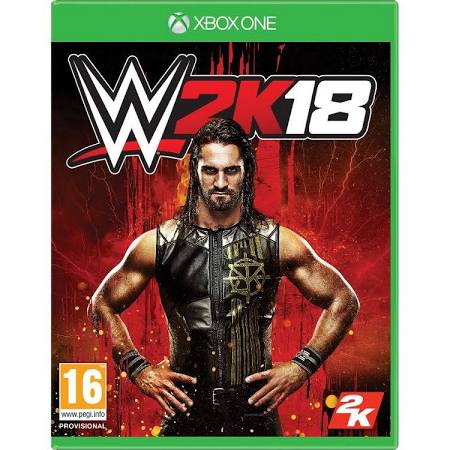 [Picture: GAME]
Handy hints
1. Do your research. If you know the exact item you want ahead of the 24th, then have a look around online and compare prices in advance.
2. The early bird catches the best deal. Get up early. If you leave it until the afternoon on the 24th, you'll probably miss out!
3. Don't just focus on the Friday. Maybe also look ahead to Cyber Monday (27th November) to bag a bargain.
How to avoid getting ripped off on Black Friday
With all the deals from big brands being thrust in our faces, it's easy to get swept away in the mayhem. Here's how to ensure that you don't get ripped off during the shopping season:
1. Make sure that what you're buying really is a bargain by taking a step back to think if the offer is genuinely exclusive to Black Friday, and not available at any other time of year. Often they are but you don't notice them because you're not in a present/bargain-buying frame of mind.
2. Take a closer look at the product you're buying - is it the latest model? Sneaky retailers often use Black Friday as an excuse to get rid of old stock.
3. Avoid scams by being wary when clicking on links sent in emails promising extra special deals. They are likely to take you to phishing websites and before you know it, they've got your bank details!
4. Purchases made on Black Friday and Cyber Monday have the same refund terms as any other day, so if the product isn't right, then get a refund.