Big Ben Bongs Again But There's Something Not Quite Right
9 November 2017, 14:31 | Updated: 9 November 2017, 15:05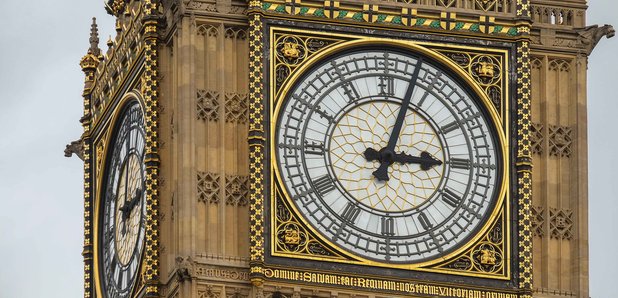 Chimes were heard across London today, but people were left slightly confused.
It's been silent in the streets of Westminster for the last three months as Big Ben ceased its hourly chime in order for necessary restoration work to be carried out.
But that silence has now come to an end, as bongs were heard across London this morning.
WATCH: Meet The Girl Who Wants To Replace Big Ben's Bongs:

Excellent, we all thought, we can go and check that our watches are syncing up against the chimes!
But, halt right there, because the Palace of Westminster clockmakers have advised that the bongs are not going to be accurate straight away.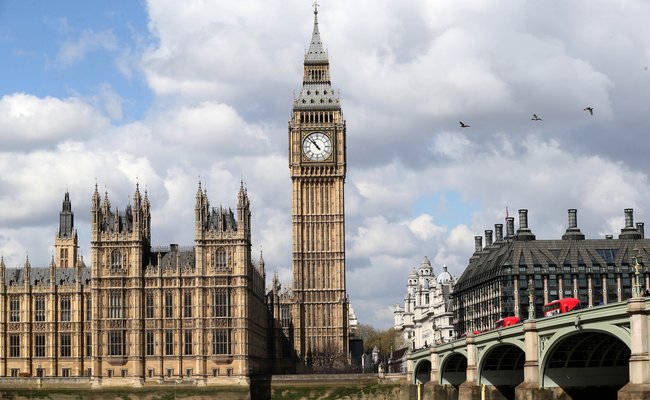 The team are in the process of readjusting them to make sure they hit exactly the right times for Armistice Day commemorations, which occur on the 11th hour on November 11th (this coming Saturday) - so maybe wait until then for any watch alterations.
The bongs will continue to be heard until Sunday 12th, when they will cease again after the 1pm chime.
The Elizabeth Tower, which holds the clock face and giant bell, will continue to be surrounded by scaffolding - but the workers have ensured that one clock face will always be kept visible when the remaining three are being worked on.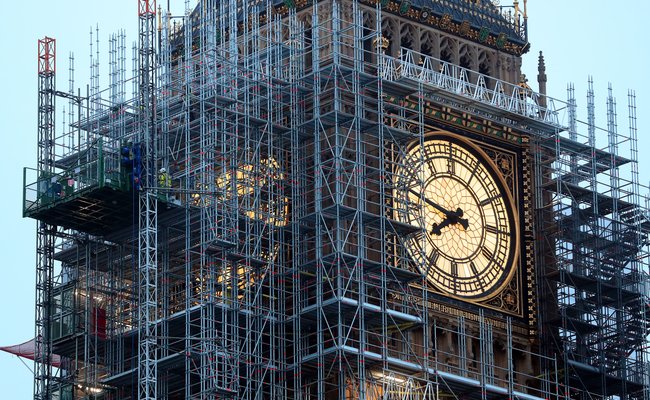 This comes as part of the promise that we would hear Big Ben's chimes for any important national events, but day-to-day it will be chime-free.
It was reported that the work being carried out on the 158 year old landmark would last for approximately four years, so we've got to wait until 2021 to see it scaffold-free again.