Health Experts Want To BAN Birthday Cakes In The Workplace
9 March 2018, 16:05 | Updated: 9 March 2018, 16:10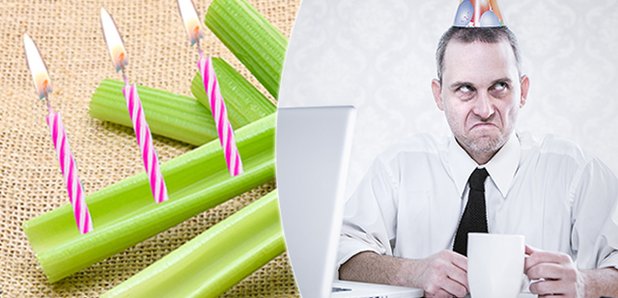 Do you think that offices should swap birthday cakes for healthier options?
There are always those months when it feels like there are a hundred and one birthdays in the office.
Almost every day you're crowding round one red-faced staff member and singing a seriously out of key 'happy birthday' to the lucky individual (who is secretly wishing they'd just booked the day off).
And then it's a rush to make sure you get a healthy sized portion of Colin the Caterpillar.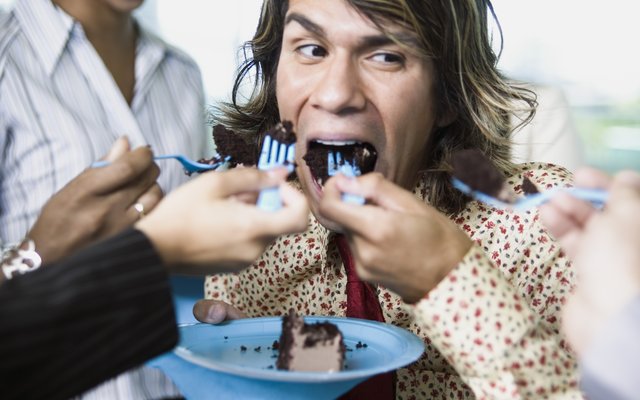 Credit: Getty
But now, health experts are suggesting that birthday cakes should be banned, and instead we should be celebrating with "healthy alternatives."
Public Health England advise that the likes of carrots, cucumber and celery sticks should be shared with colleagues - or fruit such as apples, bananas or berries. Their new publication "Toolkit For Employers" gives tips to bosses about how to encourage their team to lead a healthier lifestyle.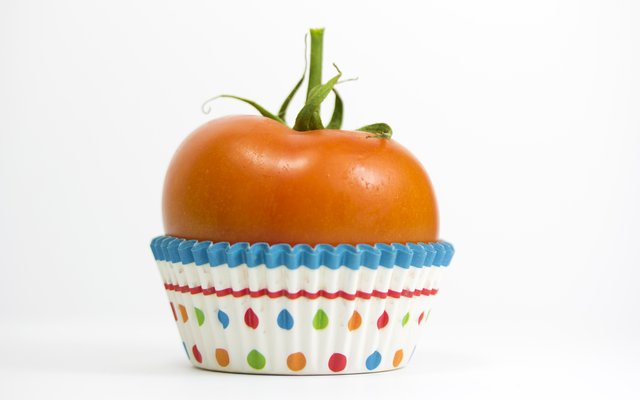 Credit: Getty
The experts are also advising that managers should get their staff to attend weight loss programmes, and encourage 'healthy' vending machines full of fruit to be installed in their workplace.
This comes at a time when studies reveal that Millennials are set to be the 'fattest generation' of Britons, with 70% considered 'dangerously overweight' before they reach the age of 40.
What do you think? Vote in our poll below: