BooHoo are selling matching Christmas jumpers for our dogs and we can't deal
1 December 2018, 12:33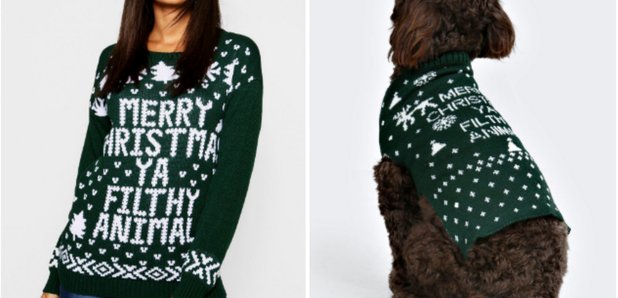 Your Christmas photos are going to look so cute!
As the saying goes: 'Dogs aren't just for Christmas, they're for life'
But these adorable matching Christmas jumpers are the perfect novelty present for our pooches (and us) that will send our neighbours barking mad with jealousy.
If you don't want to leave your pet pup out of the festive fun then BooHoo have just released their line of Christmas sweaters and some of them are as cheap as £10
One of the popular matching designs includes a jumper with the words 'Merry Christmas Ya Filthy Animal' and comes in either red or green.
Take a look at some of our favs down below.
Merry Xmas Ya Filthy Animal Dog Jumper, £8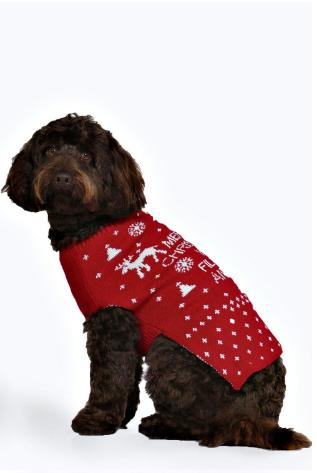 Plus Ivy Filthy Animal Xmas Jumper, £15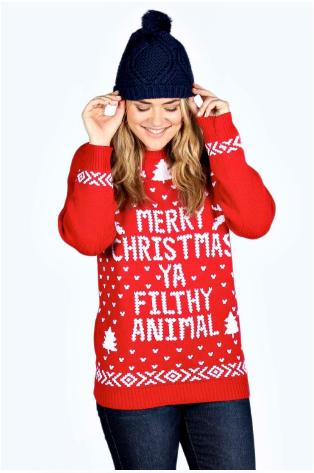 Christmas Pudding Dog Jumper, £10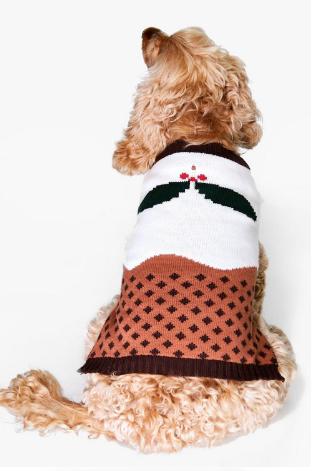 Petite Christmas Pudding Jumper, £12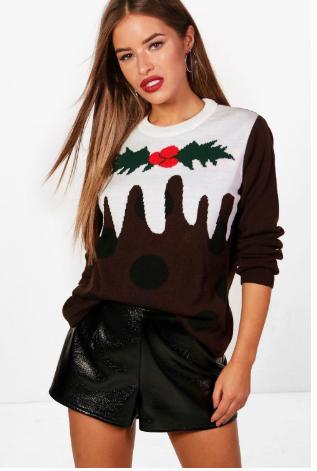 These cute sweaters didn't match, but aren't they so cute!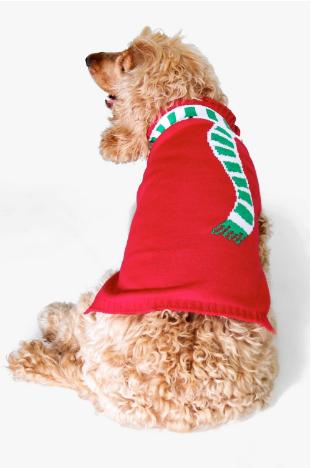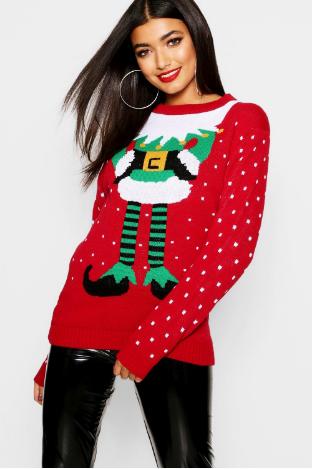 Unsurprisingly the matching knitwear has been selling fast so you'll have to be quick to nab a pair for you and your pup or even as a nice Christmas present for a dog owner that you know.
And at an average of £15 for the adult jumper and £10 for the dog jumper, there's no reason why your dog can't look just as dapper in the Christmas photos this year.
You can thank us later.