Woman claims she lost TWO STONE by drinking other women's breastmilk
20 August 2018, 12:44 | Updated: 20 August 2018, 12:45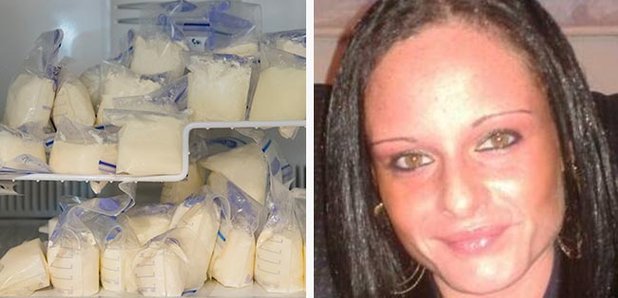 Bianca Collins was left feeling like a "fat mess" when her partner of three years left her - but now she's happier than ever.
A woman claims she shed 2 stone by drinking breastmilk she bought online.
Bianca Collins, 30, has spent £3,500 buying frozen bags of other women's milk - which are usually given to babies unable to latch on to their own mums.
She told the Mirror that she started her unusual diet after her ex broke up with her for being overweight and left her feeling like a "fat mess".
Leeds lass Bianca said: "I was devastated when I found out my ex blamed my weight for the breakdown of our relationship.
Bianca turned to drastic measures to lose weight (Image: Facebook)
"I became a recluse. I felt fat, ugly and my confidence was at rock bottom."
Bianca claims that during her three year relationship she went from 8st and a size 6-8 to 11st and a size 12, adding that she ate a 400g jar of Nutella a DAY - plus fistfuls of doughnuts, cheesecake and chocolates.
After the painful split, she was encouraged to work out by a friend.
She added: "My friend Jonny, a personal trainer, persuaded me to join the gym. One day he offered me his sports bottle, filled with pink liquid.
"It was delicious. I couldn't believe what was in it – strawberry protein shake and breast milk."
Encouraged by her friend's belief that breastmilk can stimulate weight loss, she bought a batch of frozen milk from the same US website.
Bianca said: "At first I was puzzled how people could buy breast milk from strangers and know it was safe, but the website explained that each donor was screened to ensure their milk was STI and disease free.
"I ordered 200 fluid ounces of milk, costing £200. I was surprised by the taste. It was sweeter than cow's milk.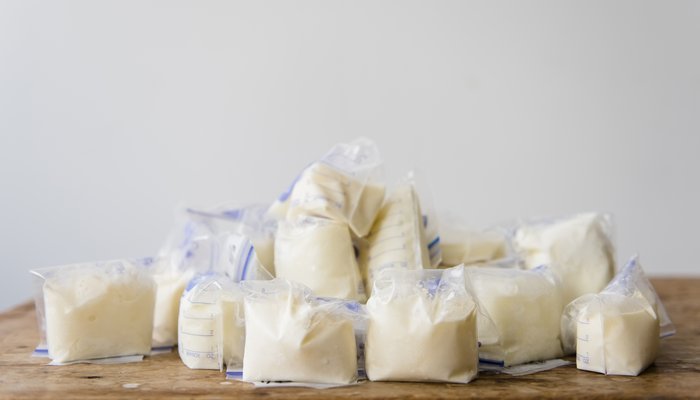 "Then I mixed it with chocolate powder and it was just as tasty as Jonny's shake had been." These days Bianca puts breastmilk in everything, including cereal, coffee, chicken soup and pasta dishes.
She said: "I loved experimenting, even making mocktails. Weeks later, I'd lost 6lbs and was hooked.
"I started spending up to £400 on breast milk each month. I went on to drink it for 18 months and lost two stone. I now weigh nine stone, am a size eight and I'm so happy."
Bianca, who is currently unemployed, added that she even spent her most recent bingo win on a batch of frozen milk.
Looking to the future, when she has a baby, Bianca plans to drink her own milk.