Every Bride To Be Should Check Out These Adorable Wedding Rings!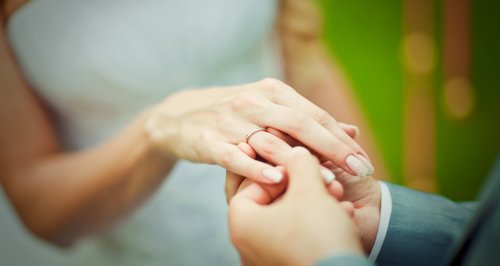 These wedding rings have an adorably unique design and are a must have for anybody planning their wedding!
Etsy is a wonderful treasure trove of unique gifts and the best place to buy all sorts of quirky things.
There's not much it's network of independent boutiques doesn't sell, but one particular item is gaining popularity with brides across the world.
Israeli couple Maya and Eliad's company CADIjewelry stock cute wedding rings that have secret designs which are only visible when both the wedding bands are placed side by side.
Their shop stocks lots of different designs which range from adorable moon and star shapes to classic love hearts. The designs are incredibly simple which is why we love them so much! And you can even get a bespoke design with you and your significant other's initials.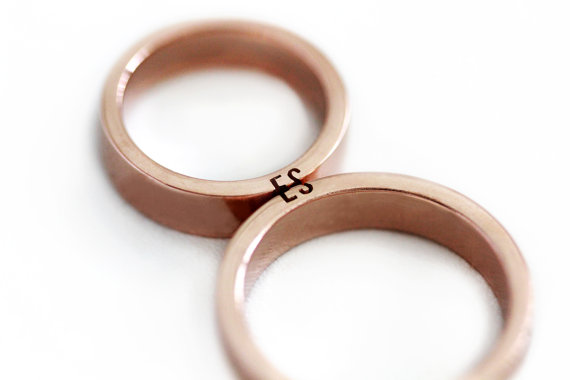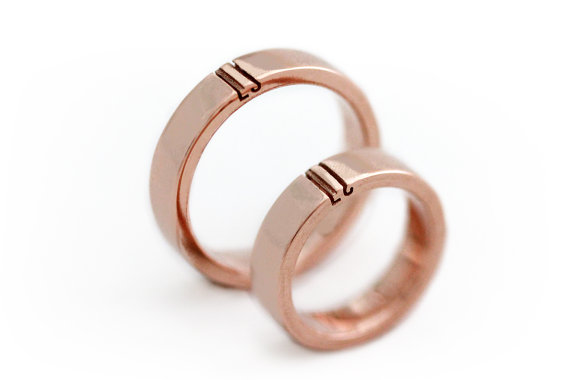 The rings are available in all sizes and lots of colours including rose gold, silver, black rhodium and more.
What's also great is there are rings for all budgets with the prices from £290 up to £1,000 for more bespoke designs.
It might sound pricey but you'll hopefully be wearing them for the rest of your life, so we think they're totally worth it!